Three women. Three paths. One organisation.
By Daro Chheang Research and Consultancy Project Officer – This Life Cambodia (TLC)
Women's Empowerment for Social Transformation in short WEST is a project implemented by the Cambodian Women's Crisis Center (CWCC) with an influencing grant. The project dives deep to address and tackle issues faced by three groups of women:
Vulnerable women and female survivors of Gender-Based Violence (such as sexual abuse, trafficking/exploitation, and domestic violence),
Elderly women whose children migrate to work in Thailand thus they are left at home to look after their grandchildren, and
finally, women and girls with disabilities.
Here are the voices of change of three women, following three different paths. Their stories show strength in adversary, rising above and beyond to claim their space and make their voices count.
From anger to peace – Meet Phel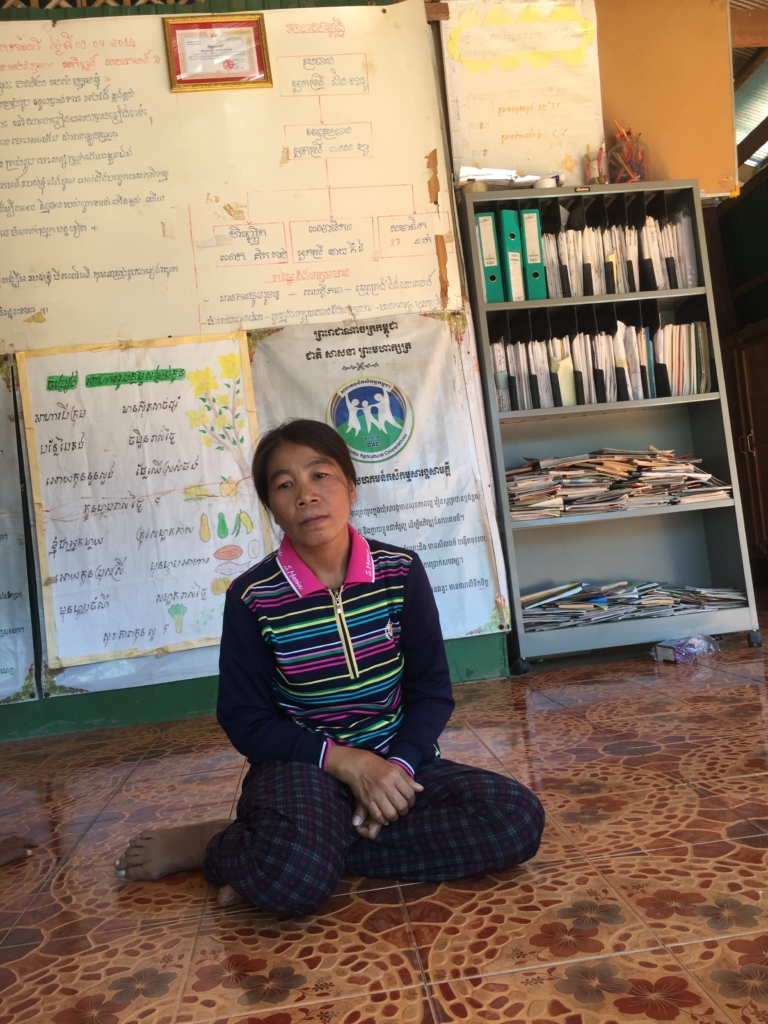 Meet Phel. 39 years from Banteay Meanchey Province. Phel takes pride in being the provider, mentor, and protector of her family. Her journey to financial freedom has not always been easy, having faced several setbacks. A short illness that affected the full functioning of her arms and legs. Resulting in loss of working opportunities. Being widowed caused additional resentment. Phel became hard to please. Her relationships became strained. Especially with her two children and elderly father who make up her family.
Meeting Mrs. Keung of the WEST programme reminded her of the good person she once was and what mattered in life. She changed to the point that her daughter noticed and commented: "Mother, you are a good role model for us and the whole family".
From loneliness to happiness- Meet Plenh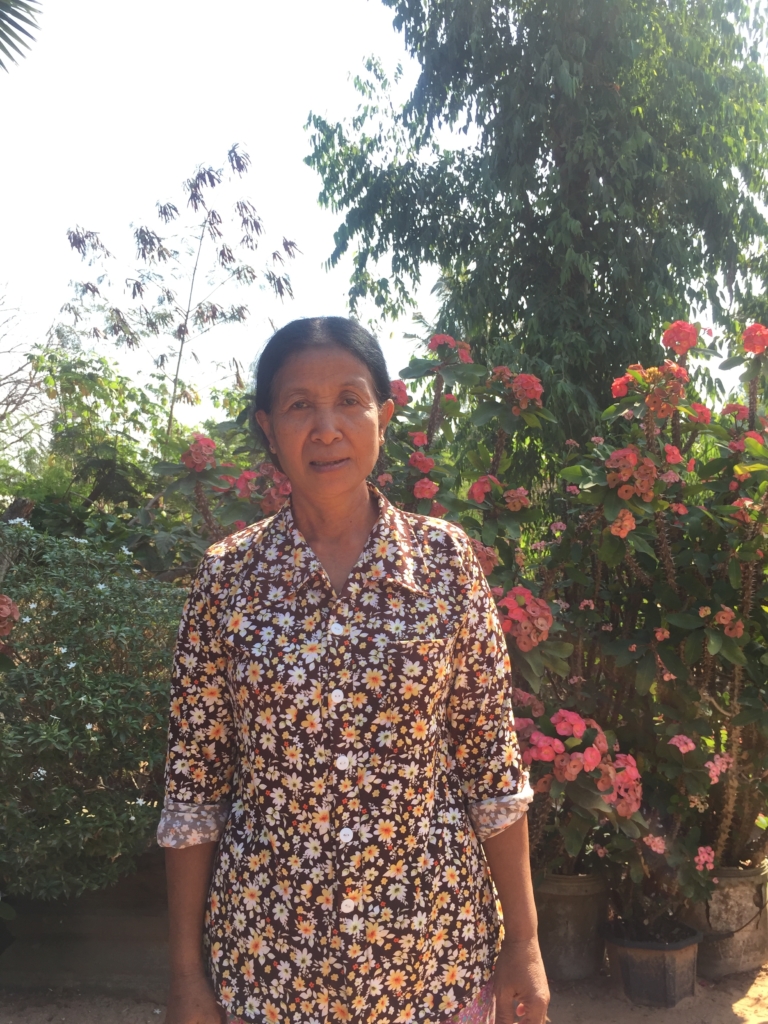 At the senior age of 59, Plenh has become a local celebrity! She often speaks at "Women voices for change" a local radio programme in Banteay Meanchey Province. Her confidence continues to grow as she attends the numerous trainings organised by WEST. Plenh is thankful to have met Mrs. Sinat who introduced her to the programme. PLenh lived a life of loneliness, isolation and fear. The constant fear that the person you live with would violently attack you for the slightest of reasons.
Plenh has reconnected to the warm and happy person she once was. With the skills taught at WEST, she is now able to avoid violent situations at home by having constant productive dialogues. She shares her experiences with the women in the group as well as her husband.
From Thailand to Banteay Meanchey – Meet Thuy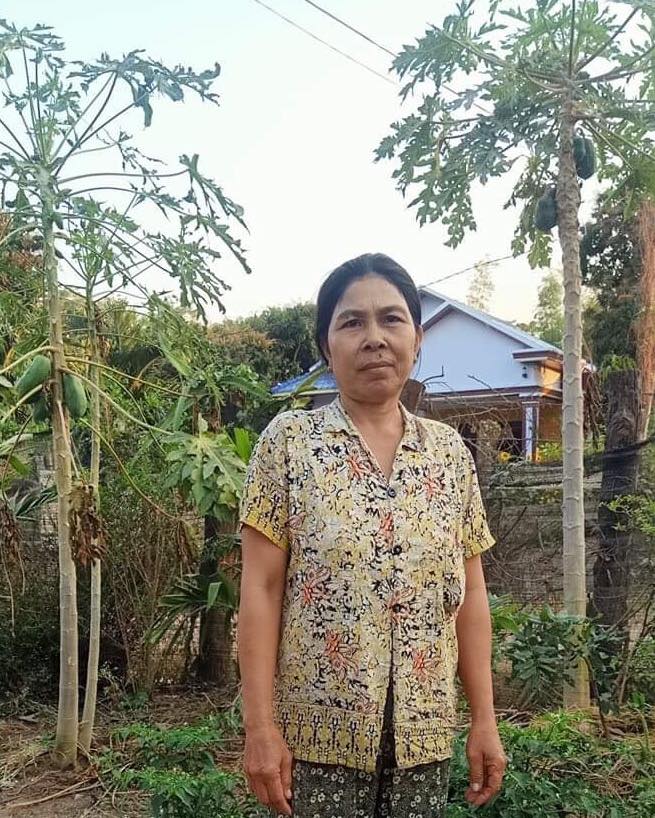 53 year old Thuy is the go-to person for advice! Not just any advice but for decent wages and fighting for rightful employment she is your woman! A proud mother of three daughters and wife of a farmer, Thuy spends her days sharing and learning with and from other women on what it means to migrate for work. She takes up jobs she can find and appreciates being back in her village in Banteay Meanchey. Being a former migrant herself, Thuy was afraid of actively involving herself with community activities. Her life in Thailand was full of ups and downs, living without proper documentation which resulted in her not getting proper work or wages. Her engagement with WEST resulted in her confidence being boosted. She now knows more about decent wages and fighting for rightful employment.