Grant types
The Voice grant facility is designed to support the work of informal groups as well as formal organisations and networks. The lead applicant, however, needs to be legally registered and have a bank account in the applicant's name. All grant types are available at the global or multi-country level, following a specific Call for Proposals. For the Extension phase we are further testing easier ways of applying through digitalised and standardised application templates, as well as reporting for grantees, through conversation-based reporting.
The Grant types are the following and all will be announced via the Calls for Proposals page: https://voice.global/calls-for-proposals-overview/.
Empowerment grant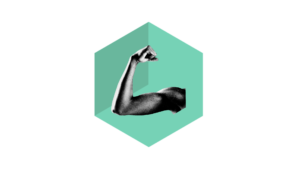 Intended for (informal) groups or organisations led by rightsholders to raise awareness, develop transformative leadership, build confidence and skills, strengthen already existing capacities, and work on their own empowerment process—at individual and/or organisational level. Empowerment grants are smaller grants with a maximum timeframe of 36 months.  Informal groups can access funding by partnering with a formal host organisation. Empowerment grants are available for a maximum of EUR 25,000 at the national level.
For the Extension Phase, Voice introduced an Empowerment sub-grant type called Empowerment Accelerator. These are intended only for previous Empowerment grantees to promote and sustain the participation of rightsholders where they can continue to deepen their empowerment processes at the individual, group, and/or organisational levels. These graduation grants available only at the country level can be up to EUR 50,000 for a maximum of three years.
Influencing grant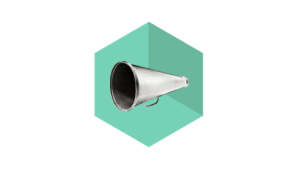 Supporting organisations and networks led by rightsholders and/or their representatives or allies, using a range of lobby and advocacy tools to influence the policies, programs/services, practices and/or behaviours of individuals, families, communities, private and public sectors, religious leaders, (social) media, and/or other decision makers. Influencing grants are the biggest most-in-demand grants with a timeframe of 18 to 36 months. Influencing grants at country level are available up to EUR 200,000 while global multi-country grants have a higher ceiling of EUR 500,000.
Innovate and Learn grant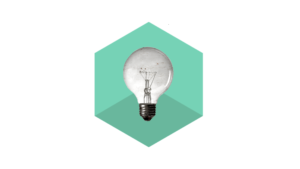 Targeting rightsholder groups who want to work with organisations and social enterprises to test, scale, and share new inclusive approaches. The approaches are more about human-centred design, learning by doing, and Linking & Learning, and less on technology/new applications. The approaches need to address issues relevant to the empowerment and influencing processes of rightsholders. Innovate and learn grants have a timeframe of 12 to 36 months and are available up to EUR 250,000 both through a national and/or global Call for Proposals. At the country level, a specific call is issued to select dynamic learning organisations to support the Linking and Learning trajectory of the grantees either on their own or with other stakeholders. These organisations also promote the participation of rightsholders groups, amplify their voices at various levels, facilitate the creation of communities of practice, coordinate the creation of online platforms, facilitate collaboration, organise events, develop thought-provoking pieces, and produce other relevant creative works.
Sudden Opportunity grant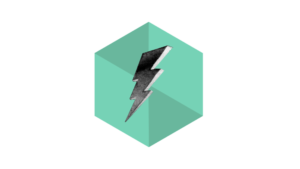 Creating flexibility to undertake collective action to address specific unanticipated opportunities. This could be to influence policy or to deal with a threat, such as the reduction of civic space, which impacts one or more of the rightsholders (groups) in one or more of the impact themes. Sudden Opportunity grants have a timeframe of 6 to 12 months and are available up to EUR 200,000 both through a national and/or global Call for Proposals available on a rolling basis.
Since 2018, Voice has been implementing a unique initiative called the Nothing About Us Without Us! (NOW-Us!) Awards in collaboration with the Spindle of Partos to recognise inspiring inclusive strategies from Africa and Asia, promote diversity and inclusion, and trigger the self-empowerment of rightsholders groups and communities. The initiative was initially lodged under the Innovate and Learn Grant modality, but for the Extension phase, it will be complemented with the Empowerment Grants to support the work of the winning organisations. At the country level, the awards are available through specific Calls for Proposals, both for the country organisers (Innovate and Learn) and nominees (Empowerment).