The inclusive podcast
By Pitra Hutomo, Project Coordinator, Engage Media, Linking and Learning Facilitator, Indonesia
Connecting, learning and sharing are at the heart of Voice. In these times of social distancing and staying at home, Voice linking and learning facilitators are exploring how to do this. Engage Media, the linking and learning facilitator for Voice Indonesia started the inclusion Podcast, Podcast Inklusi where among other issues, the effects of Covid-19 among the rightsholders are being discussed.
Produced in Bahasa, this series is proving to be a good source of information for various rightsholders in Indonesia. Here is a glimpse of two episodes.
Episode 1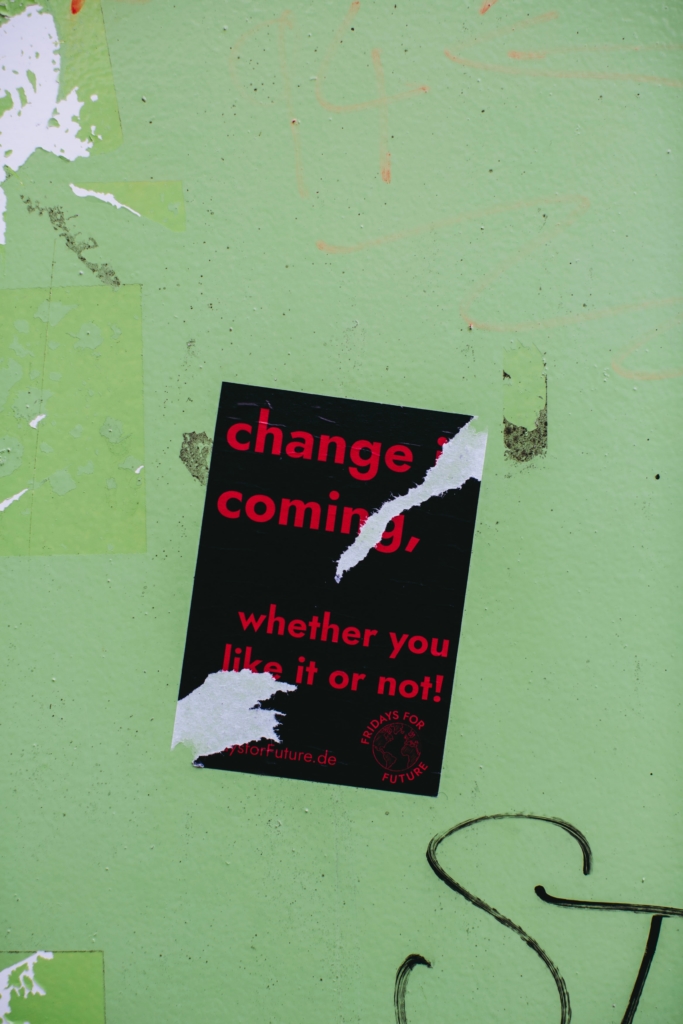 In this episode, Fendi talks with Faris from Remotivi about things that were once simple and perceived to be normal. Young urban people denying change must begin to accept that everyone else in the world is perceiving change as the new normal. Do we need to daydream in these trying times? Faris looks at this and other questions.
Episode 2
In this episode, we invite Herni Ramdlaningrum, researcher and Program Manager from Perkebunan Prakarsa, an institution researching on policy regarding social welfare. Their program in partnership with Voice is research around national and regional policies for the welfare of the elderly.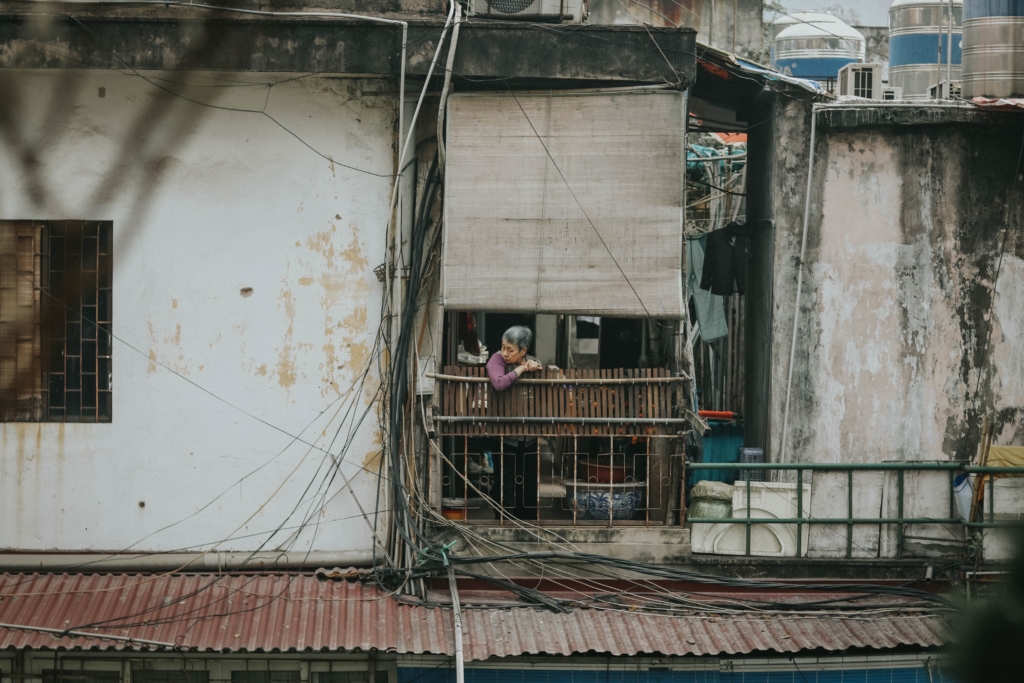 First, the discussion is on the work of Perkebunan Prakarsa. The focus then goes to how the government could work to protect and guarantee the welfare of the elderly especially in the context of the COVID-19 pandemic. The final discussion is on how social institutions can collaborate in a crisis such as now?
Watch out for more episodes.