Loudly radical!
By Wendy Otieno, Communication Assistant
2020 is a crucial year for #genderequality (gender equality) as the world celebrates 25 years of the Beijing conference. We joined the rest of the world to commemorate International Women's Day 2020 in Dar es Salaam, Tanzania. This event was a partnership between the Embassy of the Netherlands in Tanzania and Voice through Hivos.
To enrich our conversations on the current state of gender equality and women's rights, we were joined by five panelists.
Meet our panelists!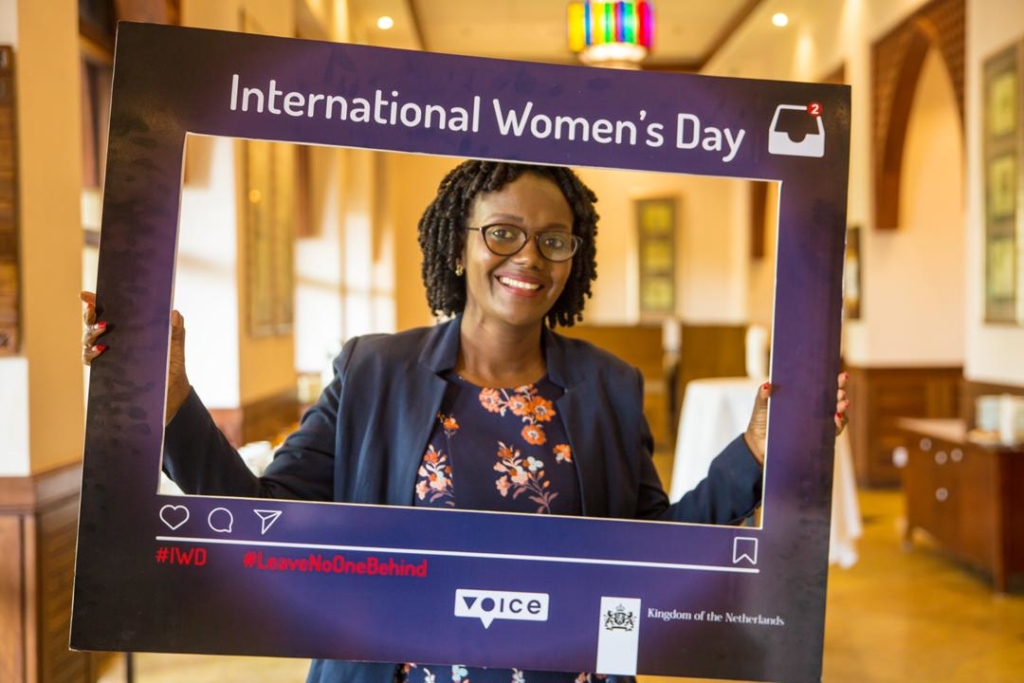 For twenty years, Anna Meela Kulaya has served her community through her work in the legal sector, gaining experience in networking and coalition building, advocacy, governance, law, gender and development. . She is currently working with WiLDAF . For Anna, # EachforEqual / GénérationÉgalité means freedom to take advantage of opportunities, to have access to resources, to wealth.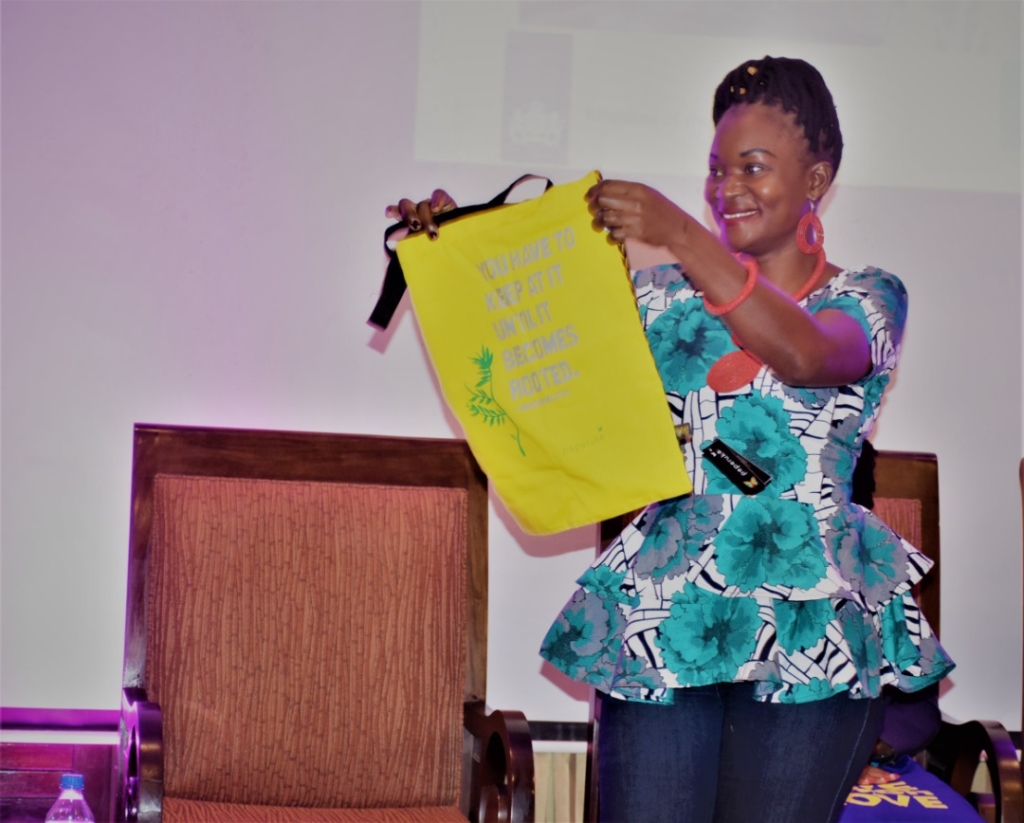 Aneth Gerana is the founder of Furaha ya Wanawake wajasiriamali Kwa Viziwi Tanzania (FUWAVITA). What led her to start this initiative was the frustration that constantly invaded her when she looked for work without success. And this, despite the fact that she has the necessary skills to get the job.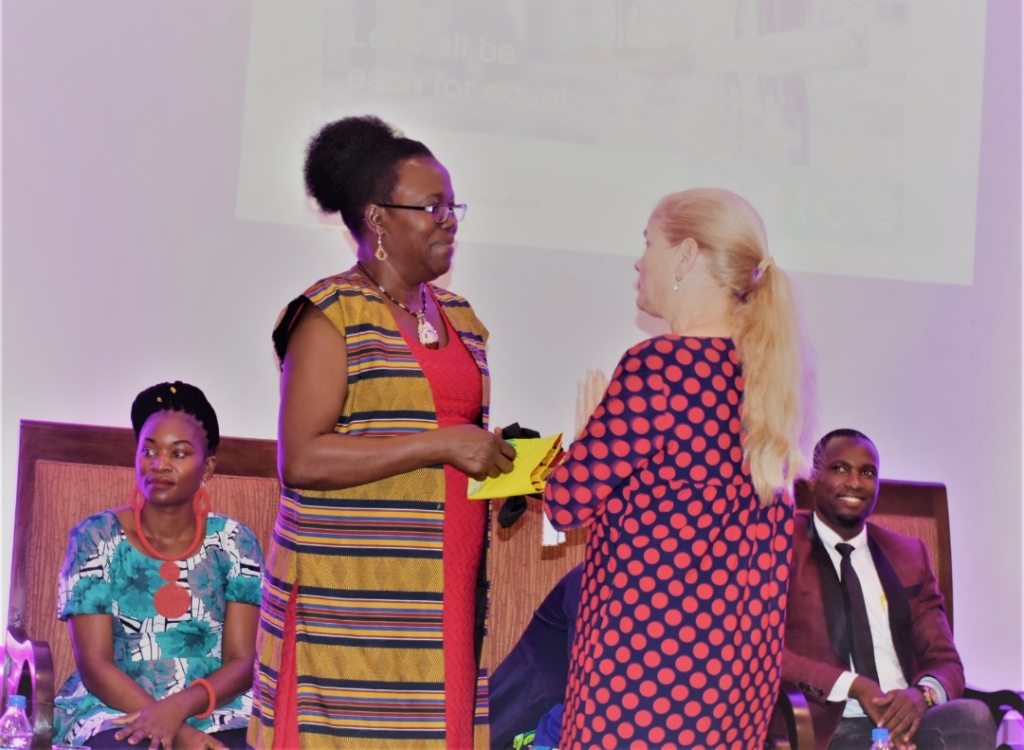 Margaret JA Kenyi is the founder and executive director at Step by Step Learning (SSLC) with 15 years of experience under her belt. Her passion for inclusive education for children with disabilities was fueled by her frustration at finding a good school for her daughter with autism.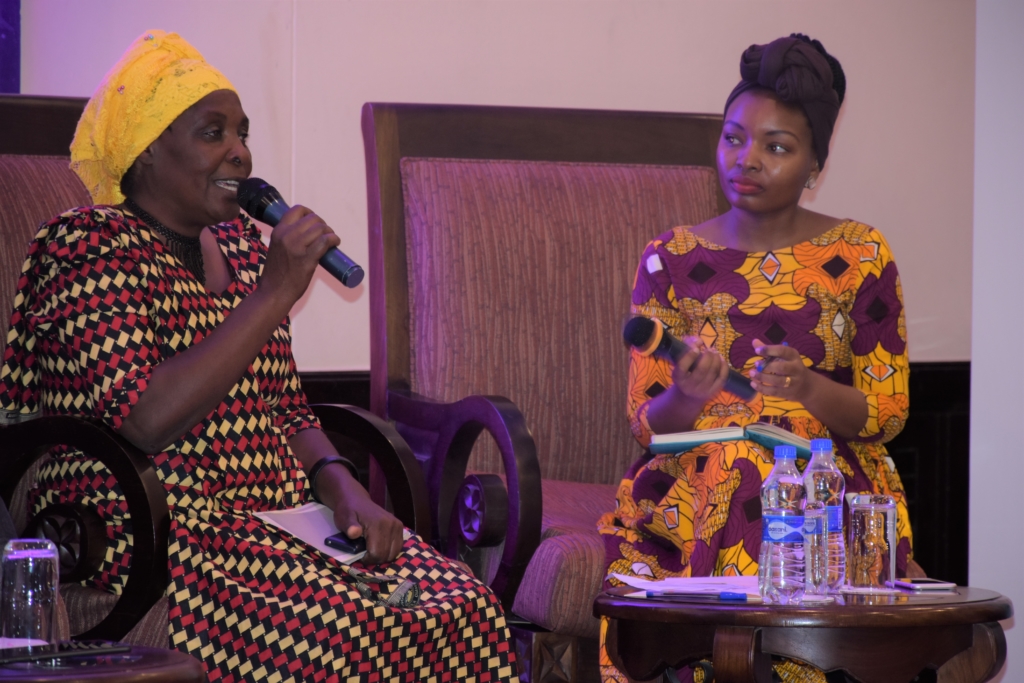 Mariam Bukelebe is community ambassador in Mgusu village, Geita district council. She was instrumental in advocating and lobbying for the economic empowerment of women in her village. It is part of the Golden line program with the Embassy of the Netherlands in Tanzania. We interviewed her so that she could share her experience as a woman working in the mining sector. Hear it here !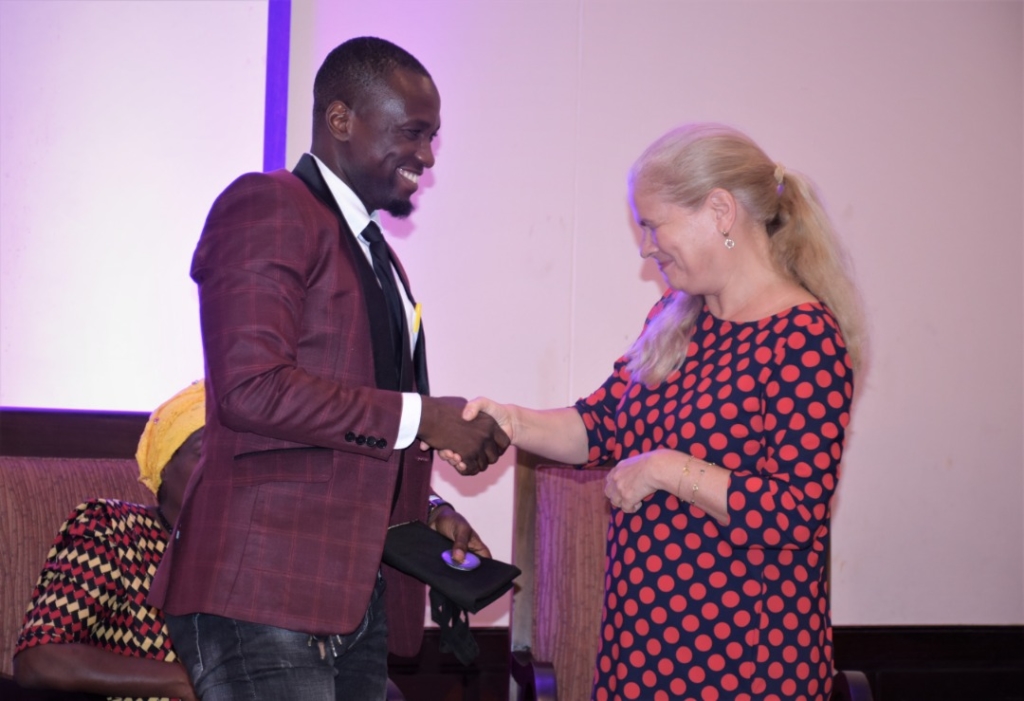 Mohamed Bassanga is passionate about gender dynamics and entrepreneurship. He also happens to be the founder and executive director of Youth Empowerment and Mindset Change Organization (YEMCO). For Mohammed, # eachforequal means that regardless of gender, everyone can pursue their different dreams and achieve their goals.