What do you like about your job?
This question was asked to young adults from Voice Empowerment grantee Step by Step Learning Centre in Tanzania. It is as a part of our #InclusiveMayDay campaign, challenging the perceptions around unpaid work as well as inclusive workplaces. Here are some of their surprising responses!
By Emmanuel Waisai, Junior Programme Officer Voice Tanzania< Hivos East Africa
Step by Step Learning Centre is one of the grantees in Tanzania that ensures that intellectually different children are equipped with the necessary skills to make it in the job market and in life! This May Day, we bring you the voices of 6 young adults as they share with Voice their hopes, dreams and chores!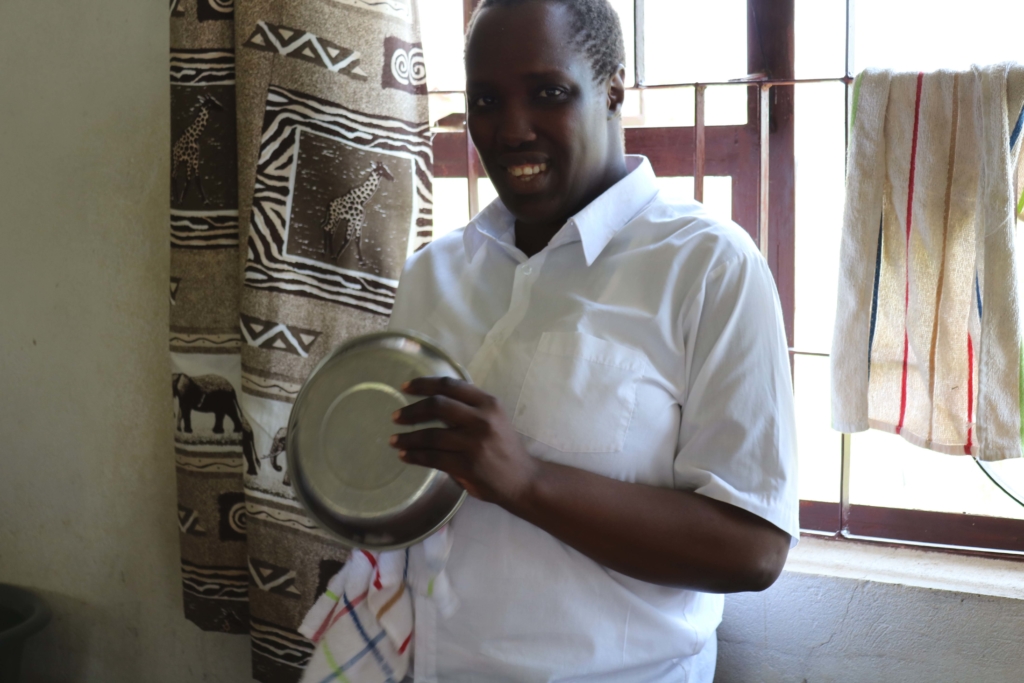 Hi! My name is Ruth. I like washing, drying dishes, beadwork and cutting paper for recycling. I don't like digging and I am afraid of chicken and goats.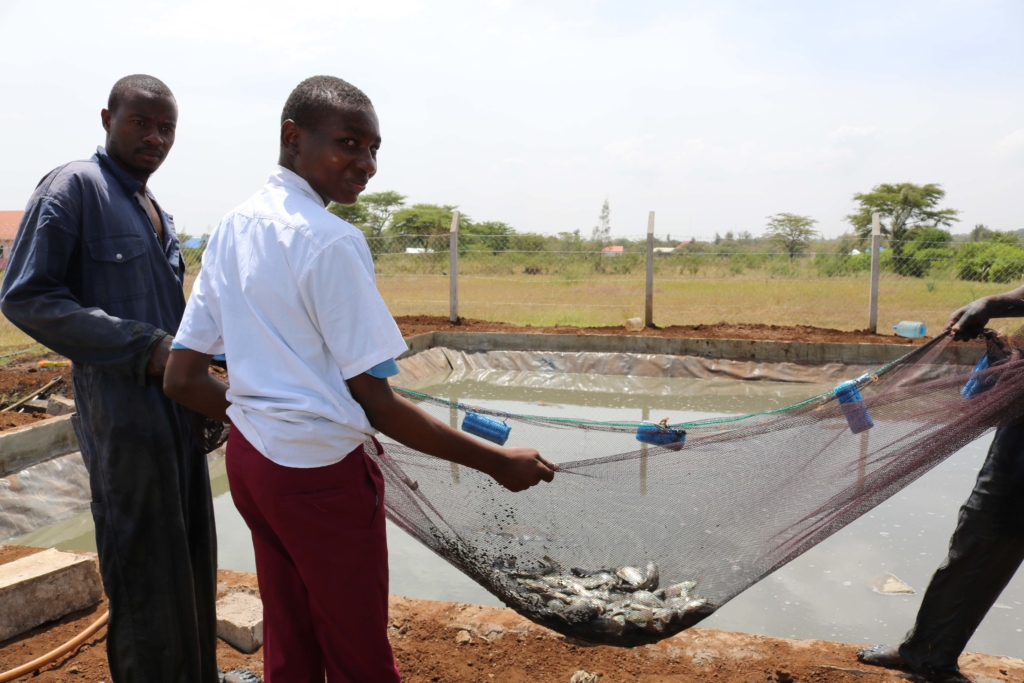 My name is Goddie. I love fishing and fetching water to take to the goats to drink. I don't like too much class work.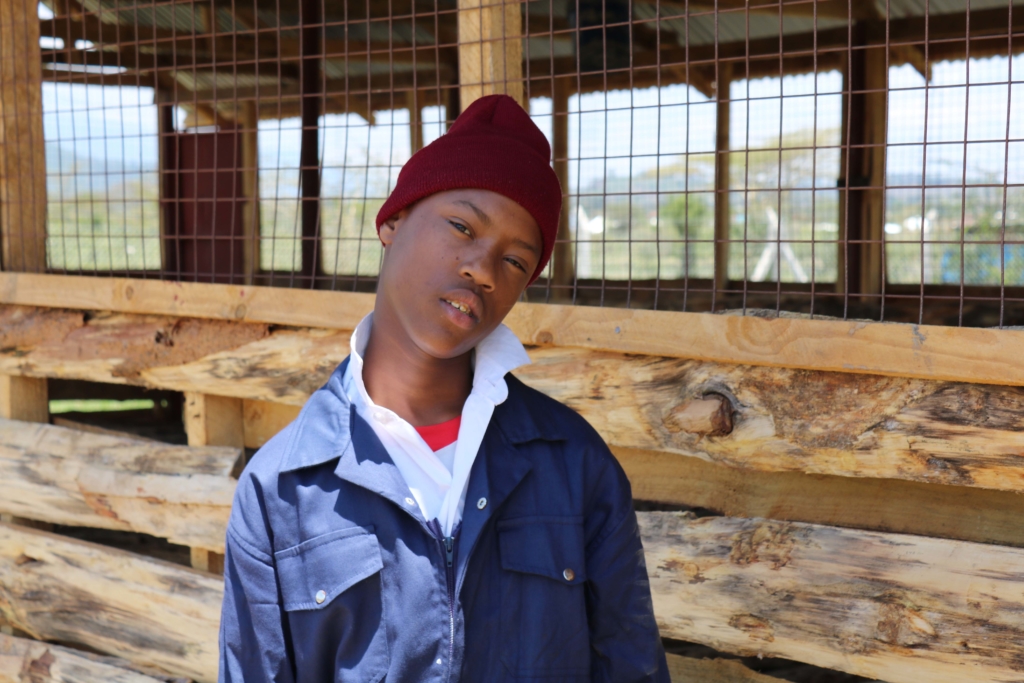 My name is Rashid. I love arithmetic and I hope to become our school Shopkeeper one day. I also like taking care of the goats but I don't like hard work like gardening and cleaning.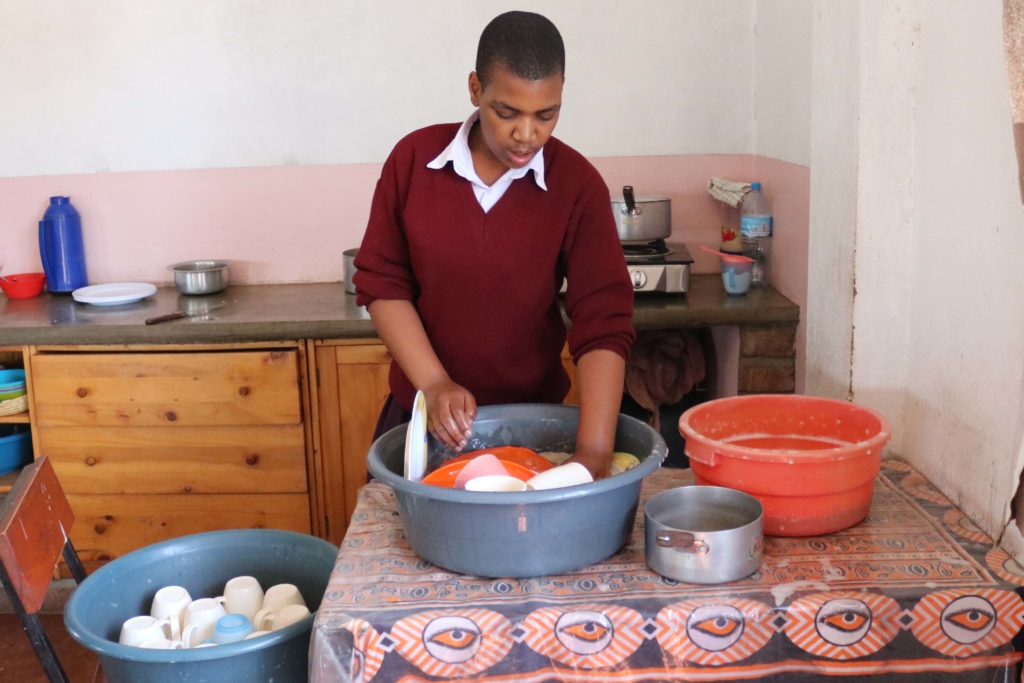 Hello! My name is Winfrida. I love cooking, washing dishes, cleaning and helping out with the young students. I hope to become a Policewoman one day. I like and enjoy all my work.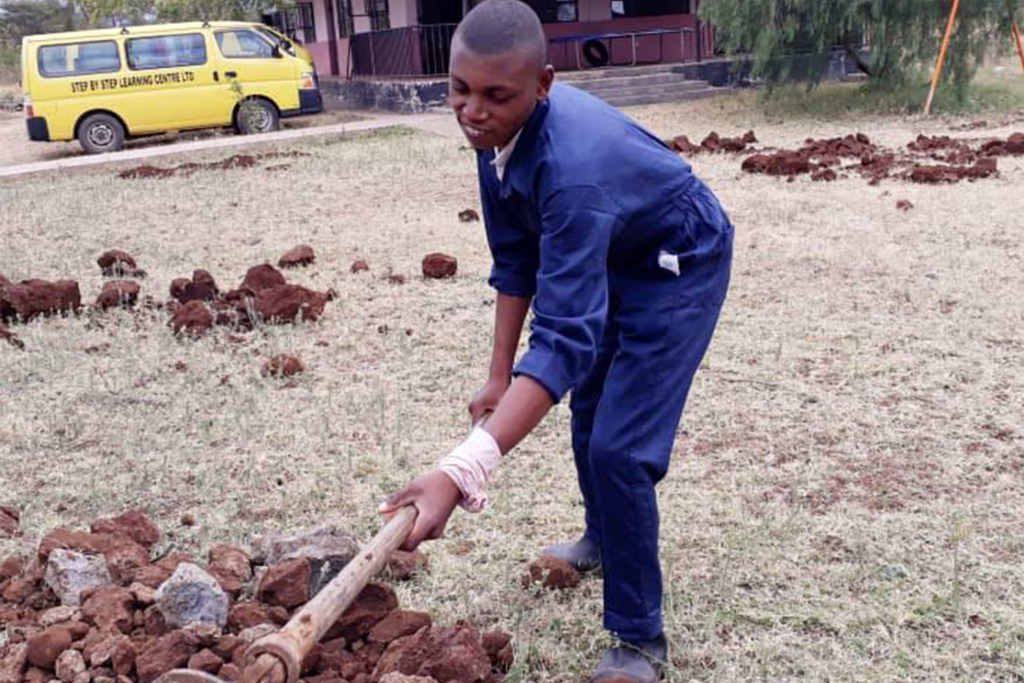 My name is Hans. I like digging, cleaning and taking care of the chicken and goats. But I don't like too many physical exercises.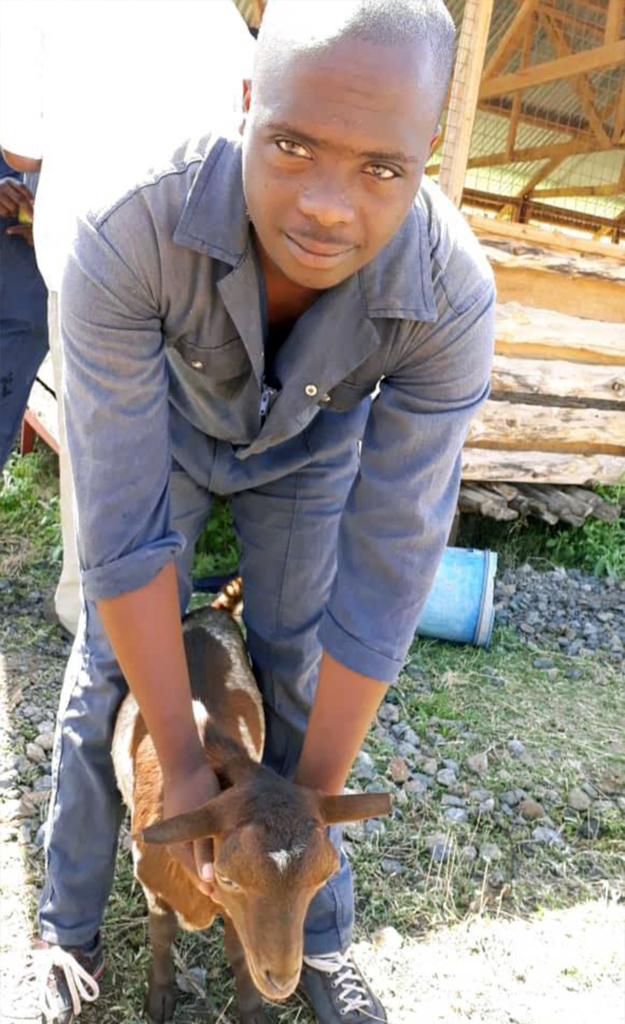 My name is Agaeli. I love taking care of the animals especially the goats. I hope one day to build my own house and keep my own goats at home. I also like gardening. I don't like numbers because I keep on forgetting them
We would like to thank Step by Step Learning Centre and Voice in Tanzania for this post.