#Eachforequal #IWD2020
What does this mean to us?
By Fatuma Matemu, Voice Amplifier / Communications Coordinator, Coordination Team.
The principle of NOthing about us Without Us or in short, NOW-Us! is deeply enshrined in our work and in our hearts. This is also reflected by Oxfam and Hivos the consortium partners within which Voice is placed. On this International Women's Day, we asked ourselves what does #Eachforequal mean to us individually and for Voice as a programme?
We responded. In pictures, captions, videos, boomerangs and poetry!
The Voice team in the Philippines
#EachforEqual means creating a chain of reaction that unsettles patriarchy.
Kayla, Rie, JR, Yani, Nice and Joseph
Voice team in Nigeria
"Within our cultural/traditional context, we can also appreciate equally, the contributions of all genders." Ijeoma Okwor, Voice Project Coordinator, Oxfam in Nigeria.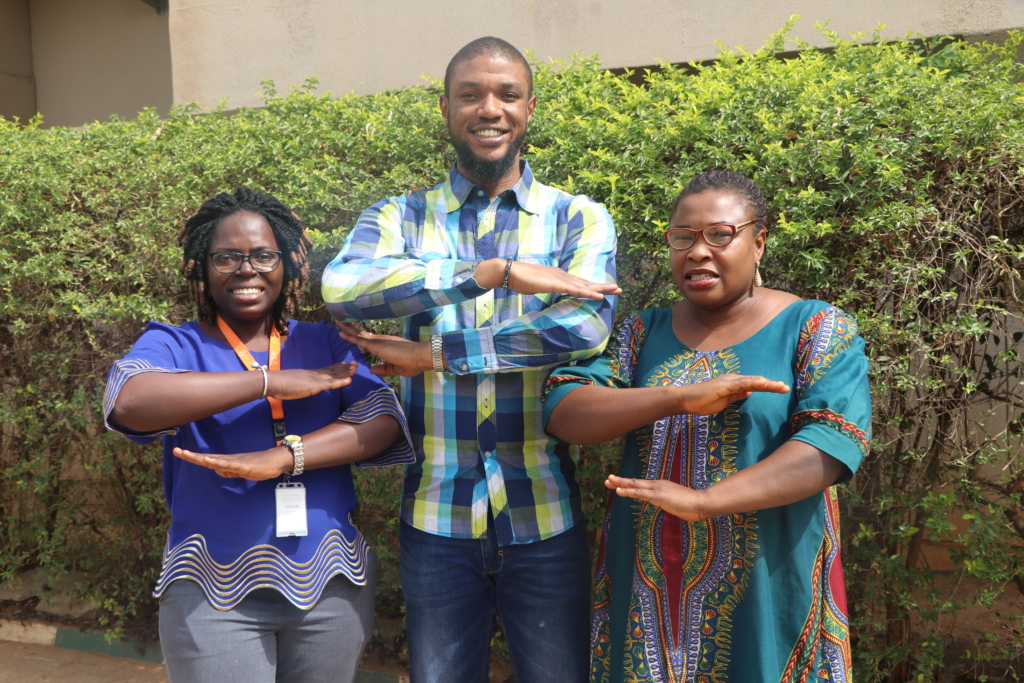 Voice team in Cambodia
Boren: We are born equal and we all have the same rights in this society. Women's rights are Human rights! #EachForEqual!
Sokha: We need to stand up for and with each other to achieve human equality! Let's all be #EachForEqual!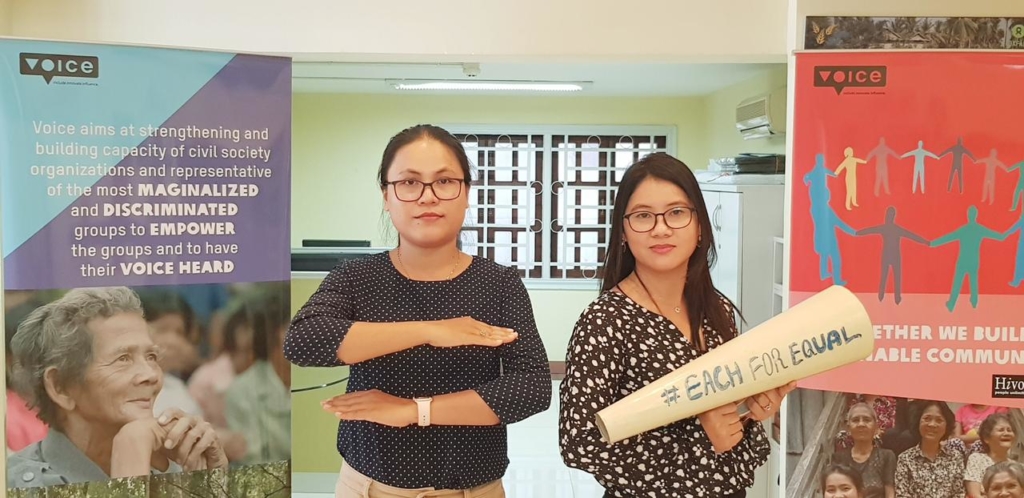 The Voice team based in Kenya narrated the poem; I am equal, I am woman, I am legend. Listen to it here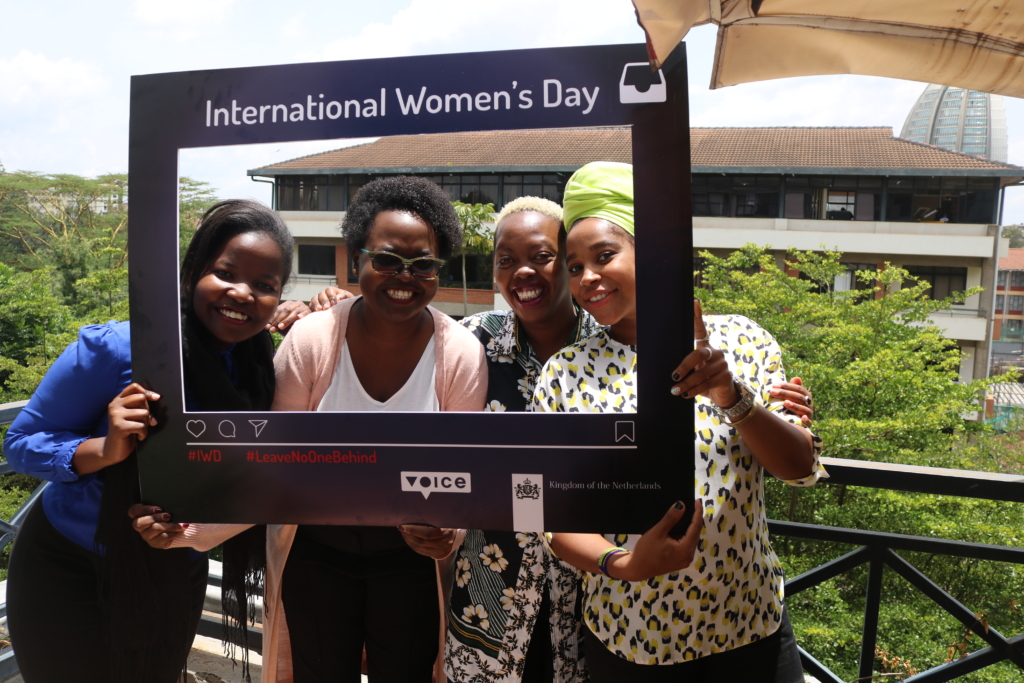 Voice Coordination Team based in the Hague ( Arisa, Lina, Marinke, Tomas and Clemens) enact their #Eachforequal sign!