Introducing the 10 Hakuna Chetu Bila Sisi Award nominees!
2019 has been an exciting year and a year of firsts for Voice….from our first Knowledge Exchange in February, to the Regional Capacity Strengthening for Voice team members to the first-ever localised edition of the NOthing about us Without Us (NOW- Us!) Awards dubbed Tuzo ya Hakuna Chetu Bila Sisi. This award was targeted for Initiatives that are led or developed by rightsholder groups demanding their inclusion in society. We were pleased to see the numerous applications sent in and after a thorough selection from our jury with rich and diverse backgrounds, the final ten were selected. Take a look at who and what their initiatives are below: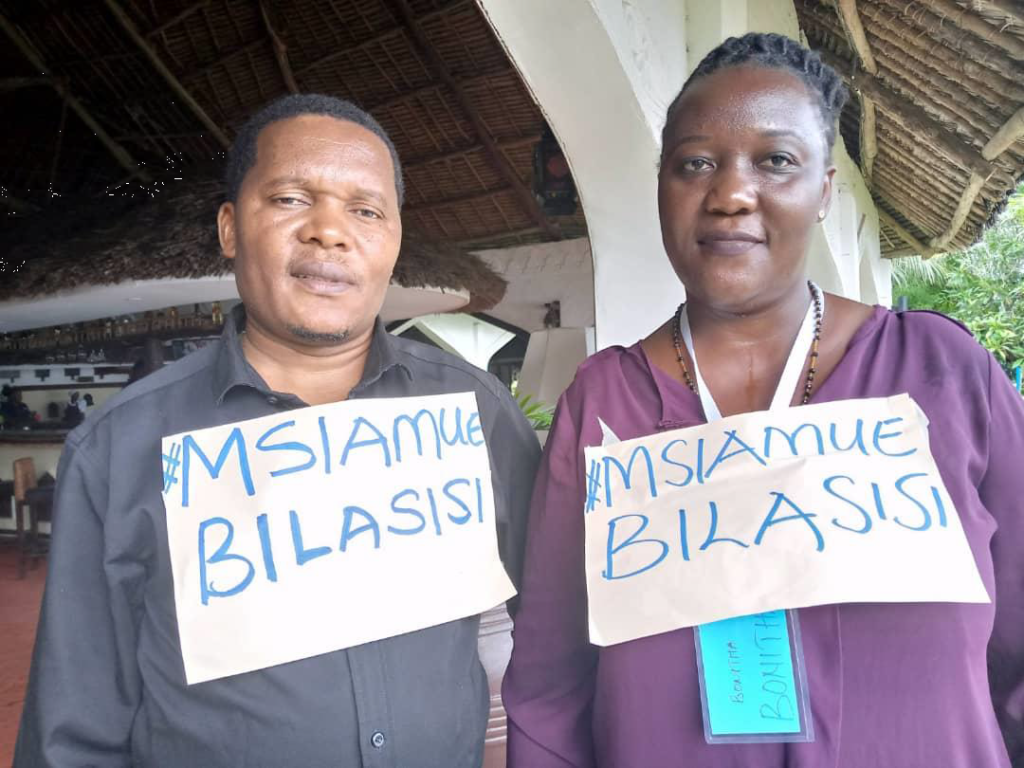 NAME OF INITIATIVE -Tuwashike Mkono
NAME OF ORGANISATION- FaidikaWotePmoja(FAWOPA)
FOCUS – A local radio show addressing early pregnancies in the southern Tanzanian region.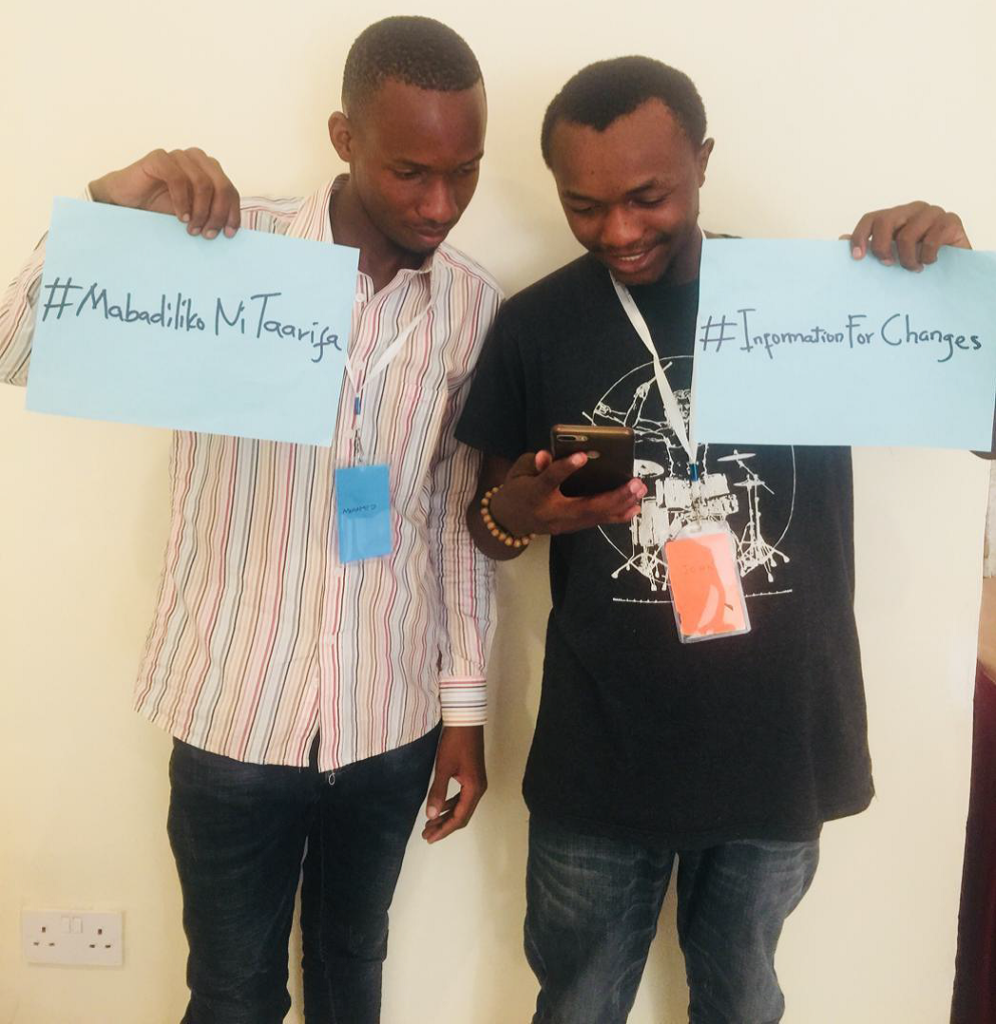 NAME OF INITIATIVE -Swahili Inspiration
NAME OF ORGANISATION– Swahili Inspiration
FOCUS – A digital media platform that shares global news and opportunities as well as technological content in swahili.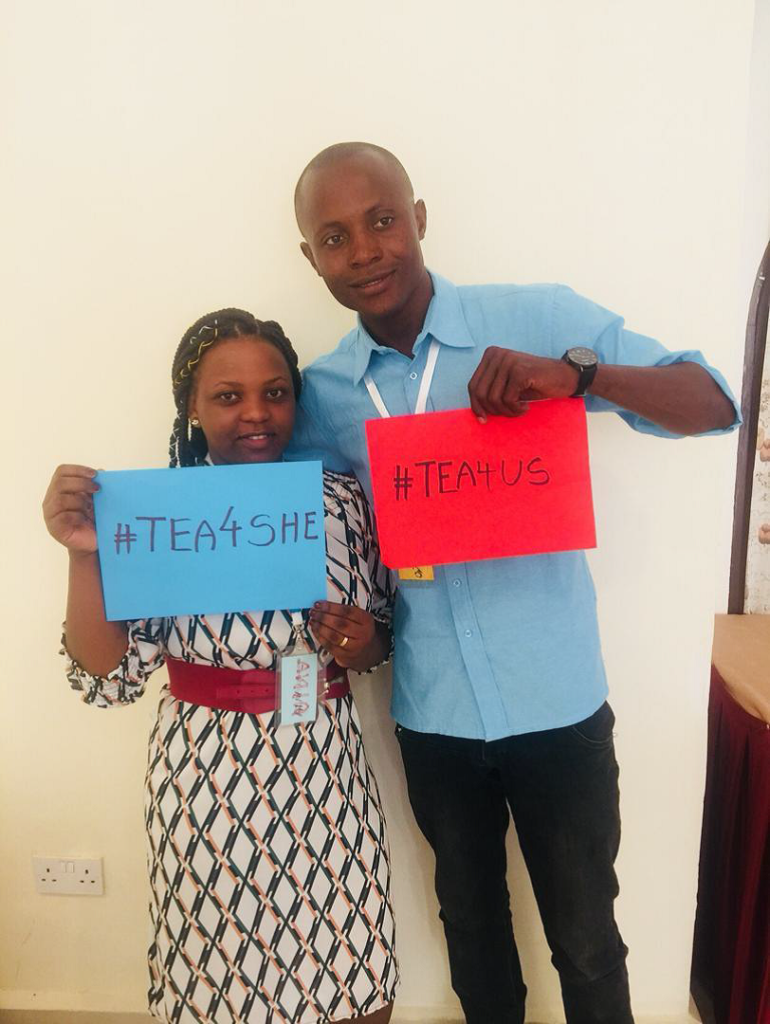 NAME OF INITIATIVE – Suku Chai
NAME OF ORGANISATION – Suku Social Enterprise
FOCUS – Training women and girls on growing and marketing tea, ginger and lemon grass as alternative income generating activities.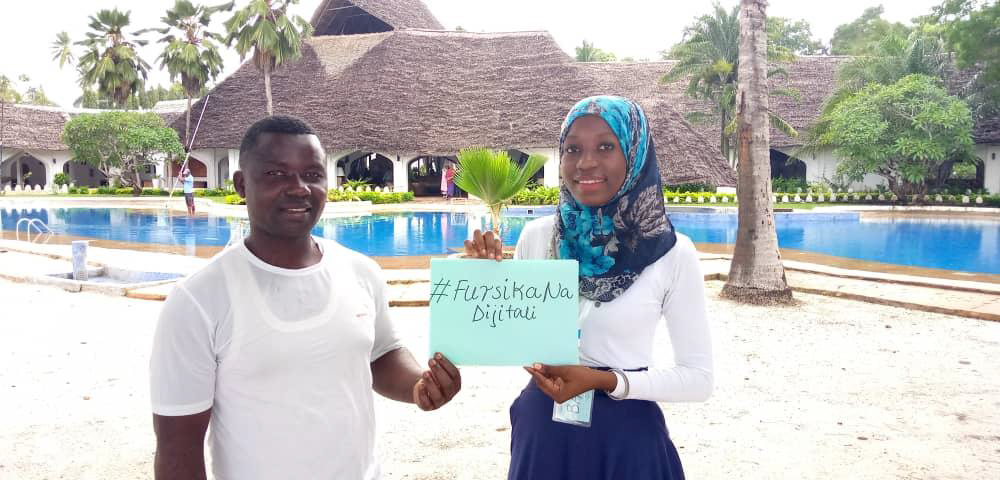 NAME OF INITIATIVE – Digital Skills Corner
NAME OF ORGANISATION – Girls Empowerment Network for Development in Rural (GENDER)
FOCUS – A youth led initiative that trains the youth, especially young women, in Morogoro and Kilosa areas, on digital skills to increase their employability and access to information.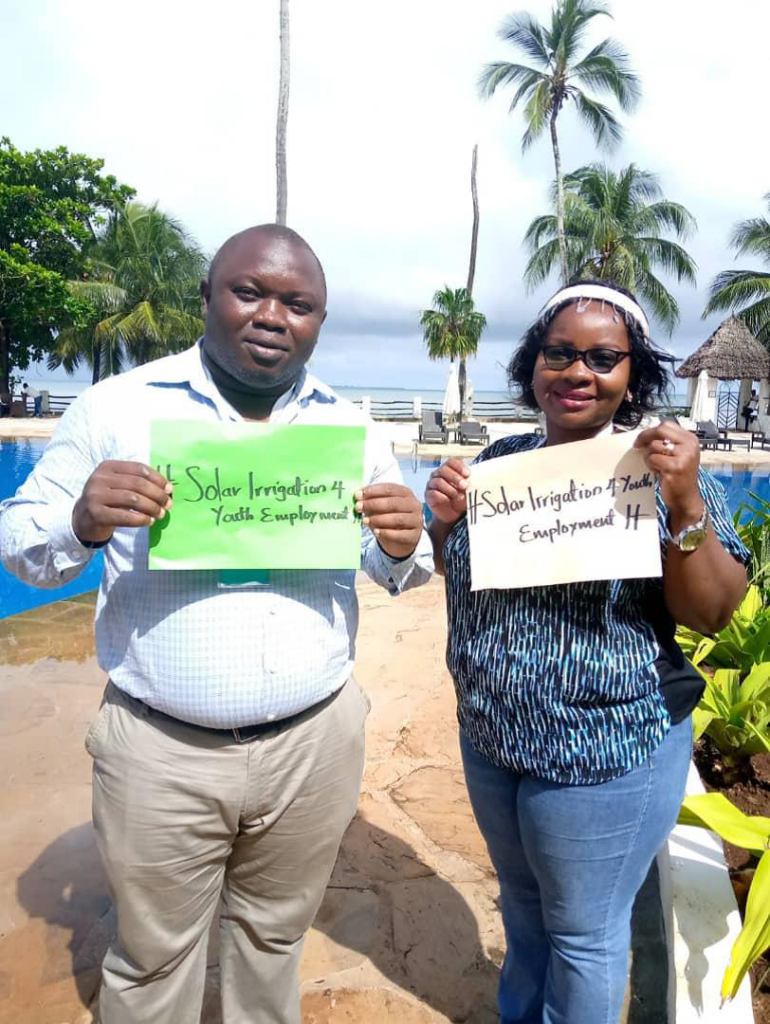 NAME OF INITIATIVE – Solar Irrigation for Decent Youth Employment – SIDEYE
NAME OF ORGANISATION – Shambani Solution Tanzania
FOCUS – Improve the livelihoods of the youth in Manyara and Bahati region by training them on solar drip irrigation system that increases farm yield production.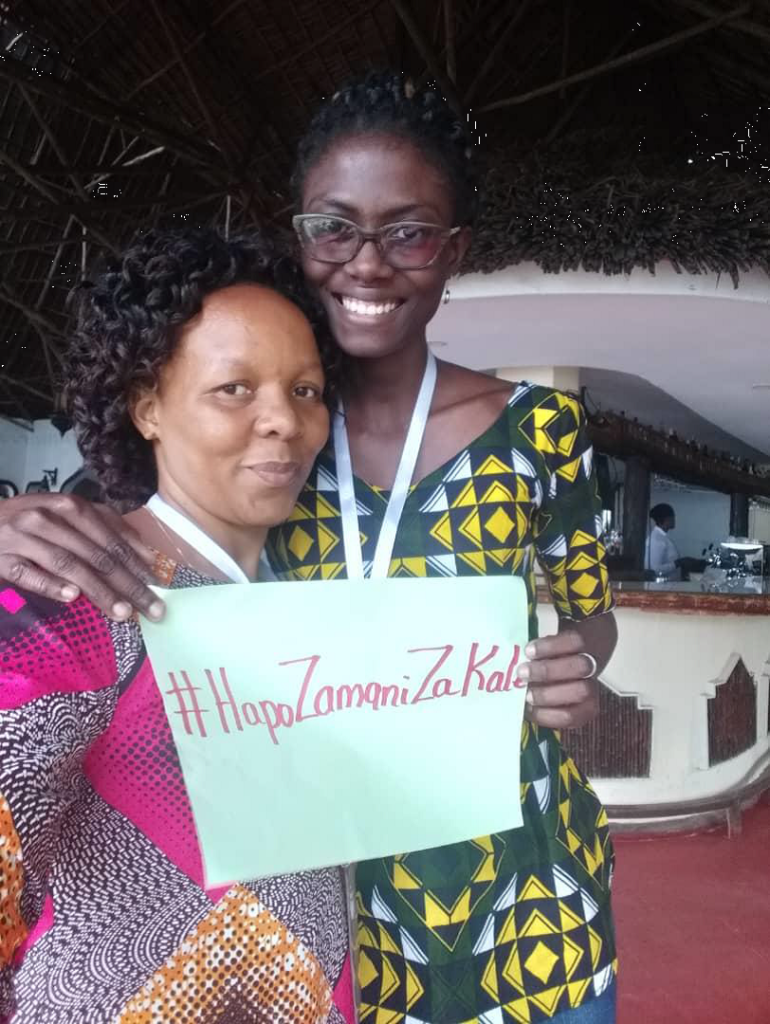 NAME OF INITIATIVE – Hadidhi za Watoto/ Hapo Zamani za Kale: Next Generation Stories
NAME OF ORGANISATION – C&V Marketing Communications Limited
FOCUS – Providing a platform for artist to present and publish stories about different rightsholders in Kiswahili.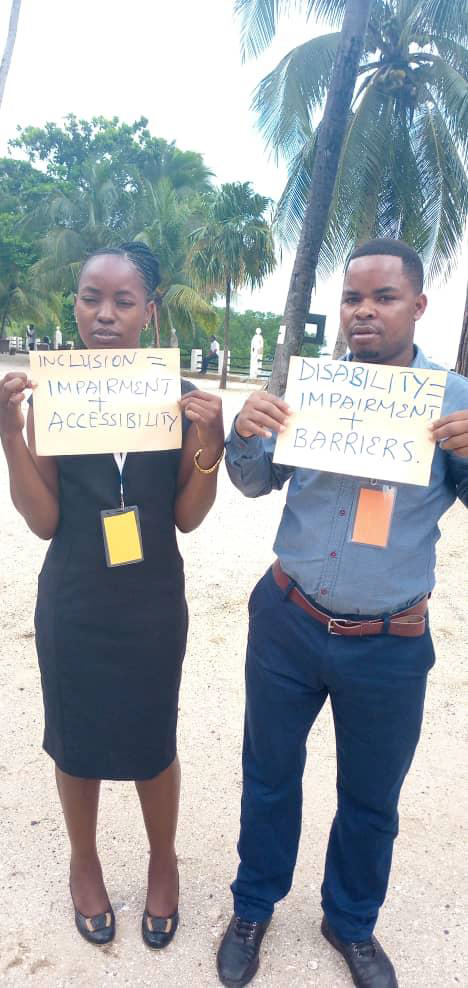 NAME OF INITIATIVE – Inclusion is our business
NAME OF ORGANISATION – YOUTH WING (SHIVYAWATA)
FOCUS – A youth led Initiative that focuses on economic empowerment of youth with disabilities.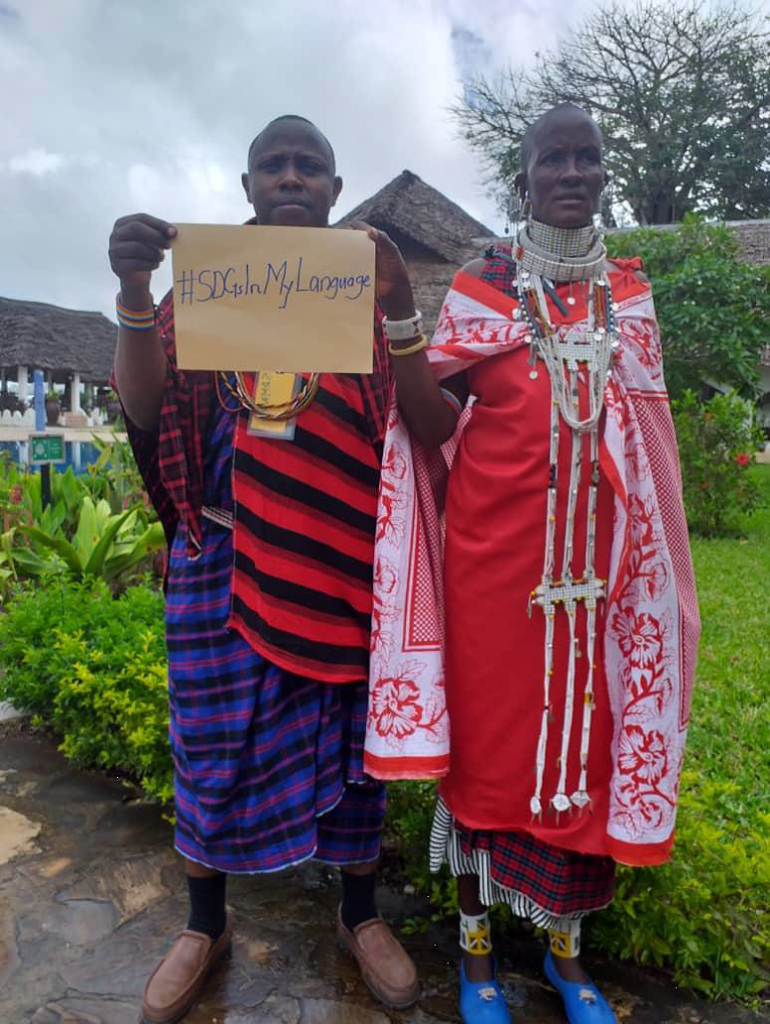 NAME OF INITIATIVE – Watu wa Asili na Maendeleo
NAME OF ORGANISATION – Oltoilo le Maa
FOCUS – Enhancing the local community's participation in development processes (modernisation) around the area to avoid conflict as well as to preserve the positive Masaai culture.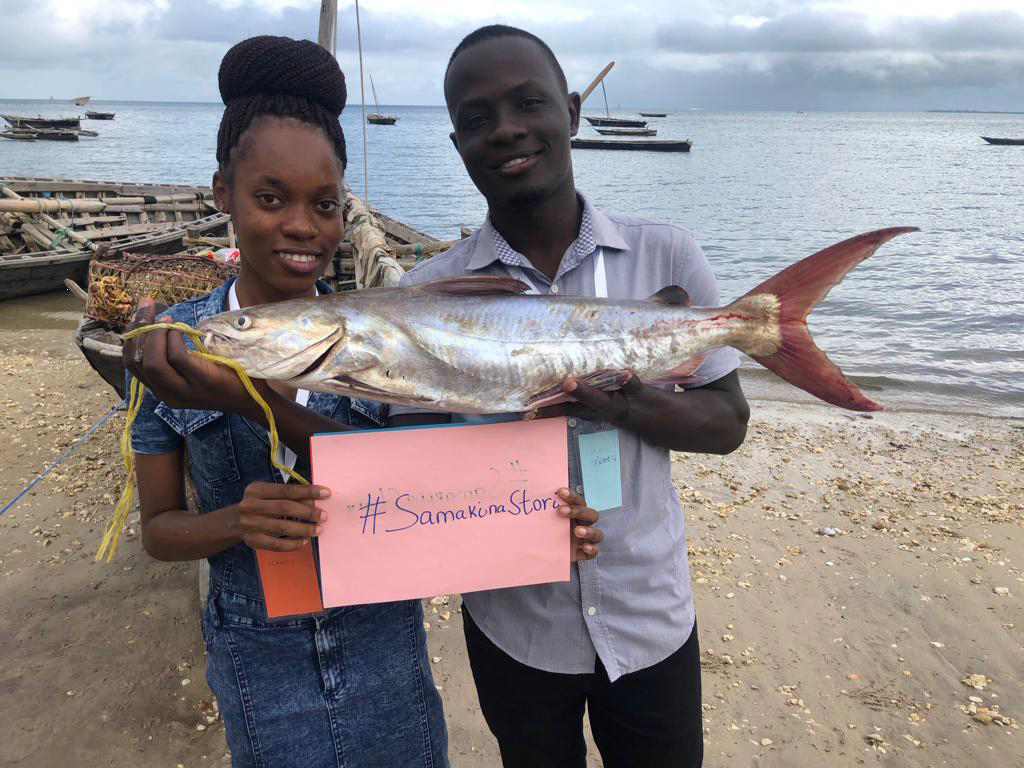 NAME OF INITIATIVE – Samaki na Story
NAME OF ORGANISATION – Aqua-farms organization
FOCUS – Busting myths using story telling techniques on women's menstrual cycles amongst the fishing communities in Tanzania that hinder the women from fishing and other income generating activities around fishing.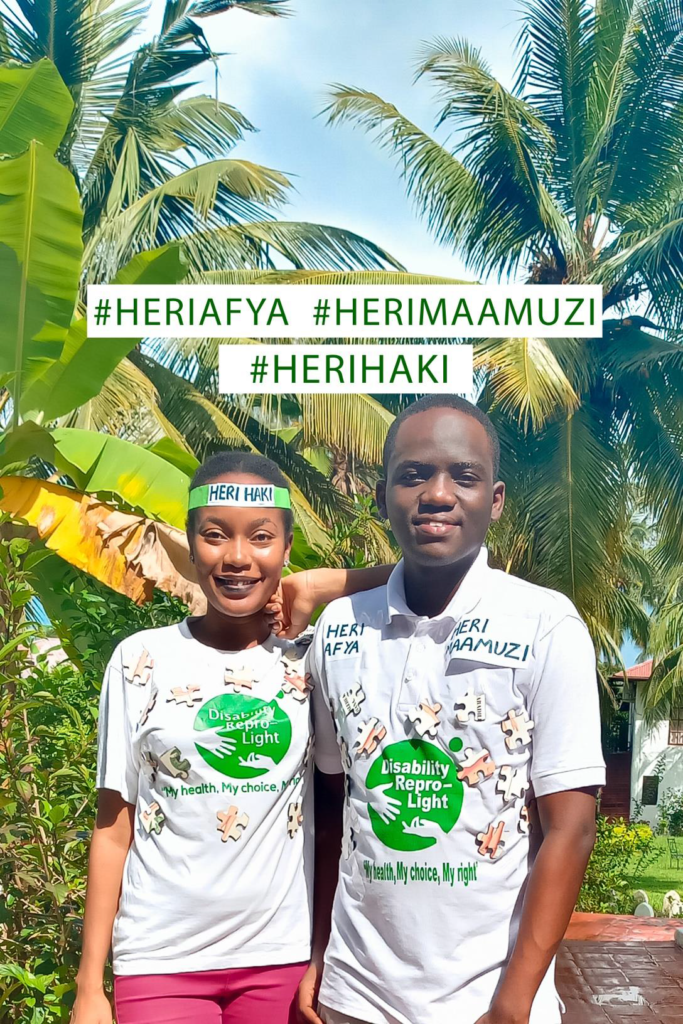 NAME OF INITIATIVE – Repro-HERI project
NAME OF ORGANISATION – Disability Repro-Light organisation
FOCUS – Youth led initiative focusing on inclusive comprehensive sexual and reproductive health and rights services to young men and women with disabilities in Tanzania.
Ruth, Tomas and Emmanuel from Voice who closely worked with the nominees expressed heart felt gratitude in working with such an amazing team.