Rising beyond the murk
The strength of fistula survivors
By Fatuma Matemu, Voice Amplifier, Global Coordination Team
The Genesis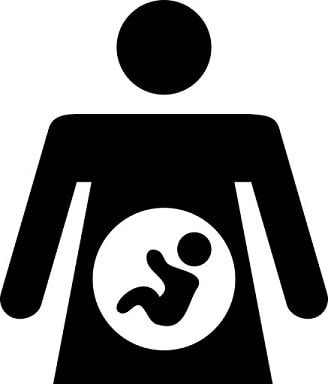 Female bodies have the unique ability to give birth. It is a gift when the ability is coupled with the choice to have children. However, for many women, especially in developing countries, decisions about their bodies are communal – minus them. Structural and systematic gender inequality manifests in harmful cultural practices like Female Genital Mutilation (FGM) and early child marriages. These practices turn the gift of childbearing into a curse. With COVID -19 changing our life as we know it, you can't help but worry about the future. As history has proven, for especially vulnerable groups, marginalisation and discrimination tend to exacerbate and deepen in any calamity – natural or otherwise.
What does this mean for the millions of women and girls in the global south?
To find the answer I go to the ultimate library; Google. Google seldom fails. There is a wealth of information on the impact of the Coronavirus on women and girls. One particular article published by the United Nations Population Fund catches my attention and I quote;
The pandemic is also expected to cause significant delays in programmes to end female genital mutilation and child marriage, resulting in an estimated 2 million more cases of FGM over the next decade than would otherwise have occurred. These delayed programmes, on top of growing economic hardships globally, could result in an estimated 13 million more child marriages over 10 years.

UNFPA
Quite unsettling to say the least.
Child marriages lead to early pregnancies. When a young female body is forced to bear children, there are consequences. We could focus on the economic, social and psychological effects but let's look firstly at the physical effects, which to no surprise, also affects the other three. The risk of infant and maternal mortality is real in the global south. There had to be a reason why access to health care is the 3rd Sustainable Development Goal.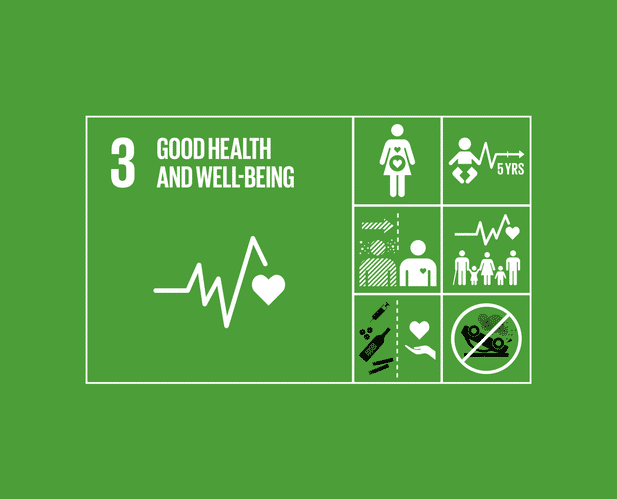 Facts about Fistula
Fistula is a birth injury caused by prolonged obstructed labour without access to emergency medical services. Fistula can only be corrected through surgery. Especially in rural areas, health facilities are not only a few and far to reach, but understaffed and under-equipped. This renders them practically useless when women experience complications during and after childbirth.
Between 50,000 to 100,000 women are affected by fistula each year. It is estimated that more than 2 million young women live with untreated obstetric fistula in Asia and sub-Saharan Africa.

World Health Organisation
Due to urinary and faecal incontinence, women with fistula are stripped off their dignity. They are often abandoned by their closest family members, including partners. It's a psychological nightmare that they often endure alone. This condition limits their participation in social and economic activities, driving them into even deeper isolation. Access to surgery is a luxury that many can't afford. And even when they are able to overcome this nightmare, reintegration to society is difficult and they still 'hide' due to the stigma they once faced.
Moving beyond Fistula
It is the nature of women to rise above and beyond their circumstances. Women grab the chance to change their situations when it comes and hold on to it dearly. We highlight the work of three local partners working with fistula survivors in Kenya, Mali and Niger.
In Kenya, Voice supports WADADIA, a global Innovate and Learn grantee and the winner of the 2019 NOW-Us! Awards. WADADIA is founded by fistula survivors supporting fistula survivors to reclaim their lives. The organisation partners with the Fistula Foundation to support women with fistula to have corrective surgery. With the Voices of Hope project, women are a member of a support group where they participate in group counselling and are in various income-generating activities' training like beadwork, tailor-making and hairdressing. The video above was submitted as part of their proposal pitch to Voice.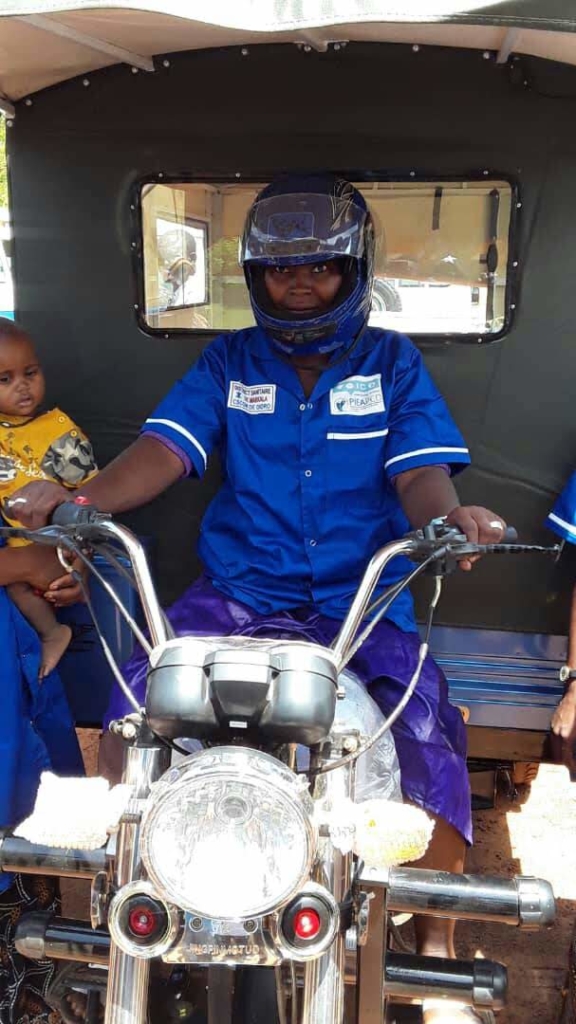 In Mali, Voice works with the Platform of Initiatives, Expertise,  Education and Support to local decentralised bodies or PIEAPCD, an Innovate and Learn grantee to prevent fistula through improved transport. Here, women took the situation into their own hands, rightly so. They invested their time and energy in learning how to drive and operate motorcycles that would serve as ambulances for pregnant women. Mariam's story, one of the drivers was featured while this year, we are amazed by the story.
Fistula survivors' in Niger have found their voice by expressing themselves through art. With the support of OralitePlus, a Voice innovate and learn grantee, the survivors in Niger are sharing their story through slamming, painting, sculpting and puppetry. The story of Mariama is one of many that we have featured and a poem from Rahina the storyteller and project manager of OralitePlus is the latest this year.