Living with Albinism = living a life of quality!
By Sitan Coulibaly, Voice Linking, Learning and Communication Officer at Oxfam in Mali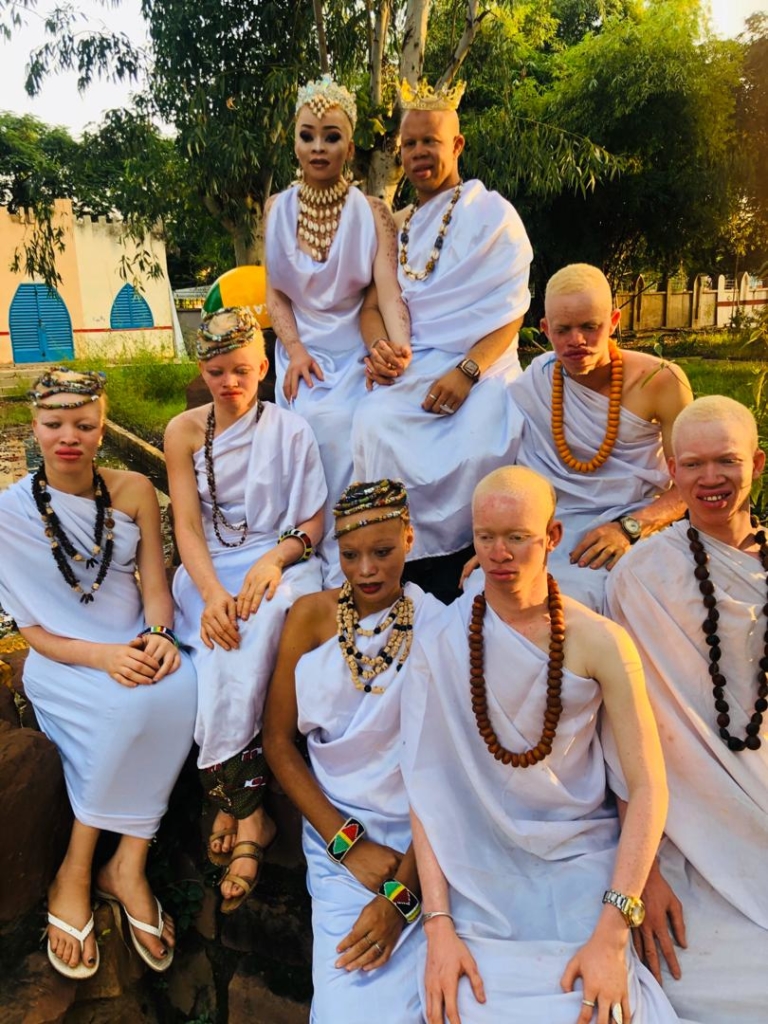 The unprecedented Ms and Mr Albinism Show, an artistic and cultural festival aiming to enhance confidence for people with albinism through cultural activities and capacity strengthening sessions, has become a beautiful tradition. Indeed since 2017, various editions of this event, organised by the Malian Association for the Protection of Albinos (AMPA), are similar but different in terms of content. 
The major addition of this year's event was their advocacy campaign. Here, the members of the association submitted to the National and Regional Directors of Social Development a letter of concern, asking them to consider the specific needs of people living with albinism. Another significant addition was the slam poetry sessions that sensitised citizens about the challenges faced by people with albinism while emphasising the discrimination and violence that they face.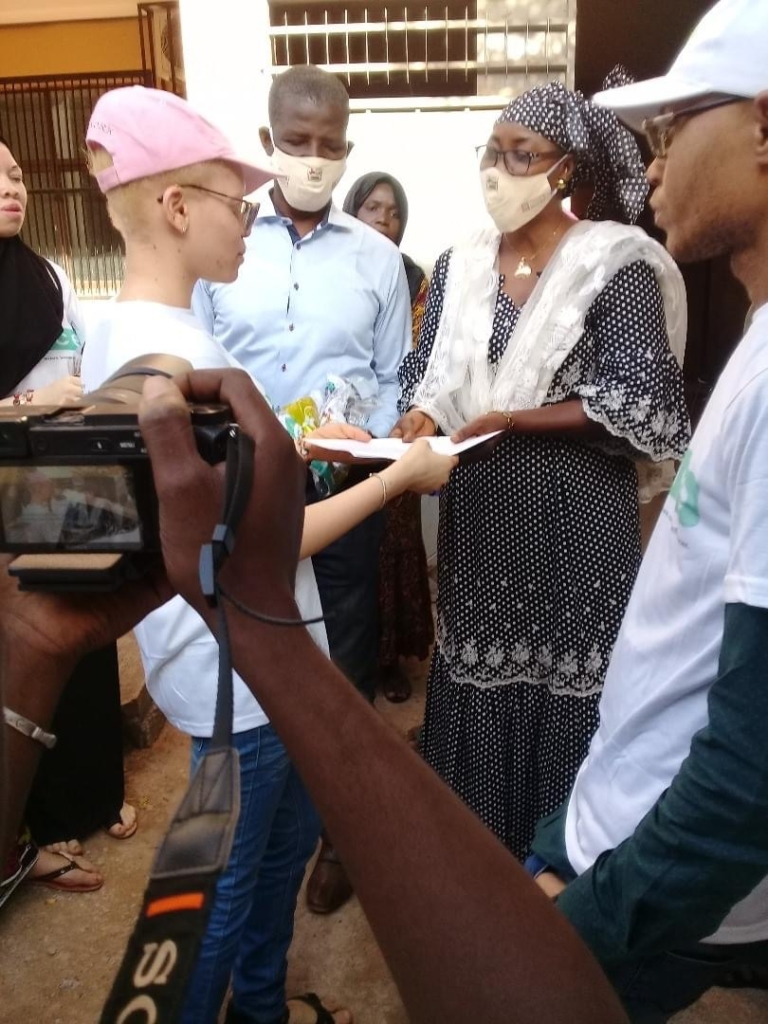 The concerns were on the provision of:
Sun creams ;
Long-sleeved cotton clothing;
Wide-brimmed hats;
Sunglasses;
Support for disadvantaged and vulnerable people;
School supplies ; and
Social assistance to young university students with albinism.
The Voice communication team caught up with the winners of the Miss / Mr Albinos Show to find out more
How do you feel being the winner of Mister Albino 2020?
Youssouf Coulibaly: First of all, I am very happy because I said to myself, that's it, I did it. For me, this festival gives us the opportunity to prove to the whole world that we , albinos, are also capable of doing whatever we want, provided we have the courage and support from our loved ones.
Mr Youssouf Coulibaly, why did you participate in this Mister Albino contest?
The first thing that motivated me to be a contestant, is the fight against discrimination and stigma that people with albinism face. I would like to be an example to other people with albinism, who are hiding, or who are scared. I would like them to know that they are not alone and that together we will get there. We will succeed in showing that we are like other people and that we have the same rights.
Miss Kenza KOUROUMA, can you tell us how you felt when you won Miss Albino 2020?
Kenza Kourouma: I realised the demand of my future responsibilities as Miss Albino because I have a lot of responsabilités for AMPA as part of my mandate as Miss Albino. The project that is most dear to me is to create a centre for supporting all children with albinism. This centre will allow them to have a solid basis in education because with our eye sight/ vision problem, it is a challenge for children with albinism to be at the same (education) level as other children.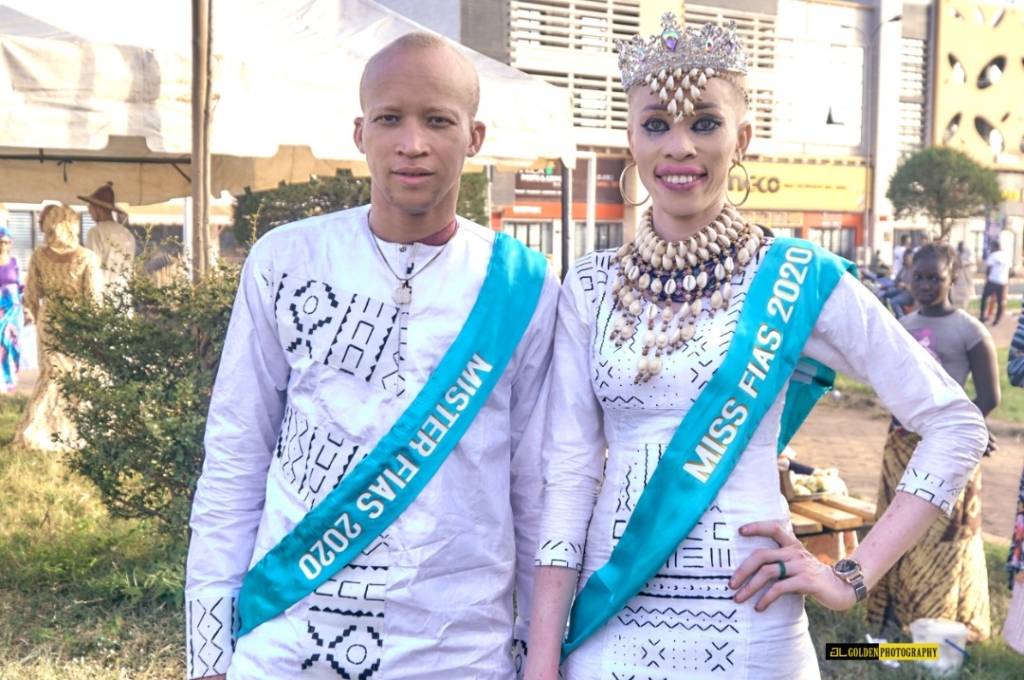 What has changed in your life through your participation in this festival and as being part of AMPA's activities?
My participation in AMPA programs has given me self-confidence and enabled me to interact and share experiences with my fellow young girls and boys. AMPA was the first organisation that showed me what it is to be an Albino.They showed me that one can have albinism and feel good about themselves.
She said this with a confident smile.