Digital Pride in the time of Corona
By an anonymous member of Metro Manila LGBTQ+ Pride, Inc (MMPride)
Greetings! I am a longtime volunteer at Metro Manila Pride, currently working as a working group head and co-lead for the organisation's projects supported by a Voice empowerment grant in the Philippines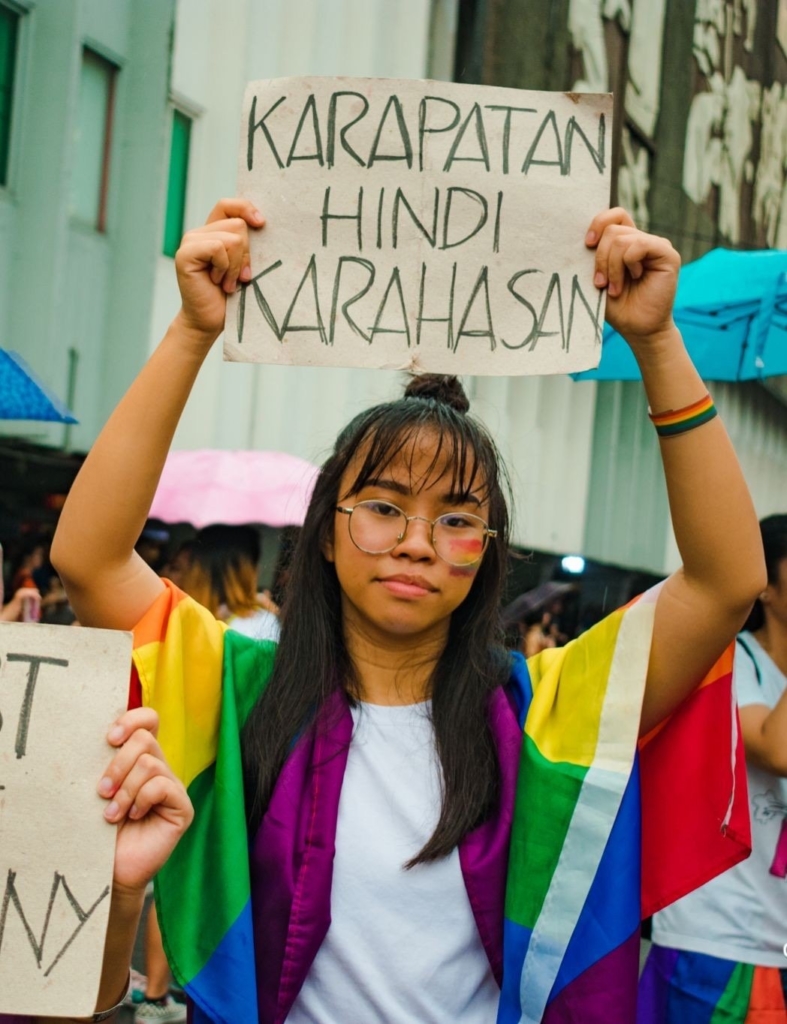 As of last May, the national total of COVID-19 cases in the Philippines was over 11,500. Many Filipinos will agree this is a conservative number due to bottlenecks in testing capacities and issues with monitoring. However, despite this, most areas of the country are in the process of transitioning from the Enhanced Community Quarantine in effect since March 2020. This means that areas considered low risk by the National Government are slowly opening up again, at their Local Government's discretion.
Since the start of the pandemic, the status of COVID-19 in the country has varied from area to area, including unequal access to resources as well as different concentrations of persons at the regional, city, and barangay area. Local Government Units have also employed different methods for controlling Community Quarantines. Disciplinary measures from city to city have ranged to resorting to violence and intimidation, public humiliation, and homicide. The disbursement of cash subsidies on the local level has also varied, with currently only one city noted for including financial assistance for LGBT partners with children. This concern remains especially relevant as previous disaster relief efforts have disproportionately affected the low-income households including the low-income LGBT Filipinos.
Metro Manila remains the highest-risk area in the country, and because of this, we decided to shift our plans for IDAHOT as well as the 2020 Pride March and Festival to digital spaces.
Community solidarity is important and the internet is an especially vital resource for LGBTQI+ persons, most especially those who feel unsafe and are unable to find support in their homes. A majority of Metro Manila Pride's rightsholders are young people, and with the rising cases of domestic violence experienced by LGBTQI+ persons and women, we want to be able to address this safely not only for Pride but as circumstances surrounding the pandemic develops.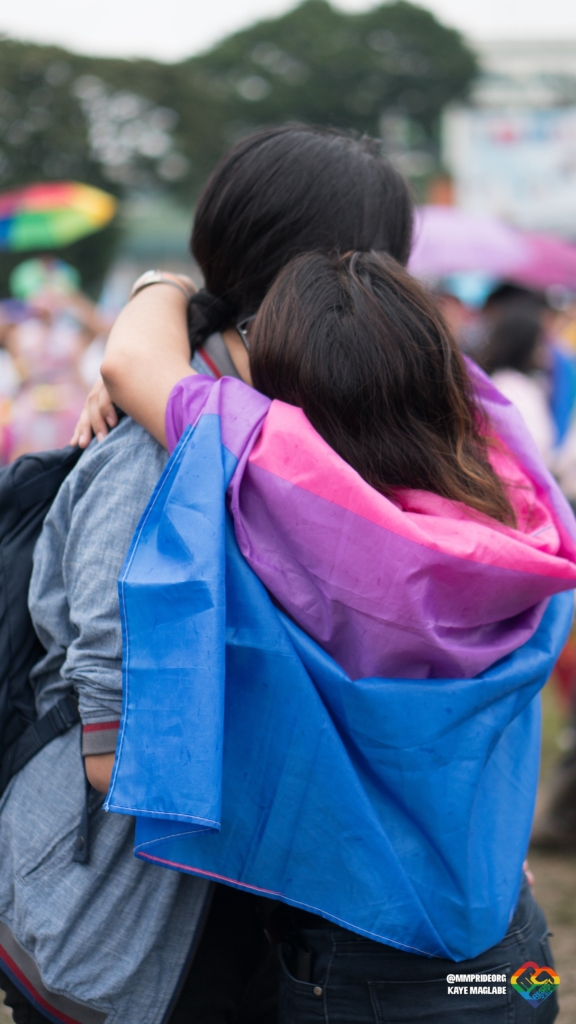 The main IDAHOBT program in May was a digital discussion group—or Hang Out—where we talked about issues that affect LGBTQI+ persons. Aside from that, the organisation had Community Meetings. These Community Meetings were conducted by the organisation's March and Festival working group, working with Filipino LGBTQI+ organisations and individuals to help shape this year's digital Pride.
Pride Month was still on for Metro Manila Pride. Taking it from the streets to online platforms, the organisation continued to celebrate Pride through exciting online activities such as quizzes and queer arts nights that were shared live on Facebook. On the 27th of June, there was a line up of various performances and talks in a three parts series under the title Online Pride March and Festival 2020; all broadcasted live on the Metro Manila Facebook page.
Right now, we're in trying times, but we remain hopeful. These past few days, we've witnessed the strength of Bayanihan—the proud Filipino custom of community solidarity and helping out others indiscriminately—and continue to support efforts for those in need in any way we can.
*I am electing to omit my name and other details regarding my location, due to the precarious status of being affiliated with human rights work in the Philippines.