Women at Work
Being a young entrepreneur in Laos
Stella is a social enterprise in Laos and a Voice Empowerment Grantee sharing knowledge as a small incubator.  Together with the Sisterhood Handicraft Organisation, they are implementing the Social Business Incubator (SBI) project supporting urban and rural young women entrepreneurs from the Hmong ethnic group.
The project trains and coaches young women to empower them in realising their entrepreneurial dreams. Stella is convinced that socially responsible businesses among young people are the way forward to help them find productive livelihoods. Let's hear from three young women if they agree!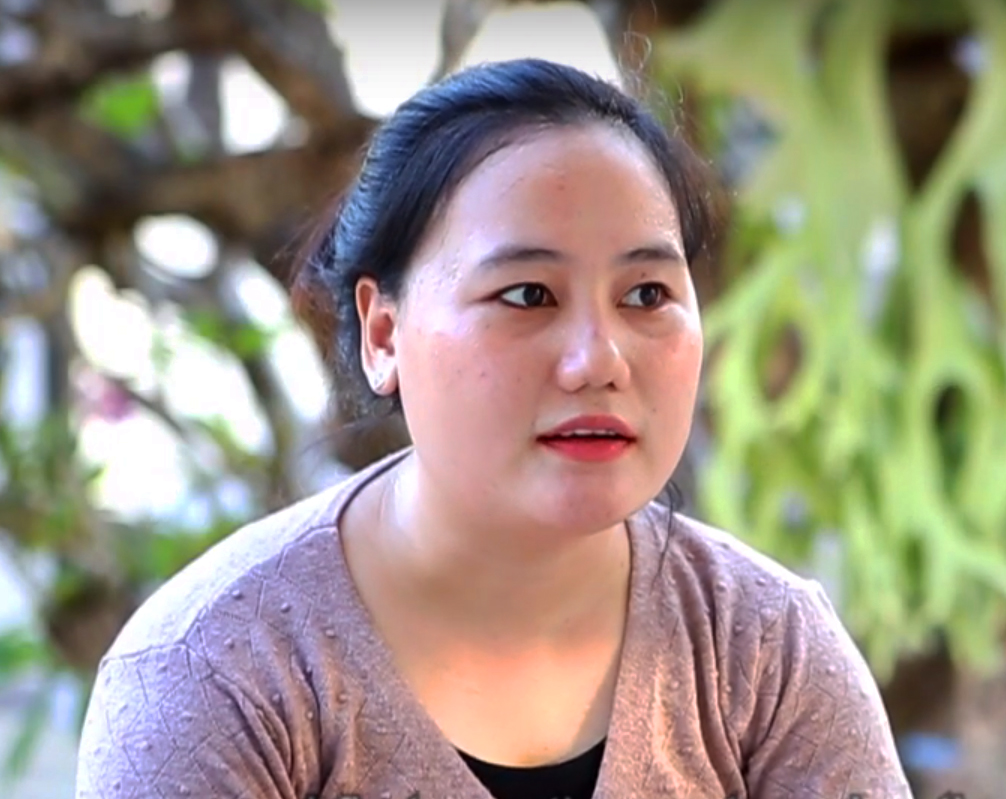 "I was always interested in starting my own business," says Malida.  "This coaching gives me the chance to try out what I have been thinking about. My Hmong snack will be a good way to preserve and make known of the Hmong ethnic group."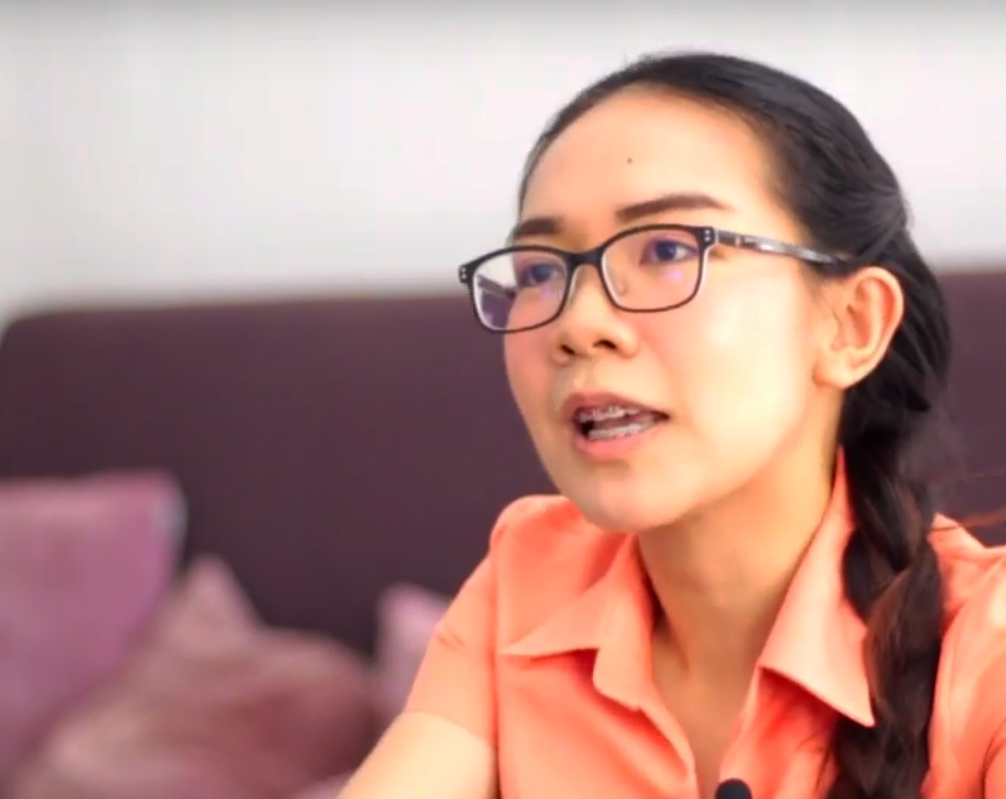 "If it wasn't for Stella I wouldn't have done this. I'd still be having doubts. I now offer two financial literacy courses to support people in their financial planning." states Dalapet.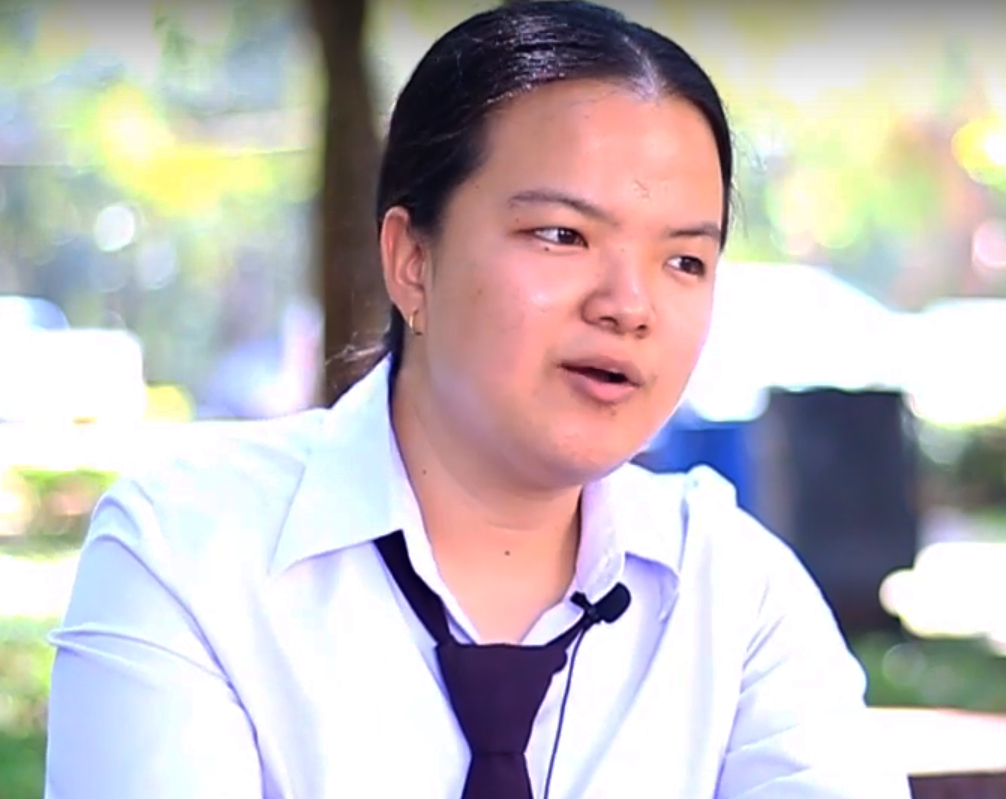 "I have come to learn a lot about operating a business. These are issues on
legalities, logo design, competition and how to make a product more appealing to customers. My sandwich business is now flourishing despite me still trying to find the balance between the business, school and volunteer work. " Vilanda admits.
A special thanks to Malida, Dalapet and Vilanda for sharing their voices on what it means to have support when running a business.