Stateless communities at the table, not on the menu!
Influencing in action
Within Voice we often say that rightsholders need to have a seat at the table rather than being on the menu. For stateless communities in East Africa this holds especially true as this Voice of Change illustrates.
The International Refugee Rights Initiative, Dignity Kwanza, and the Kenya Human Rights Commission amplified the voices of at least 26 ethnic minority groups who are at risk of, or affected by statelessness in East Africa. The consortium -as part of a Sudden Opportunity grant adopted mutually reinforcing local, national, regional and international influencing strategies to bring visibility to the needs of these marginalised communities.
Now, the governments in the region are not only increasingly recognising the issue, but also taking actions to address internal statelessness. The project helped ensure that in April 2019, the governments of Tanzania, Uganda, Kenya and 9 other governments in the Great Lakes Region pledged to develop National Action Plans to fully implement the Brazzaville Declaration on the Eradication of Statelessness in the Great Lakes Region.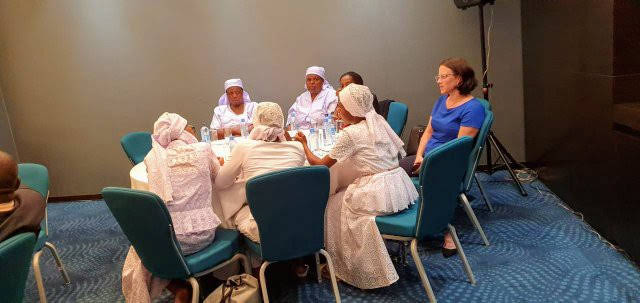 A key successful strategy has been that community representatives directly participate in advocacy efforts to share their lived experiences and 'give a human face' to thus far invisible communities. John Amugune (member of Uganda's Maragoli community) is one of the community leaders who has been able to represent stateless communities. Read more of his long journey in this blog that we published early 2019.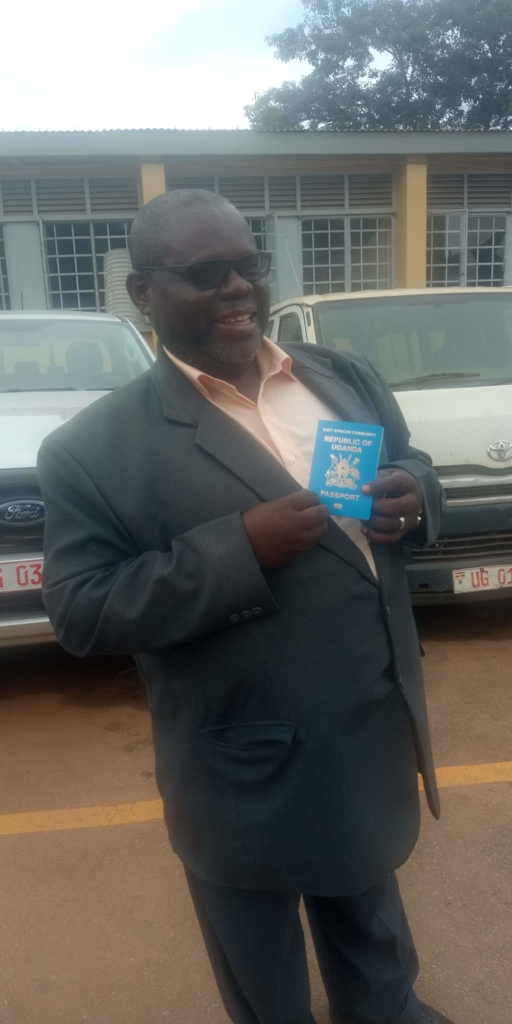 As a result, he was able to obtain the necessary ID documents to travel to the Great Lakes' Ministerial Conference in Nairobi in August 2019, and the High-Level Event on Statelessness in Geneva in October 2019.
This story comes out of the Annual Report 2019, Voice(s) Untamed