Owning our voices
The women who dared to dream…
Written by Rambu Luciane Lingga Rebo. She is a Communication and Documentation Volunteer of Yayasan Bumi Manira
The Yayasan Bumi Manira, a former influencing grantee from Voice Indonesia, supports marginalised communities in Sumba to break through the still existing caste system. Bumi Manira supports villages in pushing for equal access and control of land, especially by women. They also implement a natural resource management project in the same villages, with sustainable social-political support.
We present you the story of Banja and Juni who were part of the Right to land project implemented by Yayasan Bumi Manira.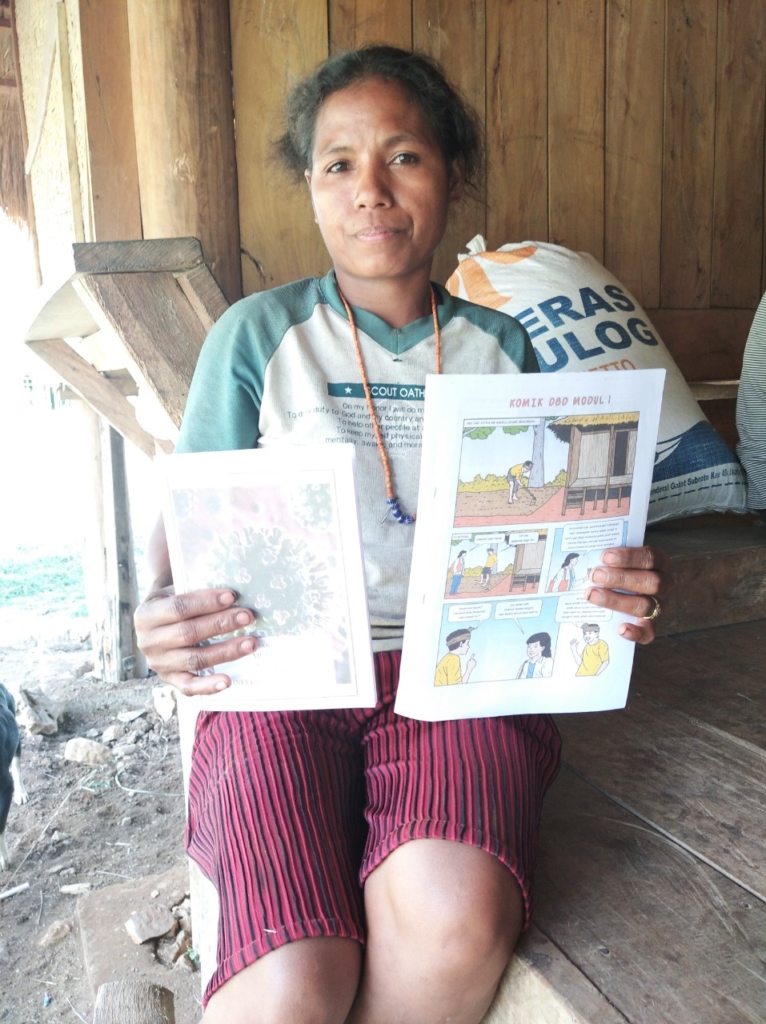 When I was told to come forward, I felt nervous and scared, because I had never talked in public. But I just tried to move forward, even though I was really trembling. Fortunately, when I was in front, I was able to talk to the end, even though what I was talking about was only what I understood. There were also participants who laughed when I spoke, but I was happy to be able to talk in public, it was the first time for me.

Said Banja Oru (32 years) when presenting changes that occurred in her life, during a Workshop Sharing experiences of Land Distribution and Joint Action Plan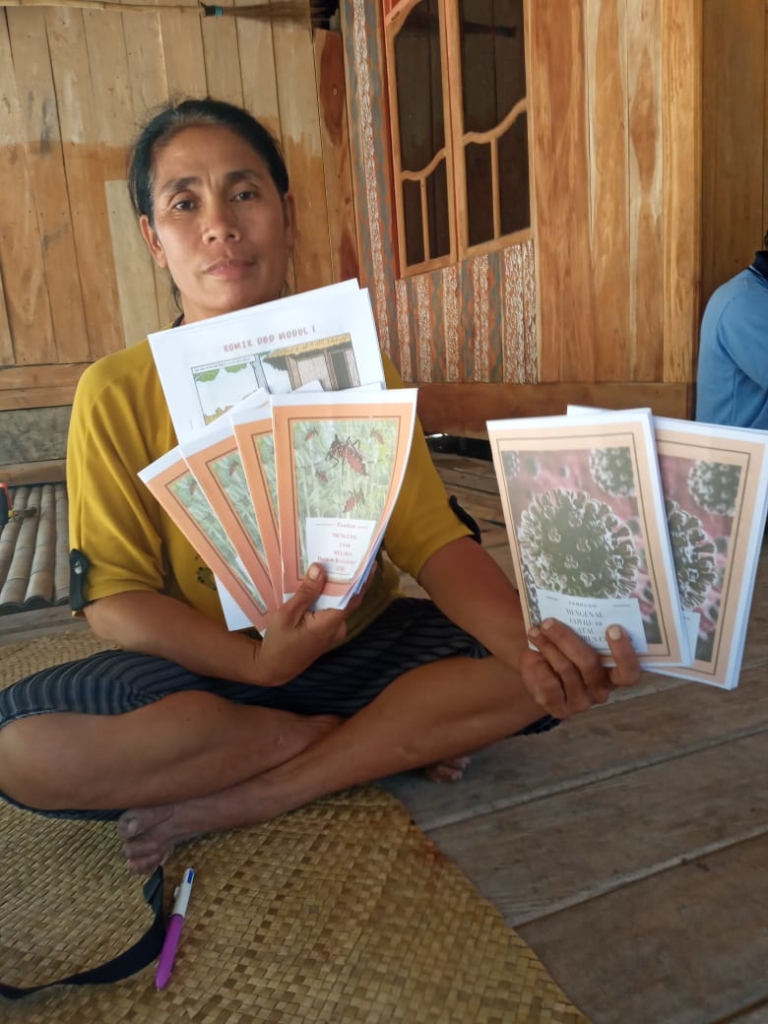 I used to be behind the kitchen preparing food and drinks, but now I can sit in the front and talk to people from another village. I am very proud and happy. The first day I was scared and very nervous. But on the second day, I was getting used to it. In the village, I usually take part in a government charity program called PKH (Program Keluarga Harapan/ Family Hope Program) because I am one of PKH's rightsholders. After this project, if there is a PKH meeting, I am invited and asked for my opinion. I am brave enough now to express my opinion. I'm also very happy to be able to sleep in a hotel. This the first time I have slept in a hotel and the bed was really good!

Juni told her story with a little shyness.
For Banja and Juni, the journey has been one of self-discovery, finding and coming to their voices in the midst of self-doubt anchored in ancestral customs. With the support of progressive Marambas ( the noble social class), we see how the Ata ( servant social class) women are breaking the chains of historically discriminating culture. Read more on their experiences here.
The video below also highlights the story of change in this Sumba community.