Empowerment of Proud to be Us Laos, an emerging group
Queerability – The story of Ey
Most of our Voices for Change are about individuals feeling empowered and found and expressed their voice. It is time we also feature the empowerment of an emerging organisation! After all, they also form an important part of Voice in line with our long-term outcome.
Proud to be Us Laos (PTBUL) was a co-implementing partner of MCNV as part of the first global Innovate and Learn Call in 2017. In that project they focused on innovative communication methods, resulting in a photo story, two shadow plays, one on transgender issues and another one on lesbian issues. Since that project, a lot has happened for PTBUL. They now have been awarded an empowerment grant to develop their organisation. And there has been a significant wave of recognition for the LGBTI community in Laos, especially from local civil society compared to the last few years when PTBUL was viewed as a one-sided or pro-western advocacy group. As a result, PTBUL has been able to express self-autonomy. For instance, in the first Voice Linking and Learning activity focusing on the development of organisational structure, other CSOs were keen to learn about the steps and directions of PTBUL, its goals, and mission. Another grantee Gender Development Association (GDA) promised to tighten the relationship by including PTBUL in future dialogues on gender.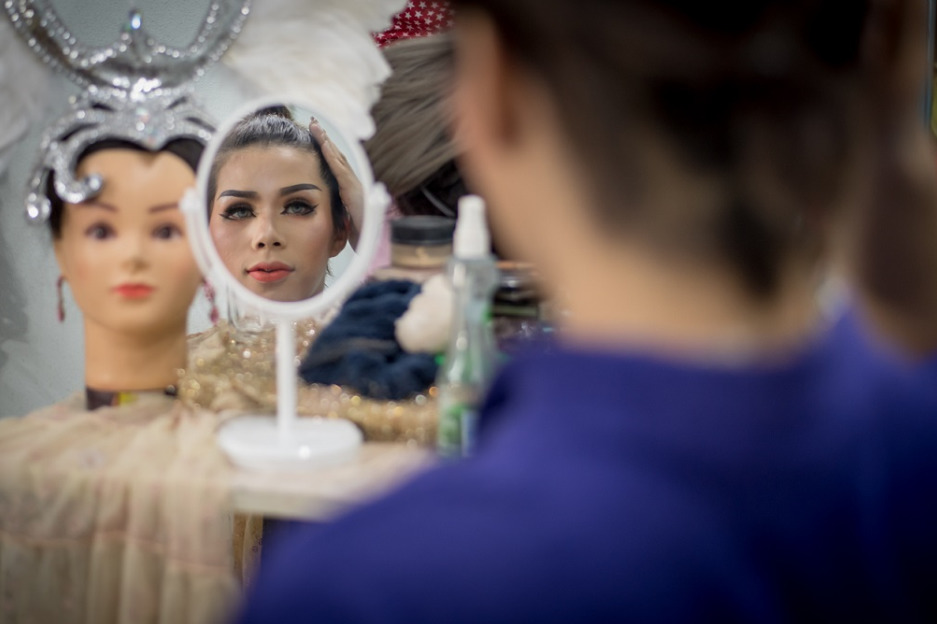 Within several months of implementation of their own grant, PTBUL has achieved some remarkable "firsts": the first ever organisational structure (after being unstructured since 2012), the first-ever survey of LGBTI Youth in Laos with UNESCO and the Lao Youth Union, contributing to the Human Rights Situation Report, having a training of trainers for Health Sciences University's lecturers from 9 National Institutes that developed a SOGI-ESC curriculum for advocacy.
And finally, they supported a documentary called the "Story of Ey aka Queerability" in collaboration with Voice Innovate and Learn grantee the Luang Prabang Film Festival doing a project on inclusive film-making, called Finding a Voice through film.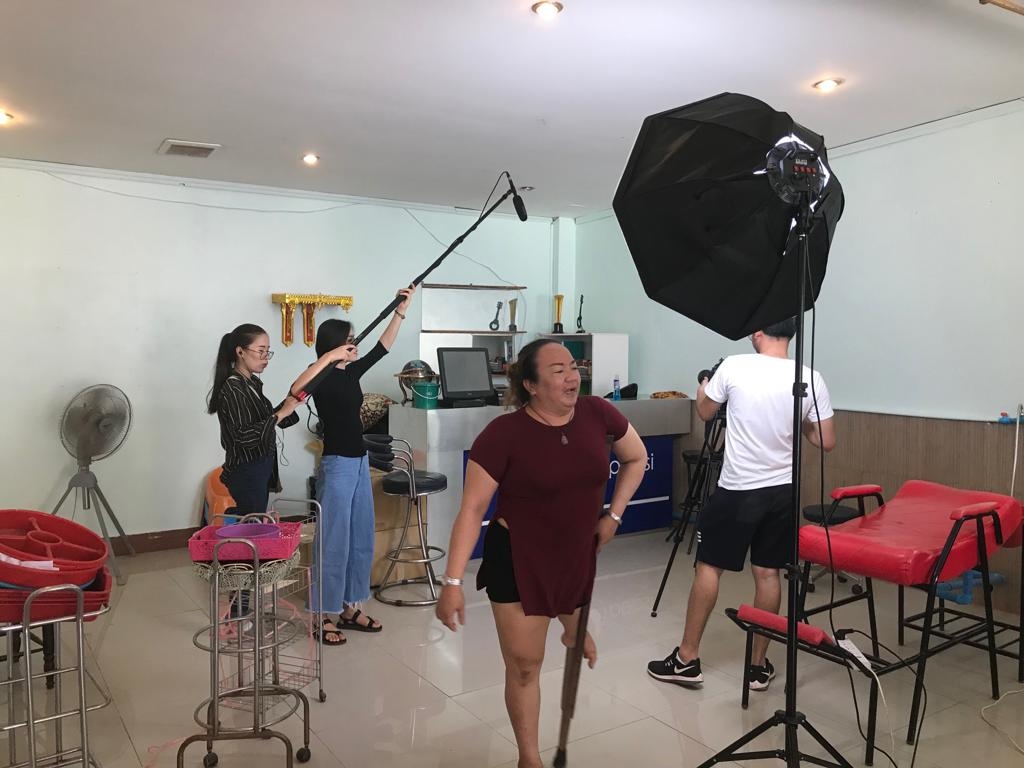 The Story of Ey is a short documentary of a transgender woman with disabilities titled "Queerability". It was shown at the Luang Prabang Film Festival 2018 themed "PAUSE". The heart of the story is the integration into society of people with diverse sexualities equipped with the ability to contribute, just like any other individual. The story features a disabled transgender woman, called Ey, living her life as a beautician. Her message to the younger LGBTI community in Laos is that acceptance starts from within. She also encourages the parents of LGBTI children to be more understanding of their children for a happier and more fulfilling life.
The documentary complements PTBUL's work as an organisation to advance their advocacy for the rights of the LGBTI community in Laos. After releasing Queerability on social media, the story was shared on the Facebook page of the Laos Prime Minister captioned "From Lao Societal Unit –Proud to be us Laos." A number of LGBTI fan pages sent several positive and encouraging messages telling PTBUL to continue paving the way for the younger Lao LGBTI community. A good sign that indeed their empowerment and advocacy strategies are working!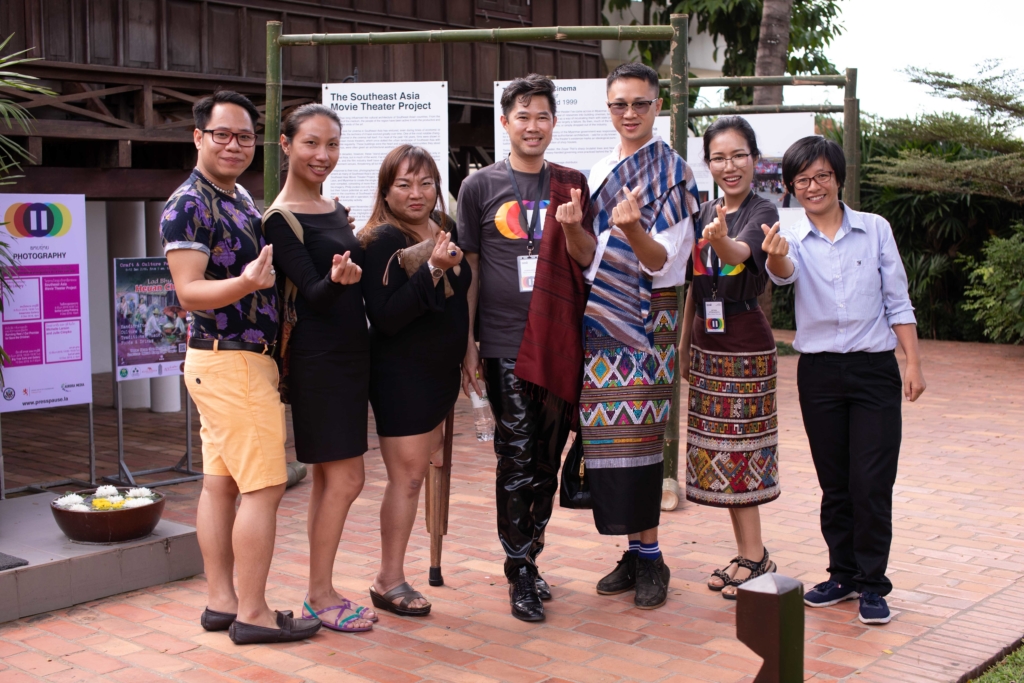 Watch the full documentary by clicking here
A Grantee highlight in the Voice 2018 Annual Report Disruptive Voice(s)