World Youth Skills Day celebrations in Niger
The 15th of July 2021, was World Youth Skills Day. This day declared by the United Nations to celebrate the strategic importance of providing young people with the skills needed for employment, decent work and entrepreneurship was the focus of festivities across the country. On this special occasion, the NGO Actions de développement et de protection de l'enfant pour une citoyenneté responsable (AER), a Voice empowerment grantee, organised a ceremony in Tillabéri to commemorate the day.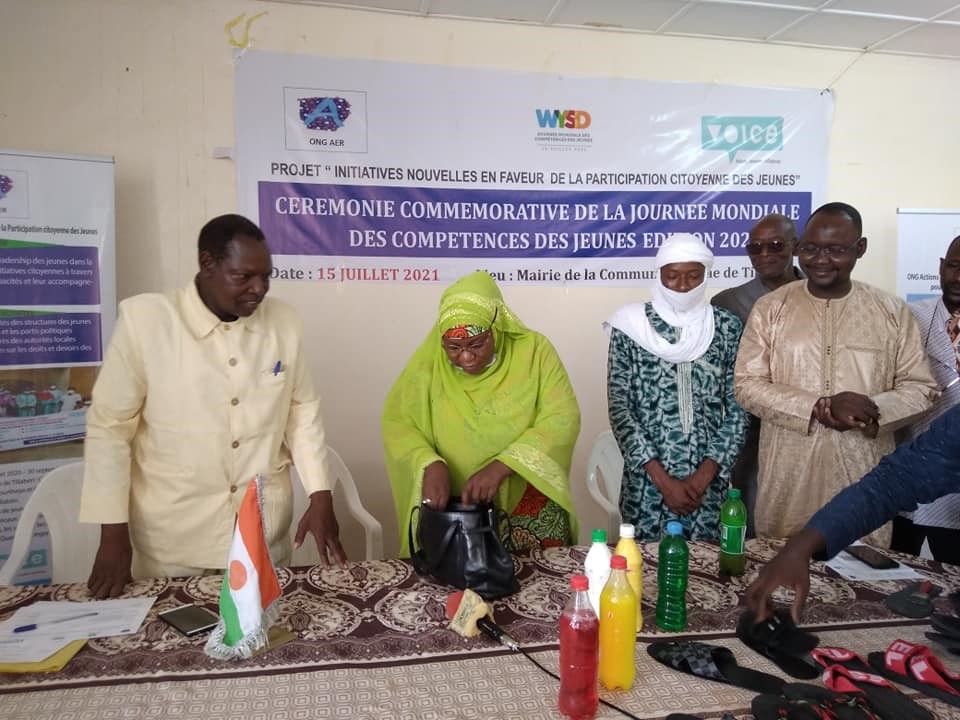 The young people from the three areas of the project (Libore, Kourtheye and the city of Tillabéri) demonstrated skills of Slam, sketch, dance and poem and held the audience in awe through their works overflowing with innovation, the fruit of their talents and creative genius.
In order to make this celebration useful to young people who came to support their comrades, the NGO AER called on the expertise of regional directors in charge of youth and technical and vocational education to present the importance of acquiring skills. It was to inform the youth about the challenges affecting the youth in the region of Tillabéri exacerbated by insecurity since 2016, and the opportunities in training and employment. The presentation was followed by fruitful exchanges and the youth came out of it well informed.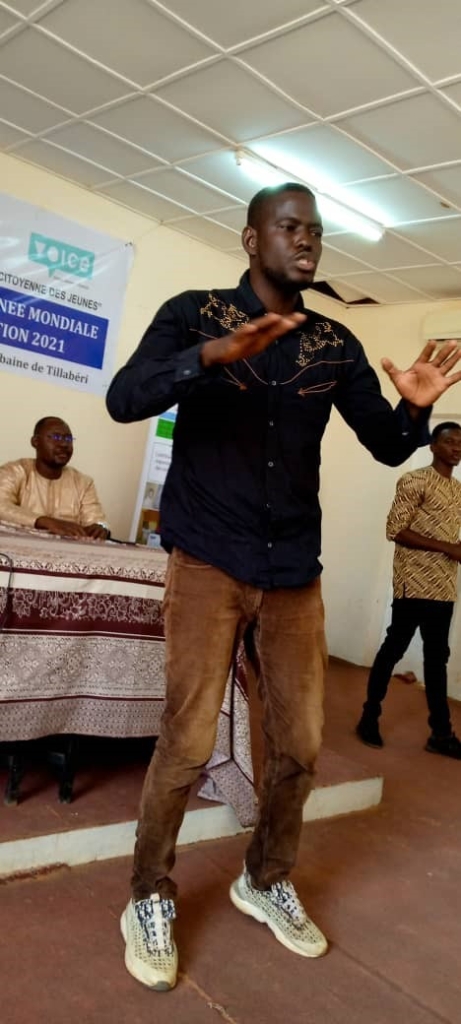 It was an honor for me as a young slammer to perform in front of the government officials and technical services and convey the messages of the youth. Through the Slam, I carried the voice of the voiceless, I mean the vulnerable, marginalised youth, affected by big challenges. – Ali Hassan, young slammer, Tillabéri
The ceremony brought together young girls and boys, both in and out of school, and young people with disabilities. It was a great opportunity for the young people to make their voices heard by the decision-makers and to build solidarity among the young people of the three towns in which the project operates.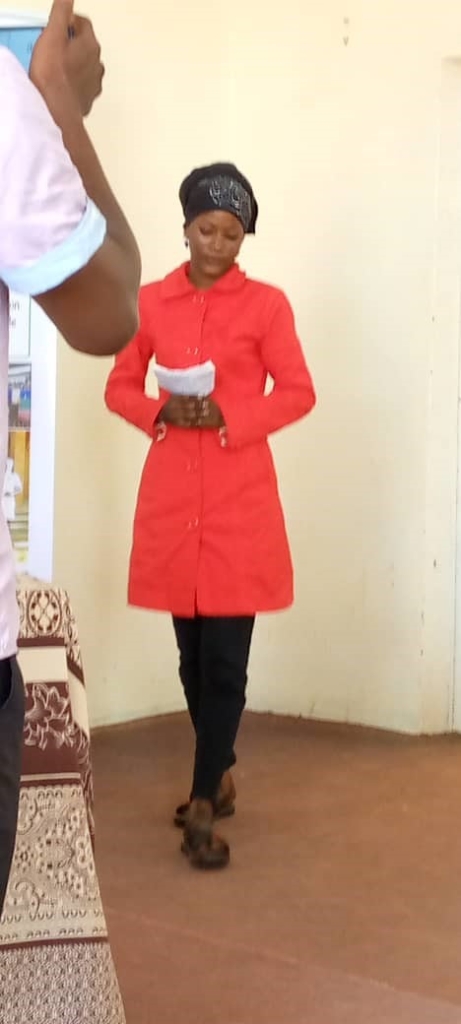 This day was an opportunity for me to feel important in society, to know that the role I play is important. I presented a poem that I dedicated to the youth of our region and I hope that the message will serve to galvanize my fellow youth– Aicha Amadou, young leader. Kourtheye.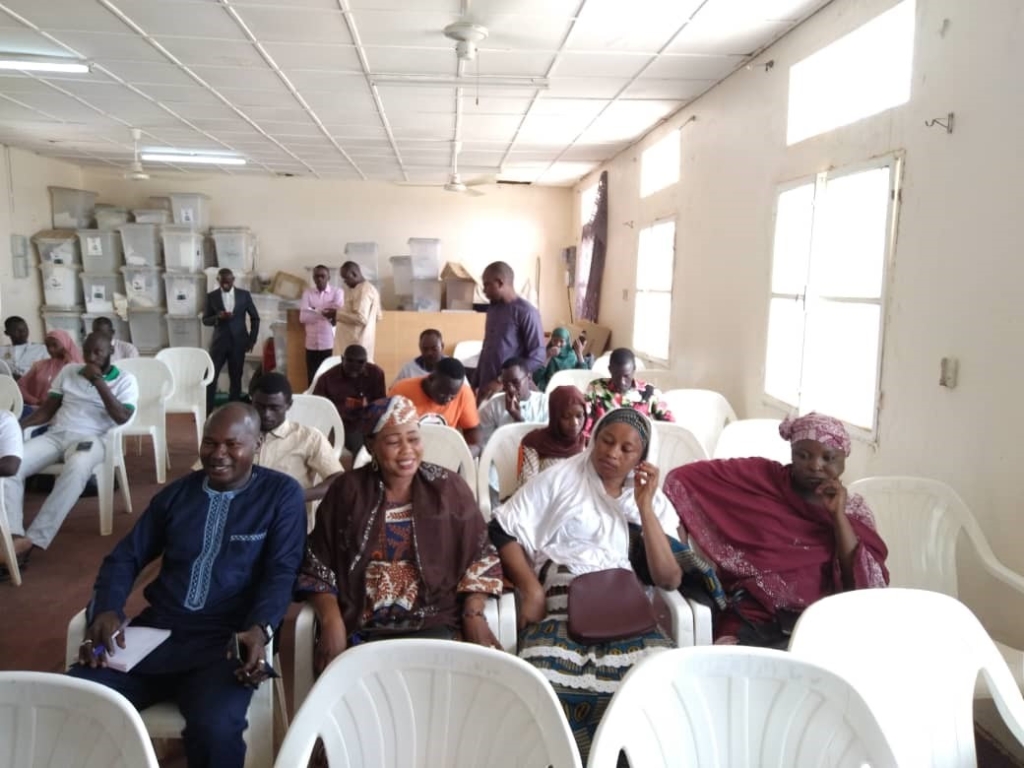 Together for a Niger that the voice of the youth is heard and taken into account!!!