Who Am I?
A tribute to the golden.
By Fatuma Matemu, Voice Amplifier / Communications Coordinator, Coordination Team.
The elderly or rather senior citizens are one of Voice's rightsholders groups. In my role as the Voice amplifier, I receive and read many stories from the various organisations (grantees) working on addressing the challenges that the senior citizens face.
Some narratives are heartbreaking, but even more are elating.
The work of the grantees is geared towards the inclusion of senior citizens in different parts of their lives; ranging from financial inclusion, health, freedom from abuse, self-care and dignity. It is not always easy to obtain this information but when we do, the strength and resilience emerging from each story touches me deeply. On World Elderly Abuse Awareness Day, I reflected on these stories, which led me to write this poem. I am thankful to all the people from the grantees sharing glimpses of their lives.
Who Am I?
I am not the wrinkles on my face or the pain in my bones,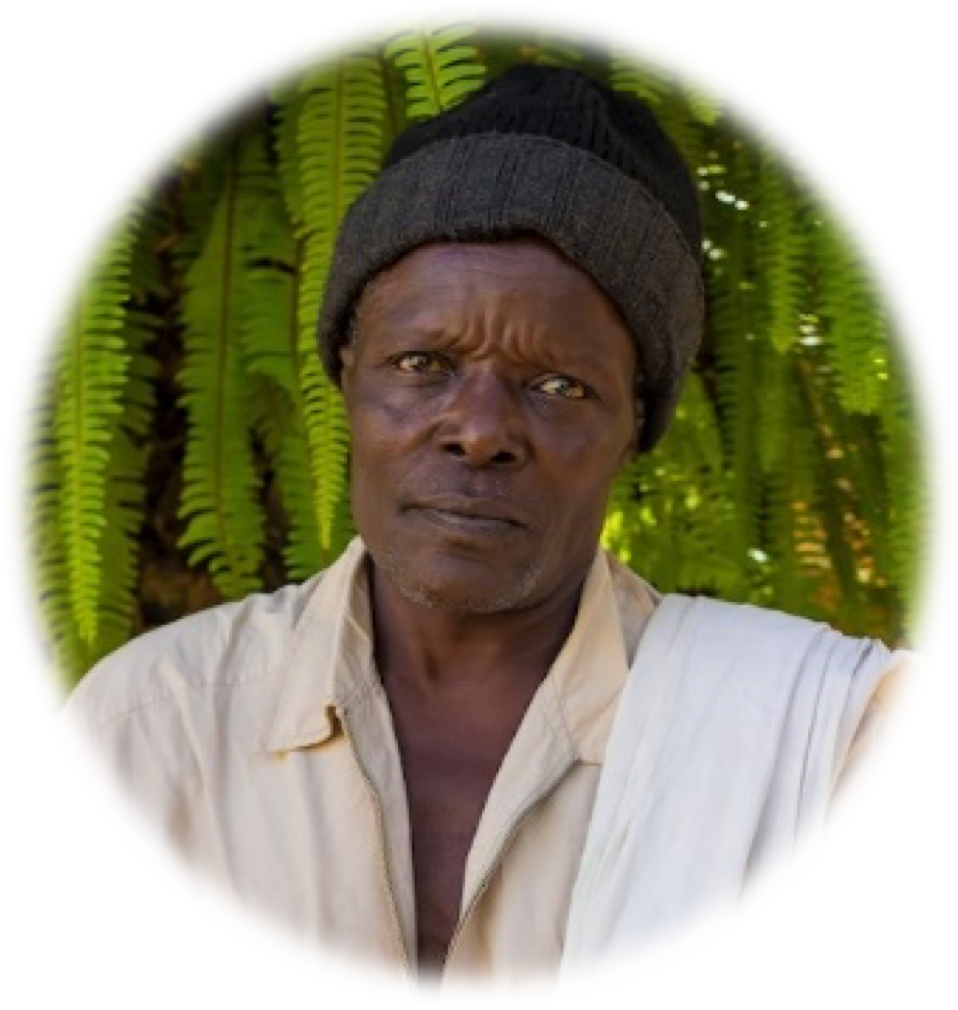 I am not the deep cracks in my voice or the slurred speech that I sometimes voice,
I am not the names that I can't remember or the pieces I can't gather together,
I am not the grayness in my hair or your assumptions on my personal care,
I am not my aching, bending, back or the baggage that I heavily pack,
I am not the bother that you perceive or the fact that sometimes…. I can't always see!
I am not the tablets that I take or the havoc you think I rake,
I am neither my dependence on another nor what you think I take from others,
I am not the emptiness in my pockets, but the fullness in my lockets,
I am the memories that I have, and the calmness that has grown,
I am the peace that I made, and the forgiveness I gave,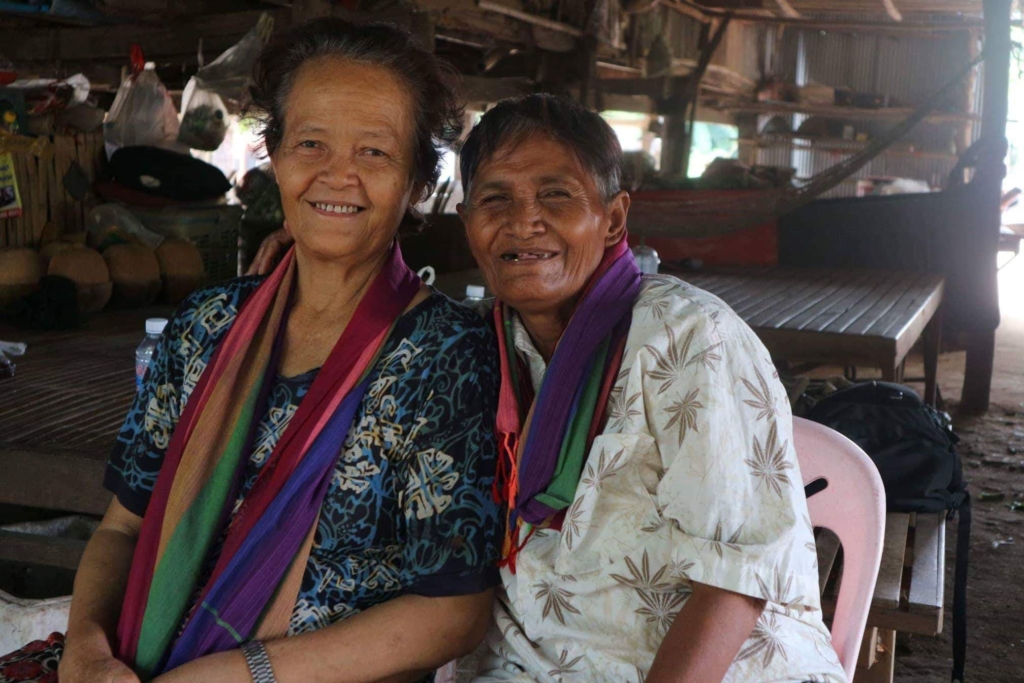 I am the laughter that I share, and the hearts that I have paired,
I am the library that I built, and the faces that I've kissed,
I am the tiny feet that I have seen, and the big shoes that they've filled,
I am the work that I've done and the pride that has come,
I am the art that I've always been spread on a graying mat.