What's in your language?
Did you know that the United Nations General Assembly declared 2019 the International Year of Indigenous Languages (#IY2019)? This is to raise awareness of the crucial role languages play in people's daily lives? And di you know that every 2 weeks an indigenous language disappears, placing at risk the respective indigenous cultures and knowledge systems.
Together with the rest of the world Voice is celebrating World Indigenous People day this Friday 9th of August by sharing the voices of indigenous language speakers who are part of various organisations supported by Voice in both Africa and Asia. In the below series of short podcasts, we hear languages from the rightsholder groups in Kenya, Philippines and Indonesia, highlighting the importance of mother tongues (a tip of the tongue: you will find out their favourite words).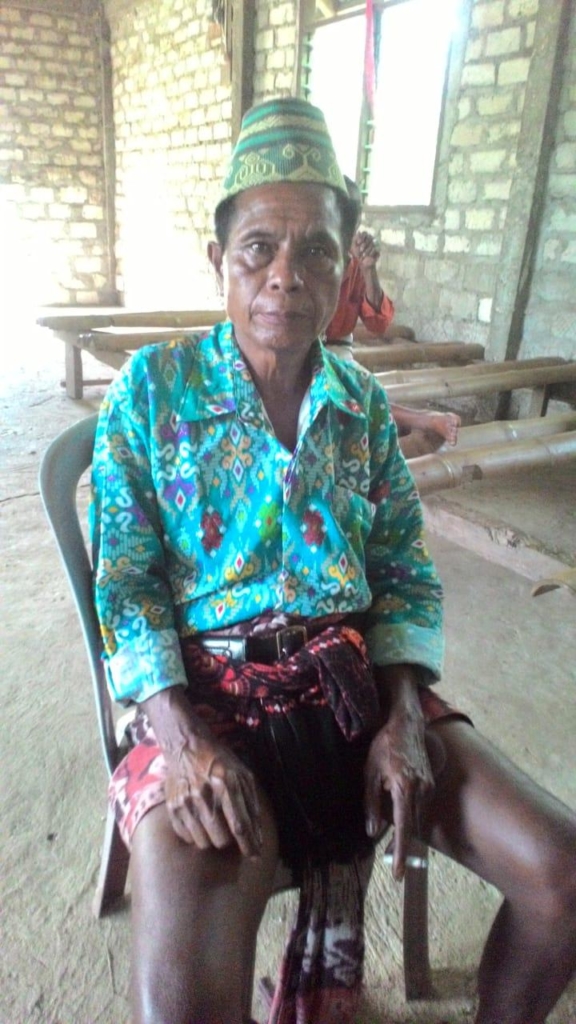 Listen to Matius Ngahu, a tribal leader working with Yayasan Bumi Manira (Bumi Manira Foundation or in short YBM, an Influencing grantee in Indonesia.
Listen to Ned and Diwa from the Cordilleran Youth Center, an empowerment grantee in the Philippines.
Listen to Jonathan Alcierra from Save Sierra Madre Network Alliance, Inc or in short SSMNAI, a Sudden Opportunity grantee from the Phillippines.
Listen to Sixto Talastas from the community of Lias, who works with the Philippines Task Force for Indigenous Peoples' Rights or TFIP, an Innovate and Learn grantee in the Philippines.
Listen to Mzee Leriman Leitiko, one of the three of the last Yiakunte speakers who work with Yiaaku Laikipia Trust in Kenya.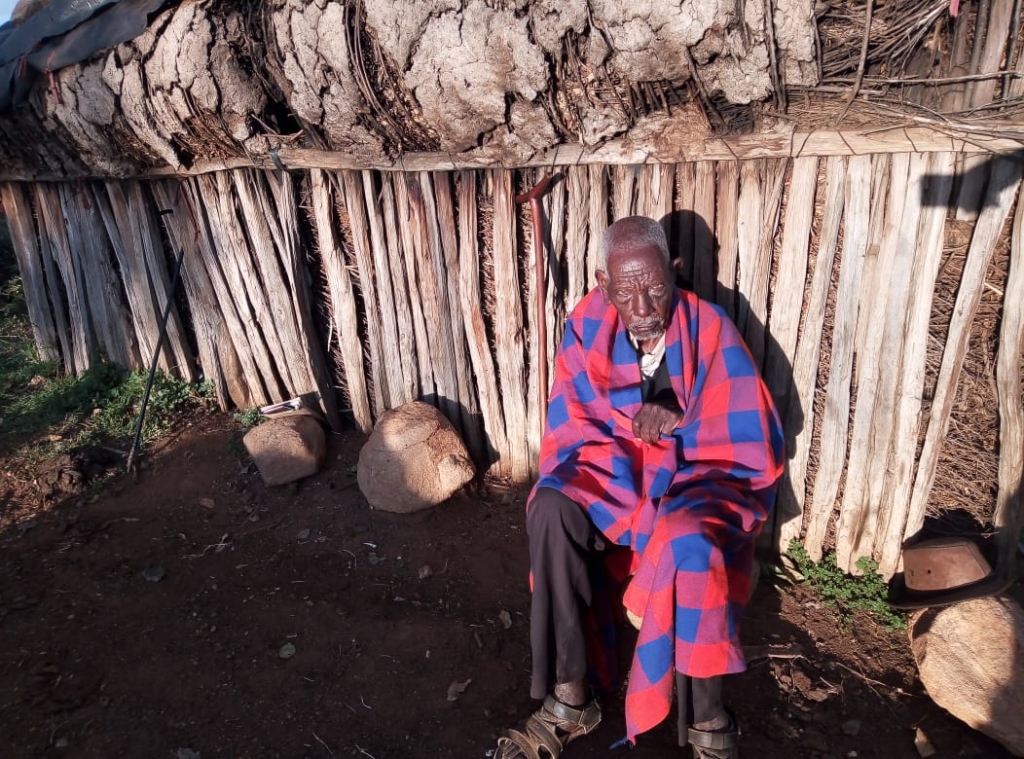 Listen to Datu from the Mindanao Indigenous community MPUMATRIC, Inc. in the Philippines.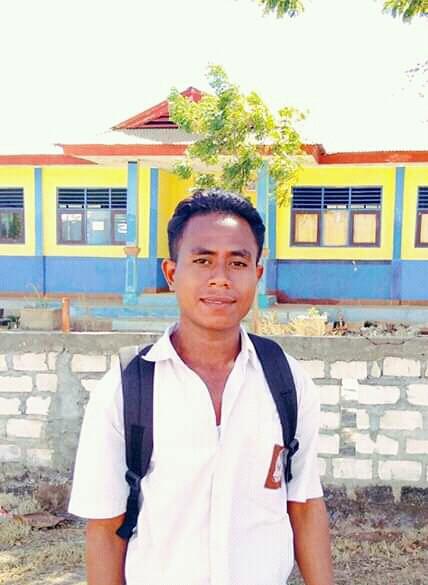 Listen to Maggie from the Higaonon tribe in the Philippines, a community partner of Peace and Sustainable Development Movers, Incorporate PSDM
Listen to Marten from the Mamboro district in Indonesia who closely work with YBM
Voice thanks everyone featured in these podcast for sharing with us so generously.