Virtual event organising; lessons learned!
By Wendy Otieno, Linking and Learning Amplifier Officer – Voice in Kenya
When the COVID-19 pandemic hit last year, the need to be innovative and adapt to online tools and virtual meetings was crucial in ensuring that project implementation, Linking and Learning activities and networking, still went on as usual. At first, it was interesting to adapt to this new way of working. It, however, soon, hit us how our different circumstances (internet connectivity, power interruptions, home set-up etc.) have on how we can effectively execute our roles without diluting the quality of inclusive change we desire to see.
Take for example, to ensure that partners still had opportunities to Link and Learn, the Voice team in Kenya and Tanzania conceptualised an idea of webinar series.   This was my first experience organising a virtual event and also about a year now since I started my role as a Linking and Learning Amplifier. From that experience, I have been able to co-create several other online events such as the wonderful 5 year celebration and the recent IDAHOT event championed by Sullivan Reed, a partner of Voice in Kenya. So, what lessons have I learnt about organising virtual events?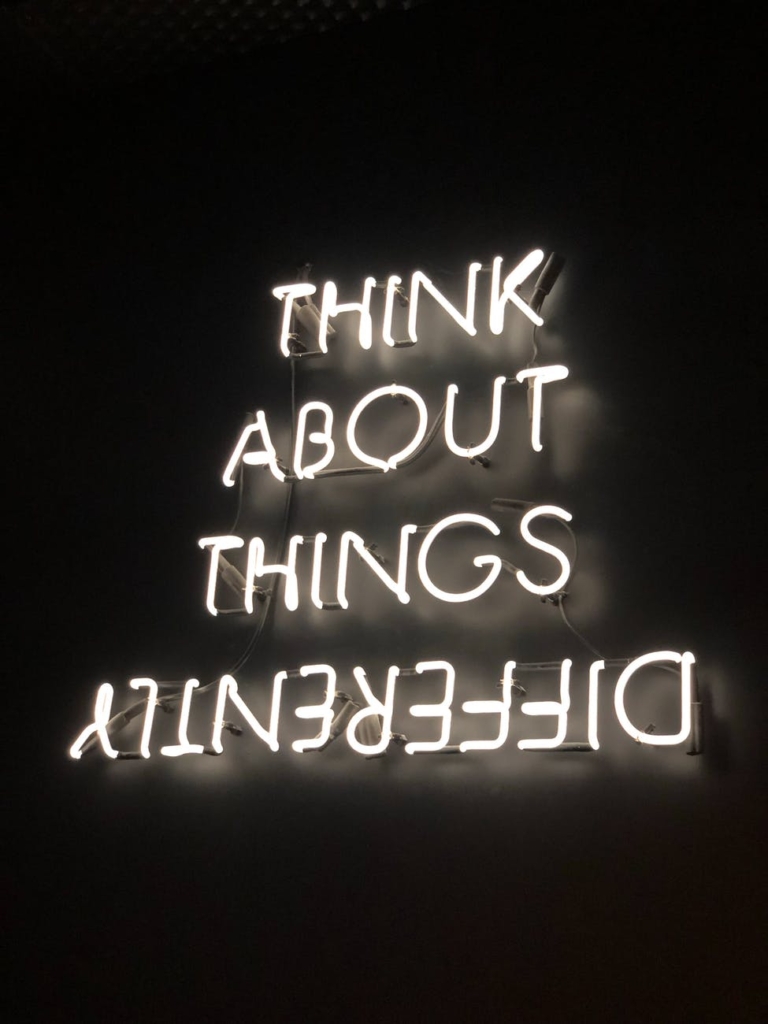 Plan ahead
Have a clear and conscience outline of what you want to achieve and how you will go about it. When this has been strongly firmed, contact relevant parties (this could be other Linking and Learning Amplifiers, allies in the same space or skilled practitioners in certain areas) and set timelines in advance. This will ensure that collective efforts are streamlined towards planning for the event.
Be bold, be creative
Do not shy away from introducing new ways of having meetings. This might include having virtual speed-dating conversations if you want an intimate and direct learning conversation (It could be four individuals/organisations having a one-on one conversation about their programme work, lessons, strengths and the likes) or have live performances (could be a poet or band) as part of the itinerary during formal meetings to provide that needed break. You could also opt to have workout groups, that then present back in plenary as a skit or poem (remember, artivism is also a form of activism!)  …or have cocktail party for those informal meeting…there is no limit to creativity.
Be Inclusive
Know who your audience is and prepare in advance ways to ensure that they, special needs groups for example, participate fully during the conversations. This could mean hiring a sign language interpreter for example. Also, remember to send documentations (agenda, panellist biography) beforehand for ease of familiarisation.
Be a safeguarding champion
Creating a safe space will lead to more authentic conversations. Voice rightsholders are from diverse groups. There is need to customise conversations based on the individuals targeted for the event. For example; one might use the option not to share who the participants are so that they feel less pressured and participate whole heartedly.
Pre-event practise
Technology has a funny way of not working when you need it the most. Practice, practice and practice some more. Do it with all the relevant teams that will help support the smooth running of the meeting. Pro tip: You need at least a team of five to have a successful online session. 
Additionally, it is important to note that, if you are engaging a sign language interpreter, one needs to provide them with all documentation that will be used during the meeting inclusive of videos so that they familiarise themselves with the content that and to prepare accordingly.
Within Voice, we thrive in continuous learning. As I prepare to welcome the new cohort of Kenyan grantees and rightsholders, I strive to be more open minded, empathetic and bold in how I co-create future virtual meetings and learning conversations.