"Our Community of Practice"
Written by Samira Moussa, Project Manager AGIR RJNCC
To create a framework for the exchange and sharing of experiences and information to facilitate the Empowerment of youth and women's Community-Based Organisations (CBOs) and ensure that their voices are counted among the initiatives related to the development of the communes.
The Nigerian Youth Network on Climate Change (RJNCC), through the #AGIR project team, with the support of Voice, visited the Maradi region from 26-28 March 2023 for a Community of Practice workshop.
This workshop aimed to create a Network of grassroots community organisations in the communes of Djirataoua and Gazaoua in the Maradi region and the communes of Bambeye and Badaguichiri in the Tahoua region.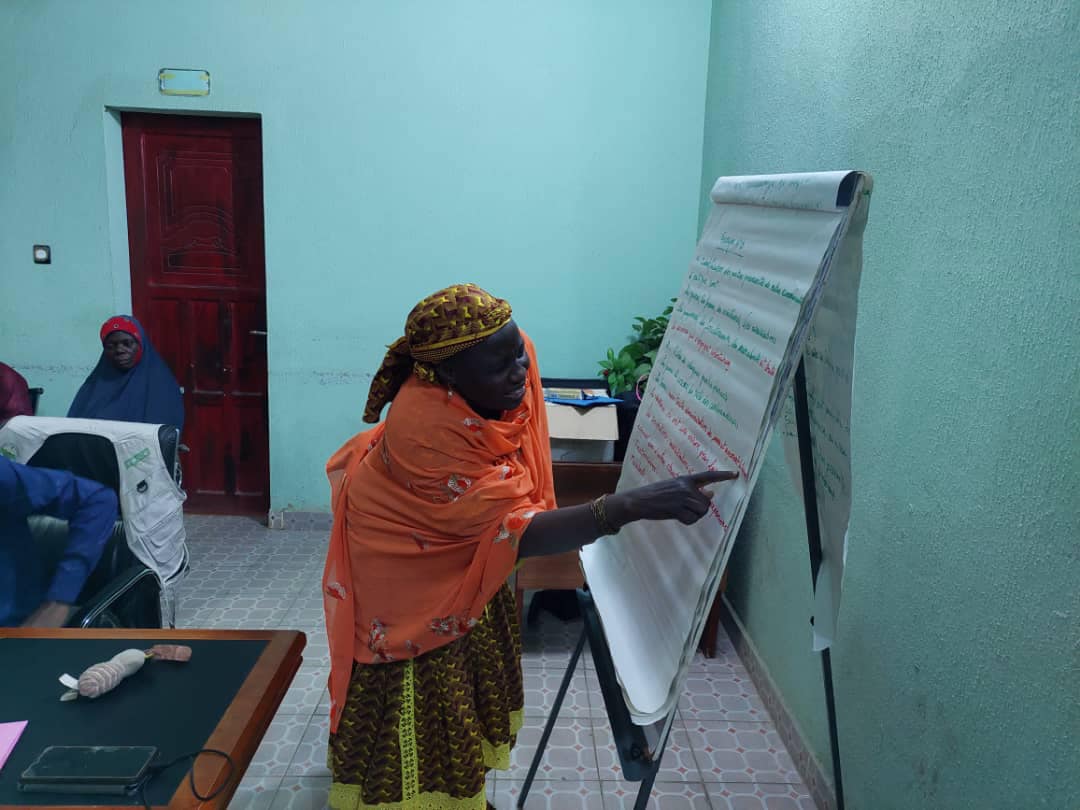 The primary objective of the creation of this community is the sharing of experience and peer capacity strengthening. In this sense, peer Capacity strengthening is planned by the participants over the next two months with key themes such as
Outreach techniques.
Sharing on the effective management of associations and groups
Debate techniques and methods
It should be remembered that the AGIR RJNCC Project is supporting 8 grassroots community organisations, including 4 women's groups and 4 youth associations in the 4 intervention communes, with two organisations per commune.
Commune of Djirataoua
Nazari youth association
Alheri women's group
Commune of Gazaoua
Network of Active Citizens for Sustainable Development RCADD KYAUTATA RAYUWA
Hikima matan women's group
Commune of Badaguichiri
Women's group Kiyao lokatchi na
AJB Biyaya Association
Commune of Bambeye
Association communal youth council
Tchin-Tchiya madawrinki daya women's group
We grouped three representatives from each organisation to set up the Community of Practice.  These representatives are responsible for reporting on the communal meeting and getting voluntary members of their association or group to join. Following this, discussion groups were created to allow participants to consult each other and establish a bi-monthly activity plan.

Round table of actors for the implementation of the Community of Practice