The Semi-finals: from 10 nominees to 3 finalists
These are the finalists for the NOW-Us! awards
By Sarah Hendriks, Communications Officer, Partos
An uplifting evening took place on October 9 in a packed Humanity Hub, The Hague, Netherlands. For the ten nominees an exciting moment: the Semi-finals of the NOW-Us! awards! Ten teams made it to this round from over 160 applications received. Partos and Voice congratulate all nominees once again with this great achievement. And a special congratulations to those who made it to the next round: the finals at the Partos Innovation Festival on Friday 11 October!
The Semi-finals started with a one-on-one Q&A with the jury. During these 10-minute conversations, all jury members were able to fire away! For the teams a good possibility to explain their inclusive initiatives more in-depth. Maybe a bit tense, but since the teams were highly prepared it was also a moment to shine. Meanwhile, the teams who finished the Q&A were able to practice the final obstacle: a two-minute pitch in front of an audience and the juries.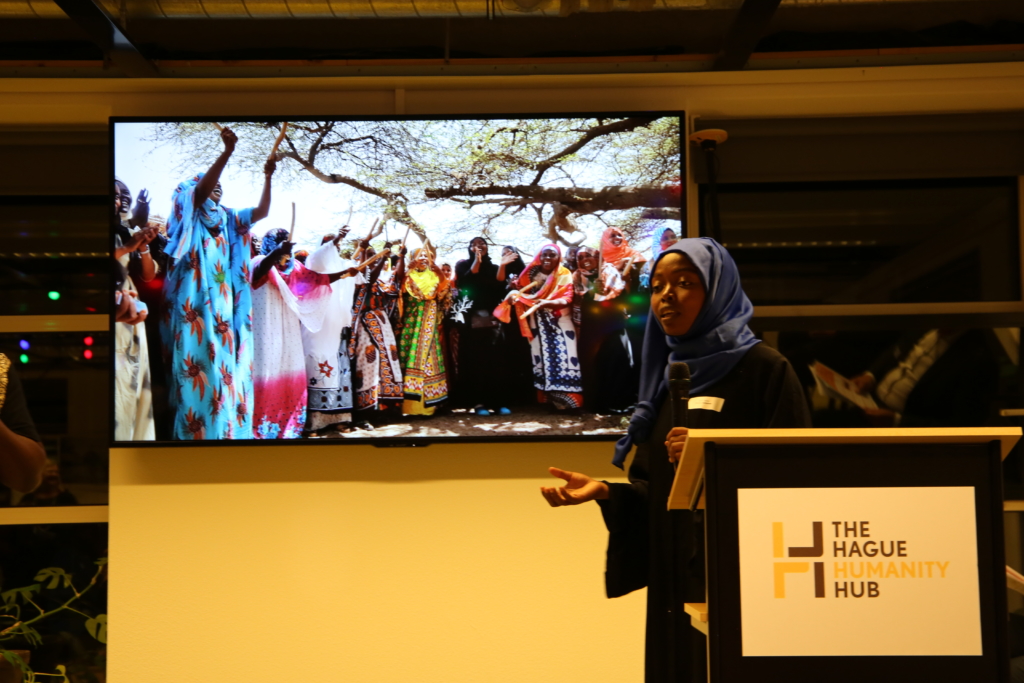 This pitch event was hosted by Bart Romijn, director of Partos, and multitalent Nidhi Goyal – Nidhi is a disabled feminist and activist from India. Both Bart and Nidhi are members of the Voice advisory board. It was no surprise that all the nominated inclusive front runners impressed and inspired the audience. Yes, they nailed it! After, it was time for the juries to excuse themselves and deliberate. Which three nominees will continue this journey and stay in the running for winning the Awards?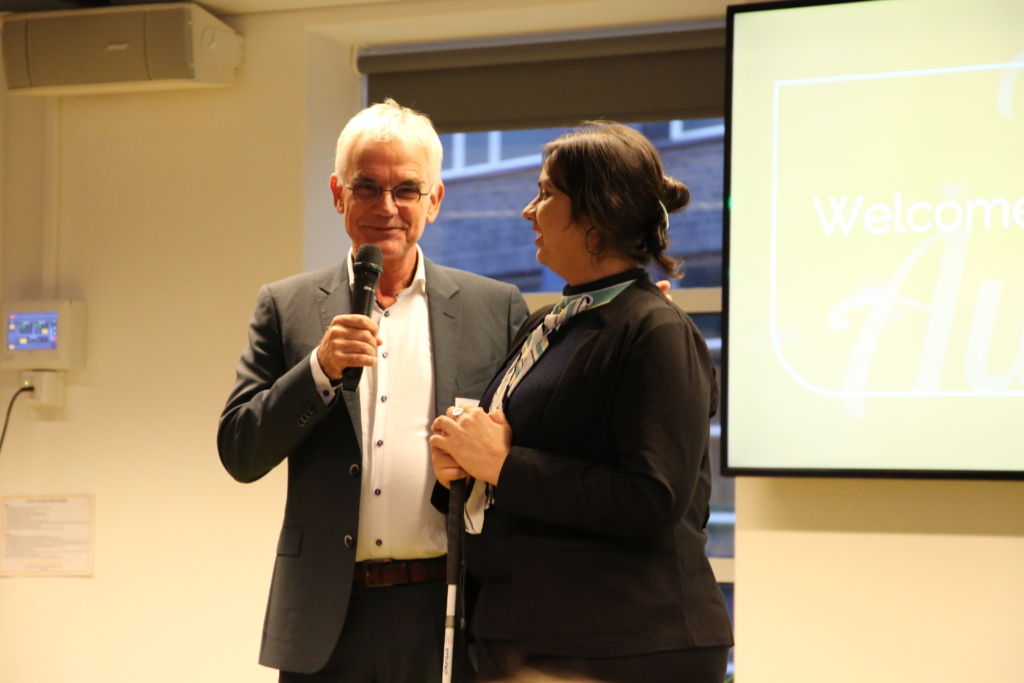 And here they are! The 3 NOW-Us! teams that made it to the finals:
The Grande Finale at the Partos Innovation Festival
Tomorrow (October 11) will be a special day for these finalists. At the Partos Innovation Festival in Amsterdam, the juries will announce who will become third, second and first! During a festive Award ceremony, we will know who takes home the Awards in the form of an empowerment grant to implement their inclusive ideas.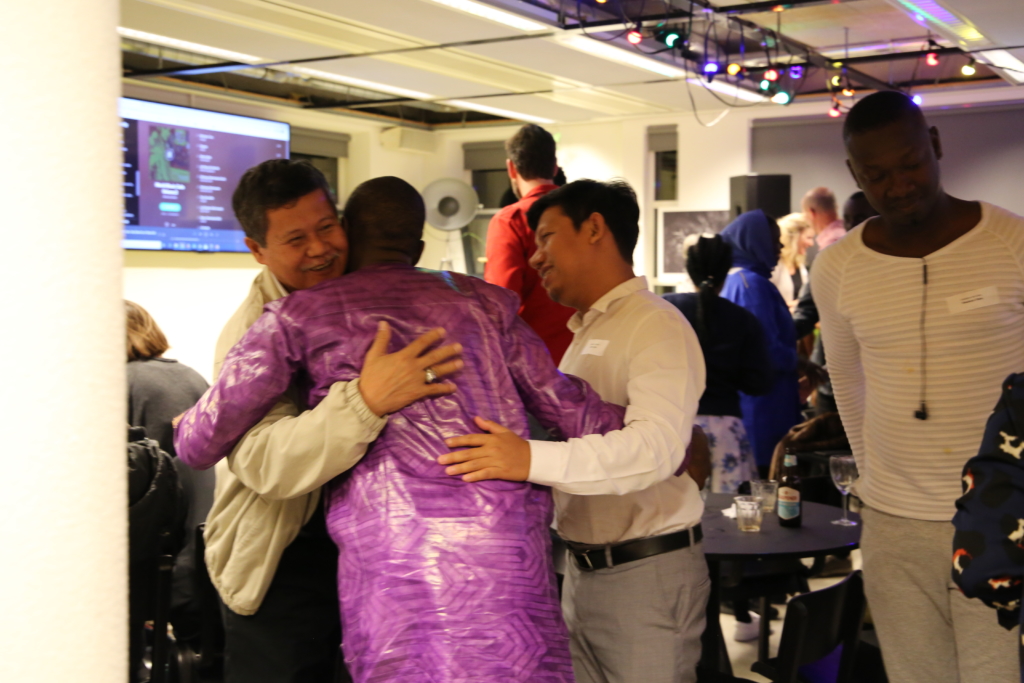 Good news! The Award ceremony will be streamed live at Partos' Facebook page. Around 16.00 PM (CEST). So, stay tuned!
---
More information about the Partos Innovation Festival
The Partos Innovation Festival (organised by Partos and The Spindle) on October 11 is a day on which we celebrate innovation in development cooperation. With a programme that is jam-packed with inspiring sessions and workshops, we'll dive into this year's theme: inclusion. Together with NGOs, civil society leaders, researchers, social entrepreneurs, funders, government and private sector we come together to share ideas, inspiration & new trends. it will be a day full of inspiration, learning by doing and networking. A festival to obtain new insights, with a very diverse audience to participate and get inspired.