The legal environment for sex workers in Nepal
Simran Sherchan reflects.
Meet Simran Sherchan. Simran is a transgender woman and human rights activist based in Nepal. She works to promote the rights of LGBTI, transwomen and female sex workers in Nepal. Simran is the enthusiastic project officer of the Federation of Sexual and Gender Minorities Nepal (FSGMN) and was one of the participants in a regional training -held in Chiang Mai (North Thailand)- on how to use the Convention on the Elimination of all Forms of Discrimination Against Women (CEDAW) to advance the rights of sex workers. The training was organised by the Asia Pacific Network of Sex Workers (APNSW) and the International Women Rights Action Watch Asia Pacific (IWRAW-AP) which are working together as part of a multi-country Influencing project called Forefronting our Agendas: Advocacy to Protect Sex Workers Right. This also explains why Nepal is involved, a country which is not part of the ten focus countries within Voice, but as part of a global grant Voice allows involving non-Voice countries.
It was the first CEDAW training focusing on sex workers' rights. After the training, Simran reflected on her learning and plans from the training.
What are the issues you are advocating for in your country?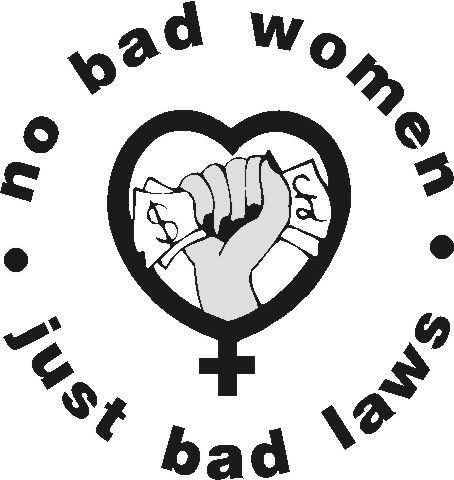 Nepal has not yet made any legal provisions regarding sex work. The government does not recognise it as an occupation. Although there are no laws in Nepal directly criminalising sex work, some laws that were enacted in the 1980s to criminalise trafficking within and outside of Nepal are used to target consensual sex work. Many of these laws are sometimes interpreted to prosecute sex workers due to a lack of knowledge about the distinction between sex trafficking and sex work. This distinction is not correctly understood and many of the policies and laws enacted within Nepal against trafficking, should not be applied to consensual sex work. Authorities and laws trying to stop true slavery and trafficking are misapplied to sex workers, clients and others involved in the sex work industry. We are advocating for the support and empowerment of women who are involved in or are vulnerable to economic and sexual exploitation. Individually and organisationally we raise the women's awareness about their situation by providing them with education and information on HIV, SRHR, their rights, economic empowerment, and the care and support they so desperately need. In addition, we work with national policy makers to ensure that women's voices are heard at the decision-making level. At the moment we primarily advocate for two issues; social justice in relation to stigma and negative stereotypes as well as the health rights of female sex workers, including transwomen sex workers
2. How have you used CEDAW in your advocacy?
I did not know so much about CEDAW, but after attending the Global to Local training and Nepal's CEDAW review in Geneva, I became more aware of its processes as well as its impact and realised that it can be an instrument to advocate for our rights. We submitted our shadow report to the 71st session of CEDAW, based on information gathered through consultations with female and third-gender sex workers, as well as our organisation's experience on protecting their rights. It assessed the prevailing constitution, laws, and policies. The report addressed the two major concerns I noted earlier (above). Submitting the shadow report was our first step of advocacy at CEDAW; subsequently, we presented an oral statement.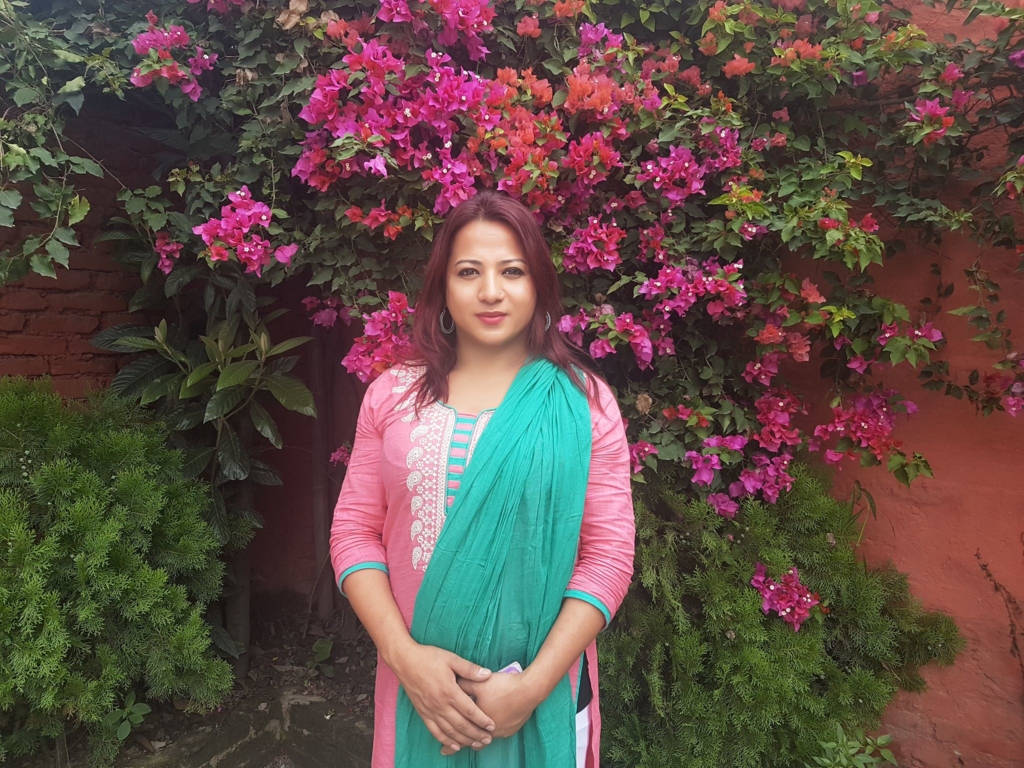 3. Why did you decide to attend the Regional Training on Rights of Sex Workers and CEDAW?
We rarely get the chance to attend regional trainings or spaces in which we can raise our voices. We felt that this training would be empowering to create space for those whose voices are normally spoken over. That's the reason why we decided to attend the training.
4. Could you please explain more about the work you are planning to do on the issue of citizenship and sex workers' rights?
We have begun listing our issues and priorities as well as studying the constitution, policy, and the CEDAW Committee's Concluding Observations. Recently we submitted a statement to the government calling for amendment on the Citizenship Act, with recommendation on SOGIE and citizenship rights for every single mother including sex workers.
5. What was the most exciting part of participating in the regional training?
Honestly, the most interesting bit was to fulfill the interest to learn more about CEDAW, experience the stories of other participants as well as see the bar which is run by sex workers that shows the possibility of economic sustainability from donor support.
6. What is your message for other activists like yourself who would like to work with CEDAW?
No one can amplify your voice until and unless you speak it. Loudly.
First, you need to identify the things that burn deep in your stomach and come up with a plan of action. For me, I see CEDAW as an effective tool that will ease my work towards sex workers' rights recognition, something that I wake up every day for.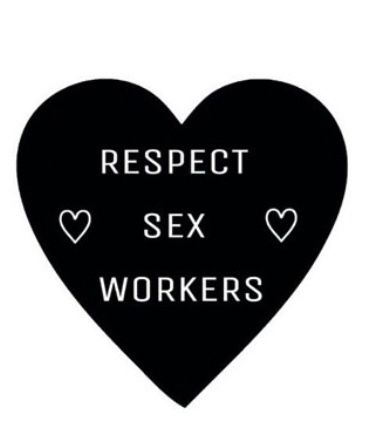 Voice thanks APNSW, IWRAW-AP and Simran for this article.