Of Protection and Prosecution
The law as a double-edged sword
By Wendy Otieno, Voice Linking, Learning and Amplifier Officer Kenya and Tanzania and Emmanuel Waisai, Voice Junior Programme Officer, Tanzania, Hivos East Africa.
Shortly before the 2015 general elections in Tanzania, the Cybercrimes Act was tabled before Tanzania's National Parliament. It was presented as a bill under a certificate of urgency. It is worth noting that Freedom of Expression is a constitutional as well as a basic human right. The Act was expected to result in better regulations and to create greater online security for ordinary citizens, thereby reducing self-censorship to better balance the interests between human rights with the need to control society. In some instances, however, it seems that the Act has become a blockage rather than an enabler. In a few cases it has even been used as a tool to curtail free speech, especially to prosecute those people who are critical of high government officials in social media platforms.
Several petitions have been filed with Tanzania's High court to challenge some sections in the Act that violate the Constitution, especially relating to Freedom of Expression. This included the Executive Director for Jukwaa La Katiba, Bob Chacha Wangwe, who filed a petition before the High Court. Jukwaa La Katiba is a Voice Tanzania influencing grantee whose project strengthens civil society's capacity to defend constitutionally guaranteed democratic rights.
Below is a video of Bob (in Kiswahili) talking about the issue in one of the local television channels
In 2016, Bob was arrested for 'publication of false information' under section 16 of the Cybercrime Act 2015. Despite the many setbacks, he was able to win his appeal of the charges that had been pitted against him and cost him thousands of shillings. Read here the full story of his ordeal in an article captured by Human Rights Watch.
That was not his first stint to challenge the systematic censure that the Government continues to impose, considering other restrictive policies. Bob and fellow human rights activist, Raymond, are now heading to the Court of Appeal to challenge the ruling favouring the Attorney General. Their petition was an attempt to challenge Section 16 and 39 of the CyberCrimes Act that undermine Freedom of expression and the right to privacy as enshrined under Article 15,17 and 18 of the Tanzania Constitution.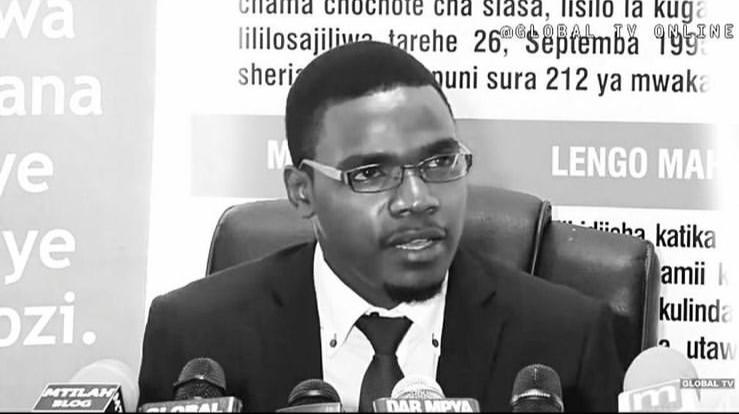 There is no greater urgency than now for this petition to be re-appealed. As seen during the recent elections of October 2020, citizens' right to Freedom of speech and their ability to criticise the Government is not yet a reality. For example, the country experienced an internet shutdown during the election period, limiting what citizens could share online. As the democratic space keeps on shrinking in Tanzania, the country needs more strong-willed youths like Bob who are ready to push for positive change – by using the law.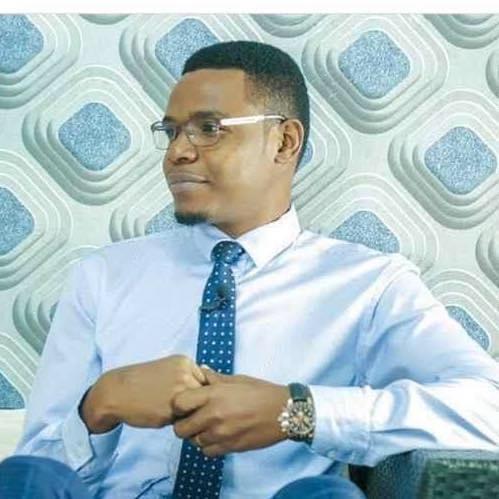 Please take a minute to read more about the current country context in Tanzania. It is our hope that it sparks a fire in you, big enough to act, just like Bob.