Finding a Voice through Poetry
Girls reciting their realities
By CAMELEON Association Inc., Voice project team
To mark the International day of the girlchild, CAMELEON Association Inc., an Innovate and Learn grantee in the Philippines, shared with us poems written by girl and youth advocates.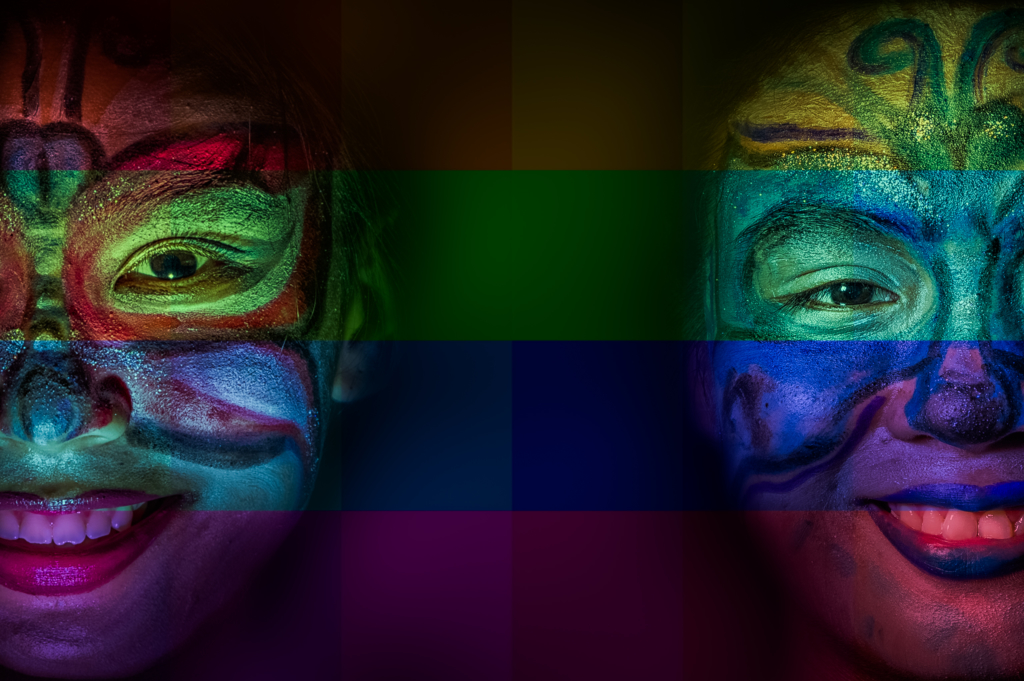 Now more than ever, young people are connected to social media and other online platforms due to the lockdown brought by the pandemic. Unfortunately cases of online sexual abuse and exploitation are also rising as an effect of increased internet use as well as social restrictions. In some cases, knowingly and unknowingly, parents and guardians have become the ones who put their daughters and girls at risk.
The girls from CAMELEON Association Inc. together with youth advocates (Voice of CAMELEON's Children and CAMELEON Youth Health Advocates) use poems to voice their experiences.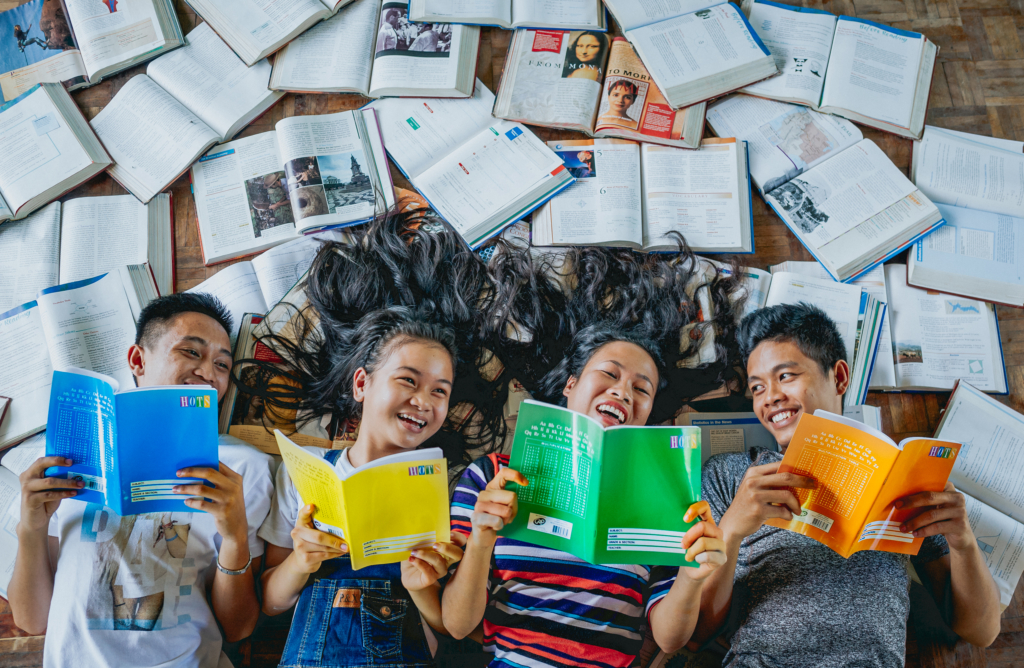 We have collected and written the poems from the girls with some having been translated into English. Some reflect on the effects of Covid-19 on girls, others just capture the lives of some of them. These are heavy realities from brave souls who continue to grow strong by speaking up in a way that they feel comfortable, hoping that their voices can give support to others out there.
Inclusion means protecting the girlchild by all means, even from the dangers that lurk behind the screens as this poem captures.
SAFE AT HOME?
By: Francess Chyrss Kathleen Tan
 
We are considered safe,
Inside the four corners of our houses.
Far from the risk of being infected,
Of this frightful pandemic.
 
But let us open our eyes,
Some can't consider this home quarantine nice.
Yes! We are protected inside our houses,
But only from the pandemic not from the abuses.
 
Some children are in danger,
Inside the secured place, we consider.
People who ought to protect them,
Might be their abuser.
 
Let us listen,
Heed their screams and cries.
Pay attention!
And be their voice.
 
As we struggle to fight,
To put an end to this pandemic,
Let us also end the danger,
Our children suffers.