Age is nothing but a number in Illela, Niger!
Elderly persons at the heart of development reforms
June 15 is World Elder Abuse Awareness Day. This blog shows the transformative power of a small community of elderly people, supported by NGO Coeur Citoyen or Citizen's Heart, a partner of Voice. Abdoulaye Harouna of Coeur Citoyen shares …
Often neglected and sometimes mistreated, the social stratum that our elders represent has wealth – an immense wealth that is inexhaustible because they are creative geniuses. The human potential of the elderly undoubtedly contributes to the sustainable development of their region. This is why NGO Cœur Citoyen, an empowerment grantee for Voice in Niger, through the Citizen Participation project, set up inclusive communal consultation frameworks in three communes in Illéla department (namely Badaguichiri, Illéla and Tajaé).
Today, after four months since the project's launch, rightsholders have felt a great change in the community's behaviour towards them and their daily lives. This is a result of the concrete and participatory citizen actions, who actively raise awareness and give wise advice through radio programmes aired on local radios.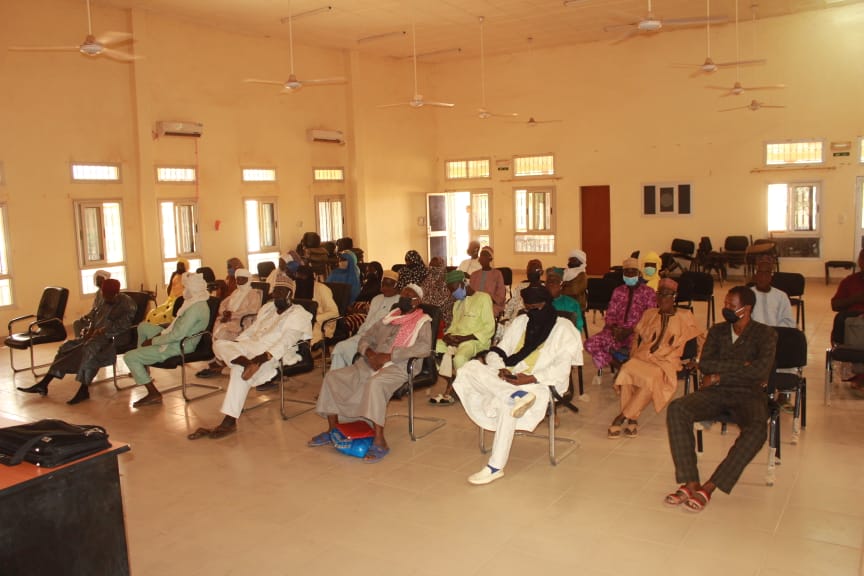 Fifteenth of June 2020 was an opportunity for the members of the inclusive communal consultation frameworks (ICCF) in the three communes to present their views to the communal authorities.
"We would like to thank NGO Coeur Citoyen, which is supporting us to demonstrate that we will always bring added value to humanity"

said Haoualé Abdou, ICCF member Badaguichiri.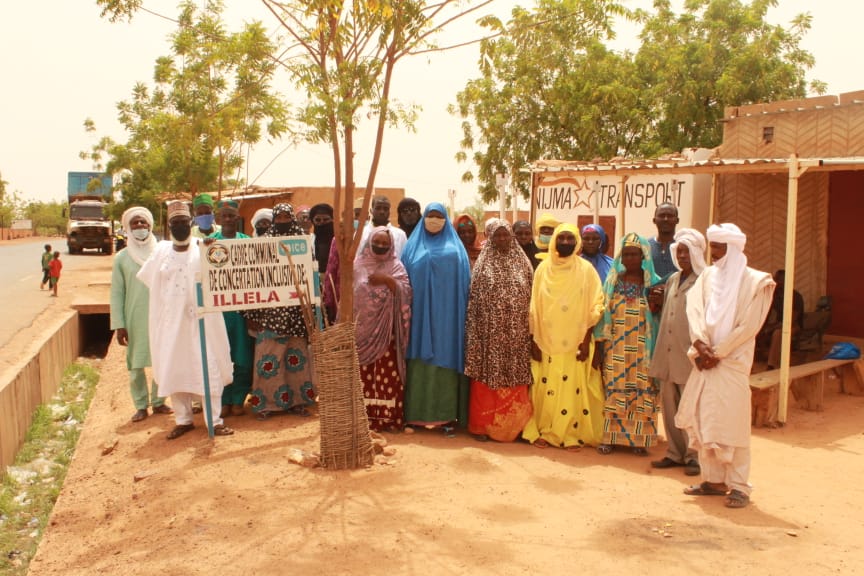 The participants also took advantage of being together to create links and network, which will hopefully bear fruit towards a learning process!
Translated from French