We persist because we exist!
We persist because we exist!
We persist because we exist.

A sneak peek into the 2019 Voice Knowledge Exchange: Indigenous Women Rising –
By Kayla Lapiz, Linking, Learning and Communications Officer, Voice Indonesia and Philippines
It will definitely be an understatement to say that the first ever Knowledge Exchange Voice hosted went well—because it was AMAZING! Indigenous women are indeed rising!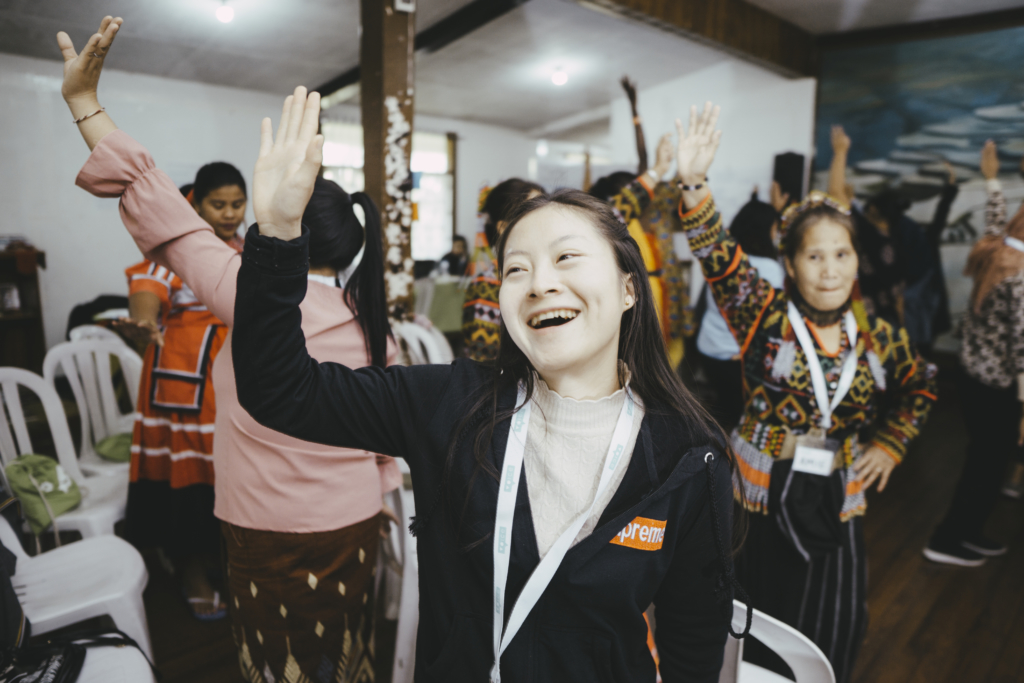 For three days between 5 and 7 February, indigenous women from different countries and men who have shown strong support to women taking on leadership roles gathered and creatively delved on learning questions posed by Voice:
What makes women persist in the struggle?

Is a broader change in gender roles and inequality important in this?

Is the leadership role of indigenous women being recognised by the indigenous communities themselves?

Why are there few Kenyan / Ugandan indigenous women represented at policy /high-level advocacy and encounters? What makes it different from the Asian Indigenous People's movement?

What are the concrete steps to support women indigenous leaders in their double fight?
Through emergent theatre and performing arts, the group processed thoughts, experiences, and different questions. This method enabled the creation of a safe space where everyone is allowed to see more, to hear more, and to reflect more. Creative ways of expressing and presenting one's self or their communities resulted in a deeper appreciation of the conversations and realities they face, whether new or shared.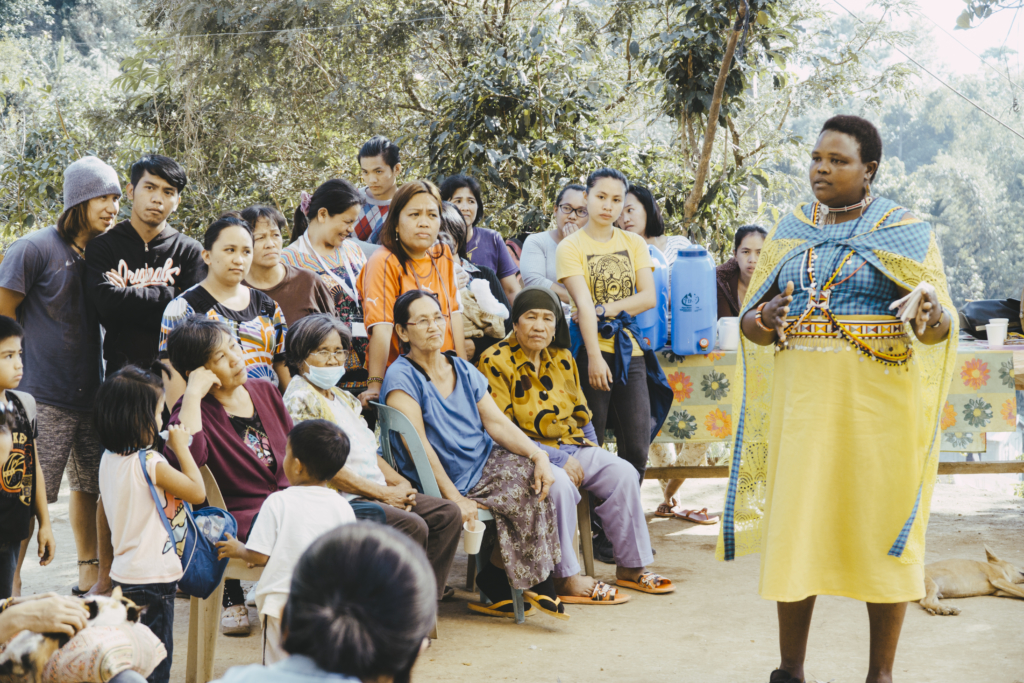 One of the many things that resonated throughout the learning experience: indigenous women continue to persist because they exist—an existence that stands firm on what is right and just, an existence that goes beyond the self- towards the next generations and towards other lands, sharing the same spirit of determination.
We are very excited to share with you what emerged from rich sharing between participants! For now, let us share with you some of the snapshots during the three-day event. Enjoy!