Go far beyond. Srey Pich's Story.
By:  Team Cambodia
Srey Pich a 26-year-old woman from Kandal Province had an accident at birth that left her with a disability in one leg. She has had to rely on a wheelchair to move from one place to another.
During her time in school both primary and high school, she encountered a series of accidents at home, in the fields, on the way to school, and everywhere she went. The disability did not only affect her physically but mentally as well. She many times was discouraged and her will to live plunged.
Her studies were interrupted a lot, she wanted to drop out of school, isolate herself, and shut the world out. Fortunately, her parents played an important role in encouraging and cheering Srey Pich to move on with her life and study regardless of what was going on around her.
Now, Srey Pich has completed her bachelor's degree and found a prominent job in Phnom Penh. She has joined the Women with Disability Leadership and Advocacy Network WWD-LAD a grantee partner of Voice. After she joined, Srey Pich noticed a significant change in herself.
She was no longer the shy person that felt incapable of doing anything due to her disability. The network widened her horizon because she met understanding people during the training sessions that she attended. She is forever grateful for the experiences and lessons that she learned from WWD-LAD. Srey Pich is more open, brave, social,  eager to learn and expose herself to the outside environment.
Now that she has her voice, she is an inspiration for others in the same situation as hers.  She is working not only for herself but also for persons with disabilities people in rural areas. Her independence, resilience, and encouragement have inspired other people with disabilities to try their best and not to give up on their dreams.
I've never thought about the significance of having an opportunity to participate, and no one has told me to do so. Thus, I felt insecure when stepping outside the house alone. I felt like to lost all my freedom I couldn't go anywhere without my family accompanying me, but since I have my other family (WWD-LAN), I felt so empowered and now I can go everywhere alone because I want to explore more in this society".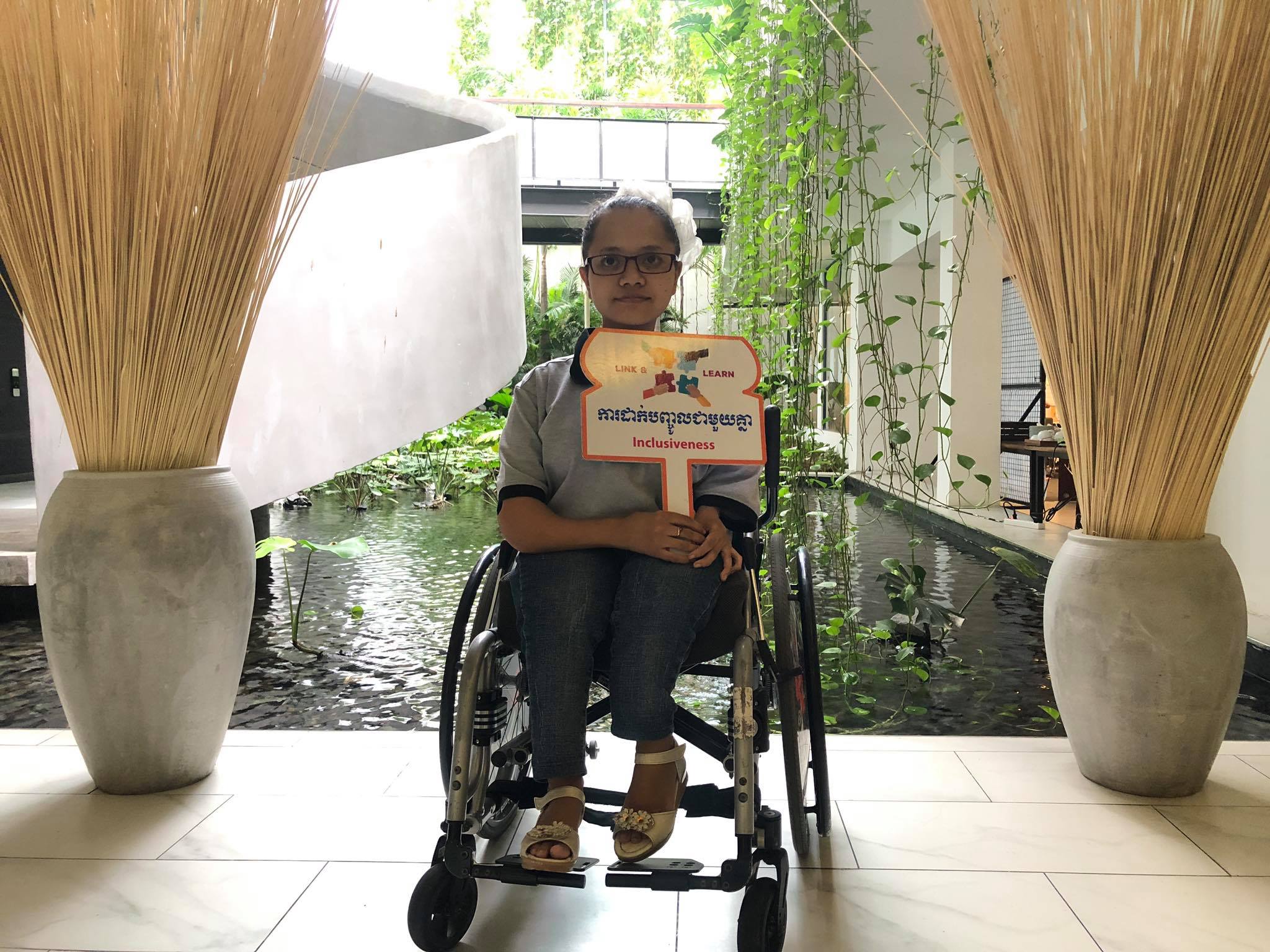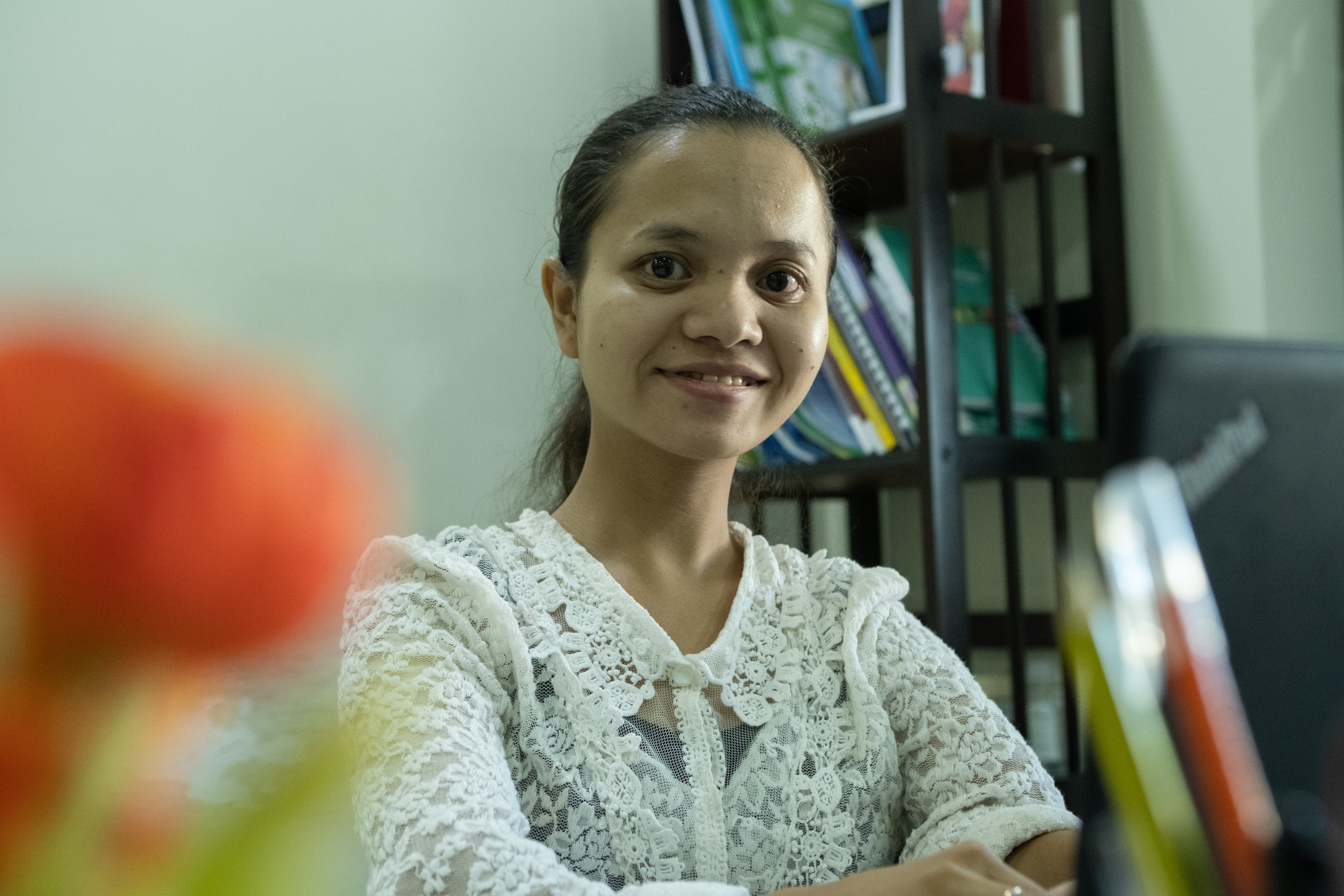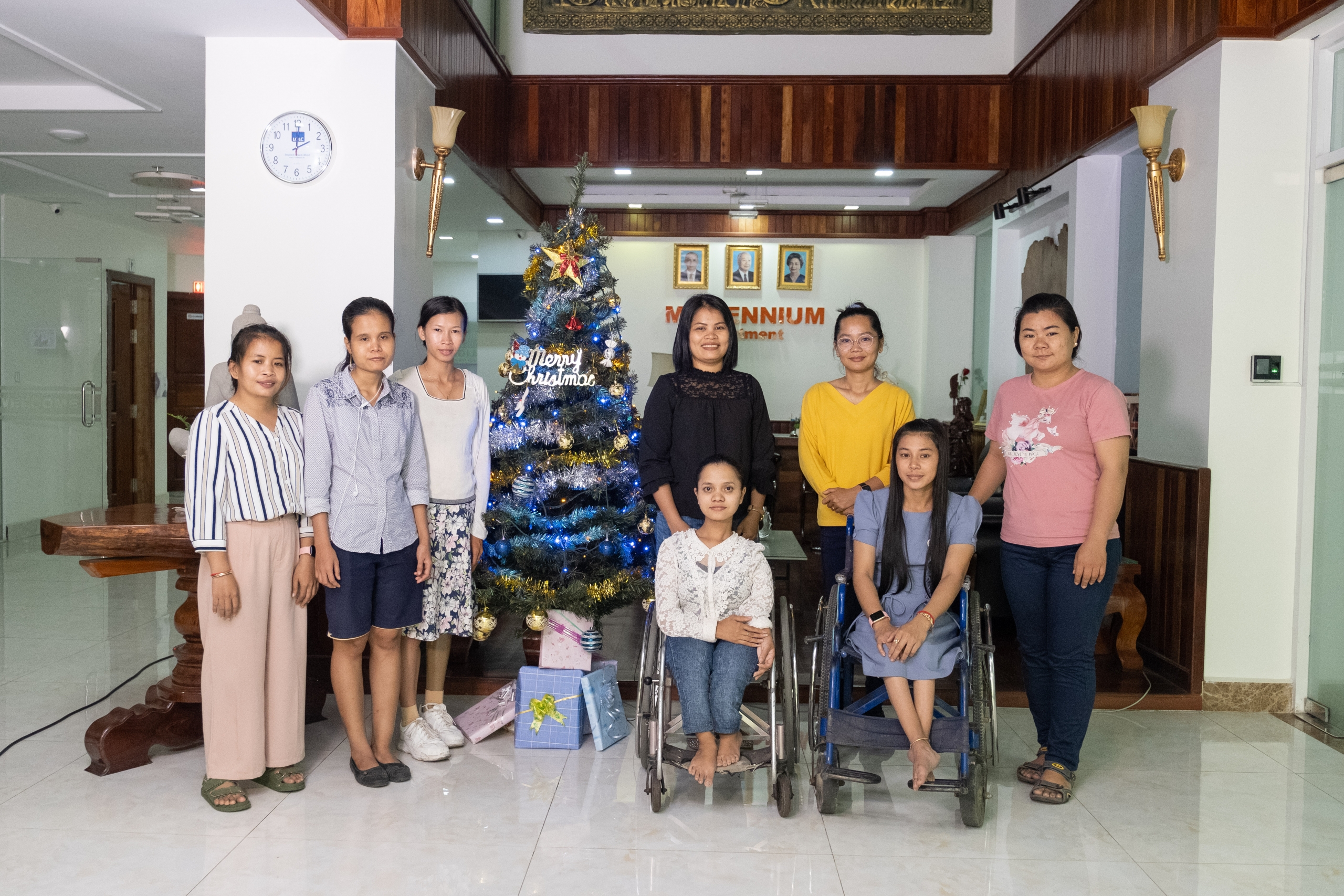 "Our work cannot change the whole world, but it changes the world of one person"