And the public vote goes to…. Shivyawata!
Voice caught up with Shivyawata, the organisation that won the public vote for the Hakuna Chetu Bila Sisi Award (NOW-Us! award) that was held in Tanzania.
We are a team of five young people with different types of disabilities trained to be disability inclusion facilitators. As disability inclusion facilitators we advocate for the rights of youth with disabilities in Tanzania. We are the leaders of Shirikisho la Vyama vya Watu Wenye Ulemavu Tanzania (Shivyawata), which losely translated means the Tanzanian Federation of Disabled People's organisations. Shivyawata acts as an umbrella for ten disabled people's organisations in Tanzania, and its key role is to raise the voice of people with disabilities through its member organisations.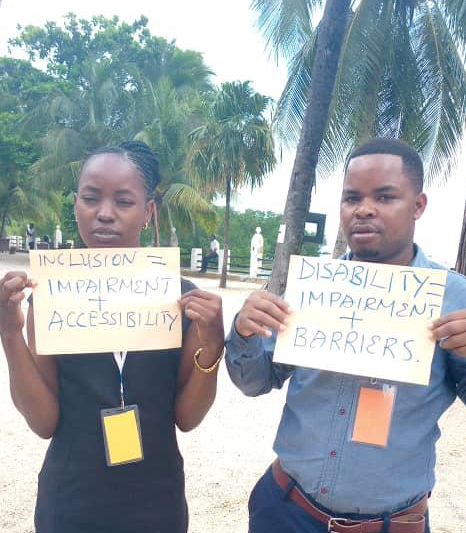 It was our first time to be on the beautiful island of Zanzibar even though we are both from Tanzania. We were glad that the island was our home home for four days.
What brought us to Zanzibar? It was the Hakuna Chetu Bila Sisi boot camp that would end in an intense competition where three winners would emerge. We were among the ten shortlisted organisations from all over Tanzania working on different projects with different groups of people. The prize or award for the winners was a grant from Voice which would go towards the implementation of the innovative idea that the winners had come up with.
Before going to Zanzibar, we had started our own preparation on what to do and say during the pitches.  However, with the support and training from the Voice team in Zanzibar, over three days, we sharpened our presentation and pitch so much. In the end we were able to present our ideas and catch the attention of the public, as well as the judges and indeed it paid off! We actually won the fourth position with an award of 10,000 Euro. This was a complete surprise to us because the fourth winner was not in the initial plan but the team knew and wanted to surprise the 10 nominees. The fourth position was based on the public vote and we were glad that the public chose us!  It wasn't an easy task since the competition was really intense and all the competitors had also done really well.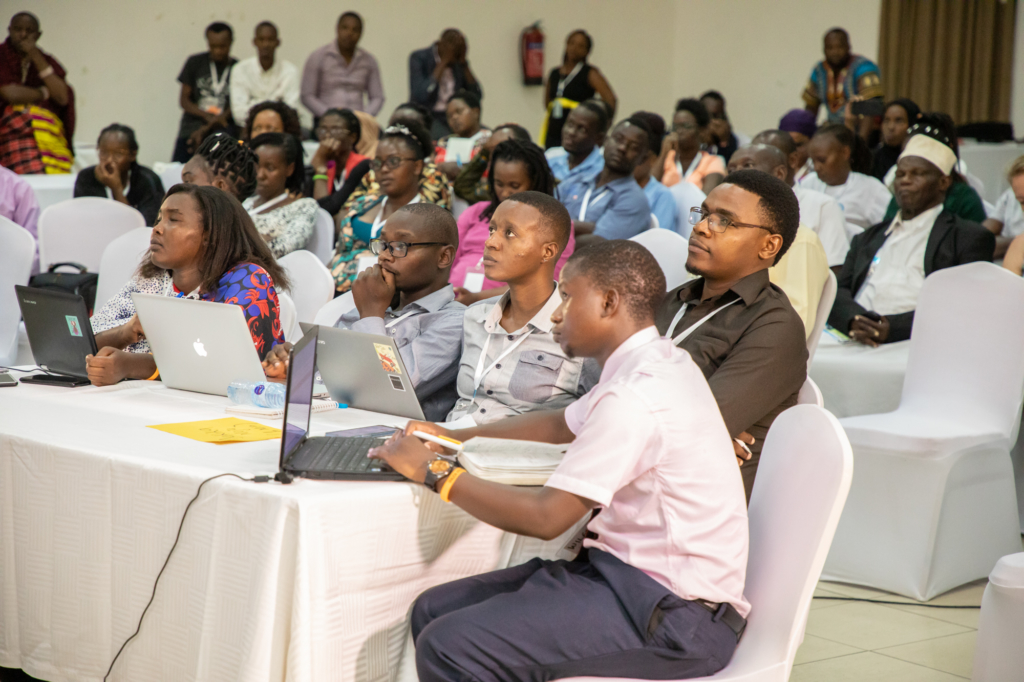 We feel very proud as young people with disabilities who participated and won this award despite the challenges we face in life and other people's negative perceptions. We are proud because we managed to stand up and compete with men and women well above our age and experience and actually won. This was a very good opportunity for us because all the people who were present saw what we can do given the chance and some of the people actually admitted to us that they have changed their attitudes.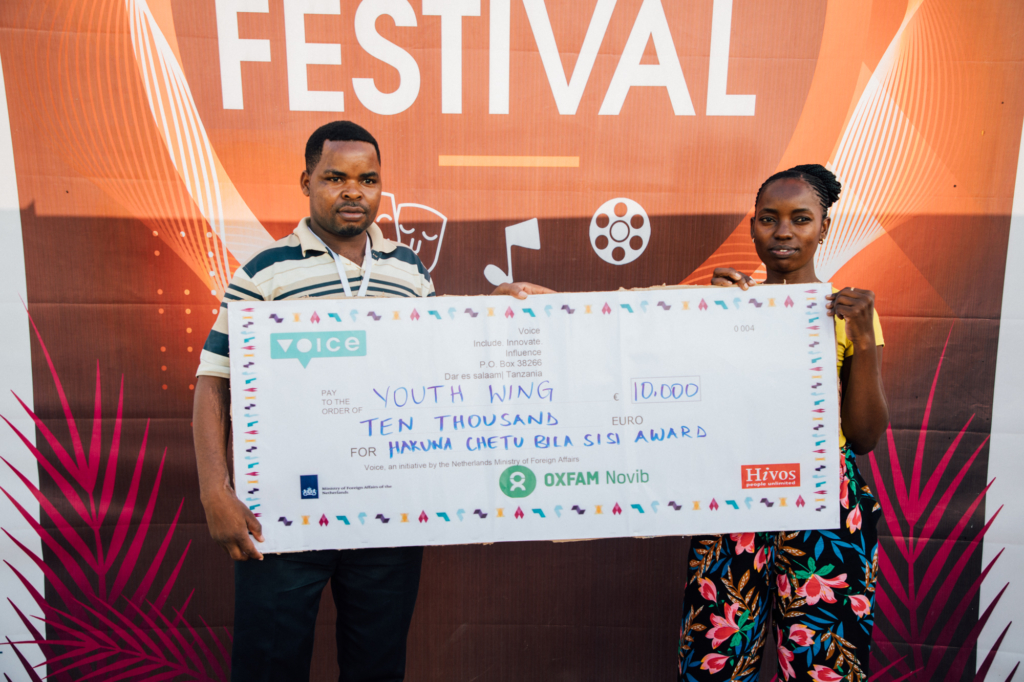 We will always remember the moment when it was announced we won and stepped forward to receive our grand check! That was really memorable.