Access to Information leads to a quest for inclusion
By Michael Ole Tiampatim, National Coordinator at the Pastoralist Development Network of Kenya and Wendy Otieno, Linking, Learning and Amplifier Officer- Kenya & Tanzania      
When you think about inclusive policies, what comes to mind?
When it comes to politics, the citizen's needs and wants should ideally be at the forefront of driving conversations around the establishment of policies. To quote Jesse Jackson 'Inclusion is not a matter of political correctness. It is the key to growth.'
Any government needs to ensure that its citizens have the right of access to services at a cost that is favourable and fair. In some cases, policies are made without considering how this will affect the nation at large, but rather to mark a checkbox of the ruling party agenda.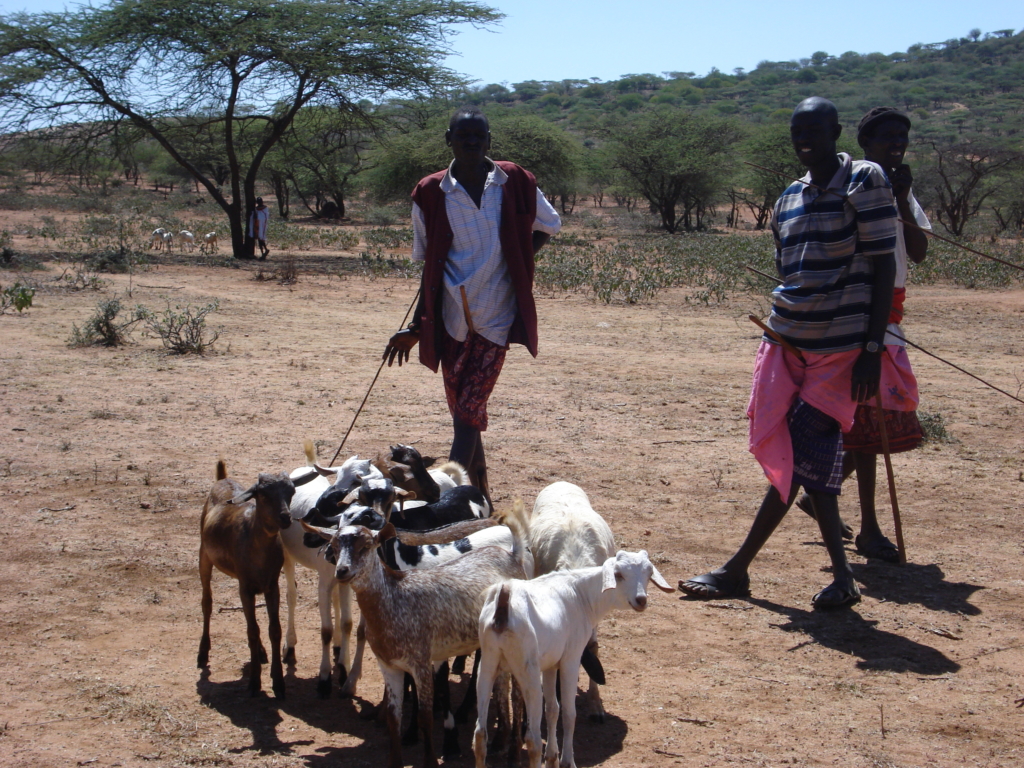 The Government of Kenya used the Miscellaneous Amendments Bill, to establish the National Integrated Identity Management System (NIIMS, popularly known as Huduma Namba) in late 2018. This move was intended to create and operate a national population register as a single source of information about Kenyan citizens and residents.
The Pastoralist Development Network of Kenya ( PDNK), a partner under the Sudden Opportunity grant is responding to this move by creating awareness of the Big Data agenda to indigenous pastoralist communities. The majority of this population do not have proper access to information which leads to a lack of understanding of how this move would affect their access to basic services offered by the Government.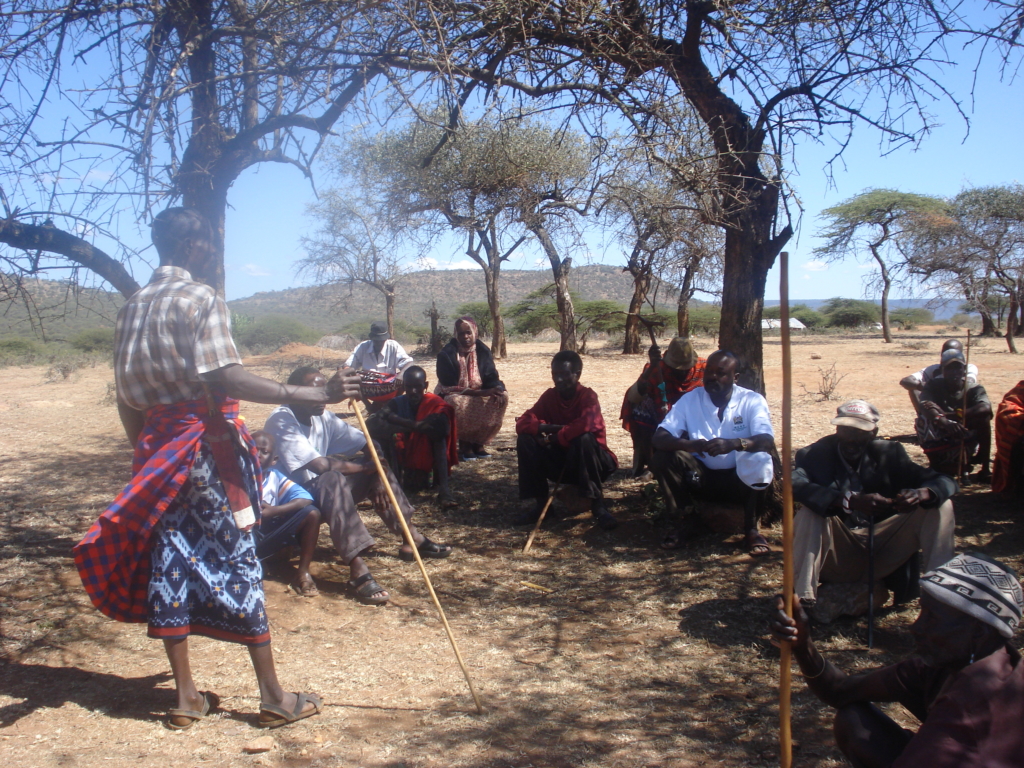 PDNK has come up with an innovative solution to create awareness to the communities regardless of the COVID 19 situation. The team is using community radio through a programme dubbed 'Radio civic education for pastoralists' as a means to secure the rights and fundamental freedoms of indigenous pastoralist communities in Kenya's data agenda.
The radio programmes are run in the local languages of the pastoralists and currently in five regional radio stations. These stations cover 15 counties targeting about 10 million people residing there. Thus far, the team has recorded positive engagements from the pastoralists who have been able to tune in. The below image highlights some of the questions they have raised. Clearly, one can see the thirst they have to understand these policies and how they integrate into their lives. And it does not only stop at that, other questions have been raised in light of their right to access other needs.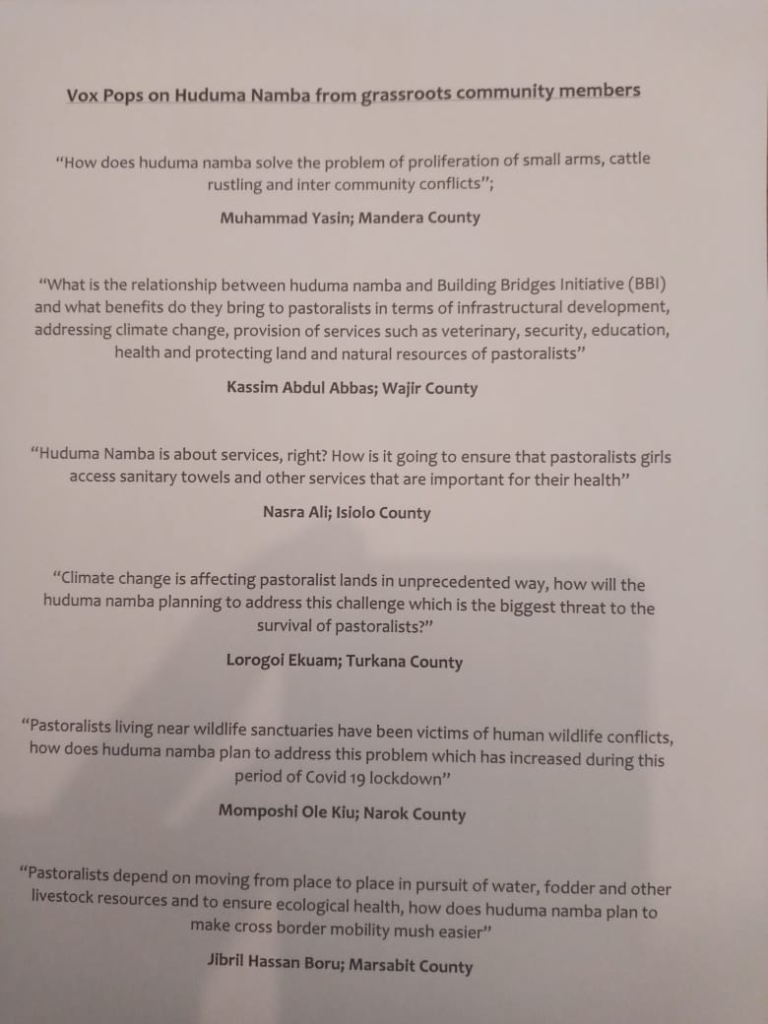 As the political climate keeps on changing in light of the upcoming Kenya 2022 general elections, there is hope that the voices of the indigenous pastoralists will be on the table to make decisions that affect their lives.